Velas Vallarta, a surprise that will turn into a tradition
I wanted to spend a few days in the Pacific to unwind, enjoy and have fun so I decided to stay at Velas Vallarta. It was certainly a pleasant surprise that led to an incredible experience.
From the moment we arrived, we noticed the service approach they mention so much in online reviews. As soon as you are being checked-in, you are already being pampered with a wet towel and a refreshing drink to start forgetting everything, because from there on out their goal is to make you feel like a king.
We booked the 1 bedroom luxury suite as it was only my partner and me that traveled. It was an excellent decision since this suite was amazingly spacious, it instantly elevated my sense of excitement and made me forget about home. Upon entering the suite you can perceive a gratifying aroma, the person who escorted us made sure everything was in order before leaving. He suggested a few of the activities we could partake in during our visit and also suggested a few dishes to eat in La Ribera and gave us a tip that I found it a little strange which was to eat as much guacamole as possible!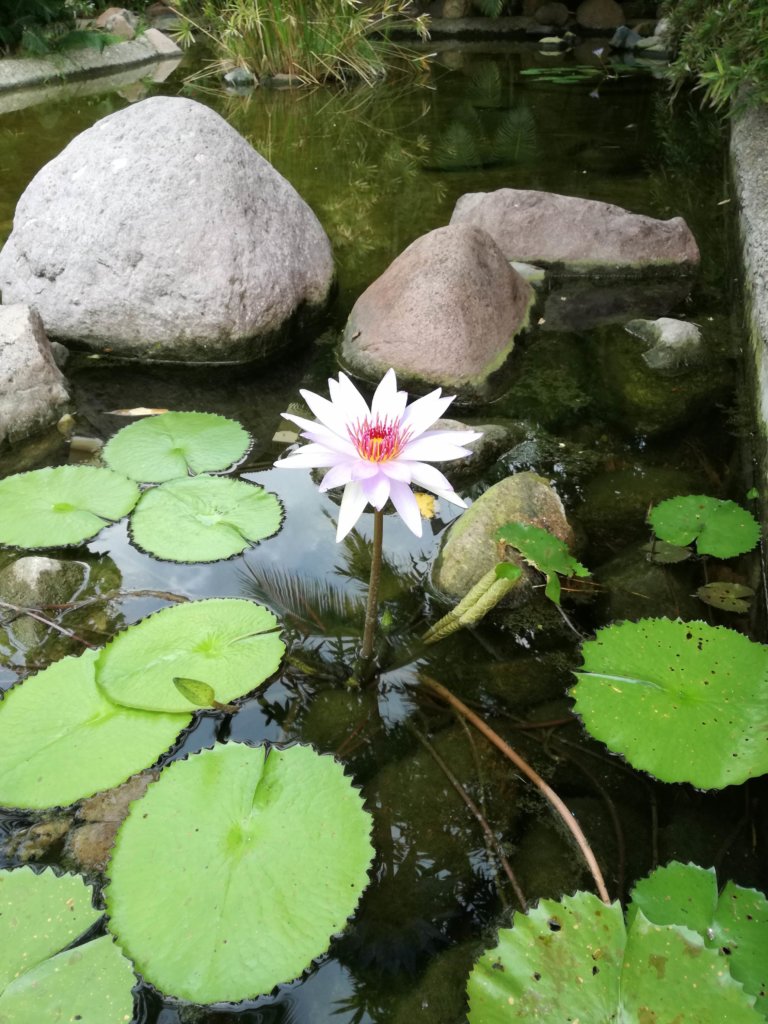 One of the best attractions at the resort is the swimming pool with a lazy river amidst lush gardens and ponds with koi fish, the perfect place to unwind with a cocktail. Aquabar poolside or in the lounge chairs. The beach waiters are always attentive and ready to satisfy any request you have.
La Ribera restaurant aside from being situated on right on the edge of the pristine beach offers delectable dining options in the buffet or à la carte. While deciding and looking at the menu they brought us guacamole. Remembering what they had told us before, I had to try it and I must stay, what a delicious creation! Without a doubt the best guacamole I have tasted. Our waiter, very attentive at all times suggested we try everything which all looked delicious, I really wish I had.
During our stay, we were able to partake in an adventuresome kayak tour. If you have enough time, (and if you will not be flying the day after) you can also ask for an introductory diving class.
The crepes station next to the lobby was another of my delights. At night you can enjoy live mariachi music and if that wasn't enough, every Sunday they have a Mexican party which is very worthwhile. Here you can buy local crafts, enjoy tacos, and salads from Mexican food stations, they also showcase regional dances from all over the country and a host who is in charge of keeping you upbeat at all times.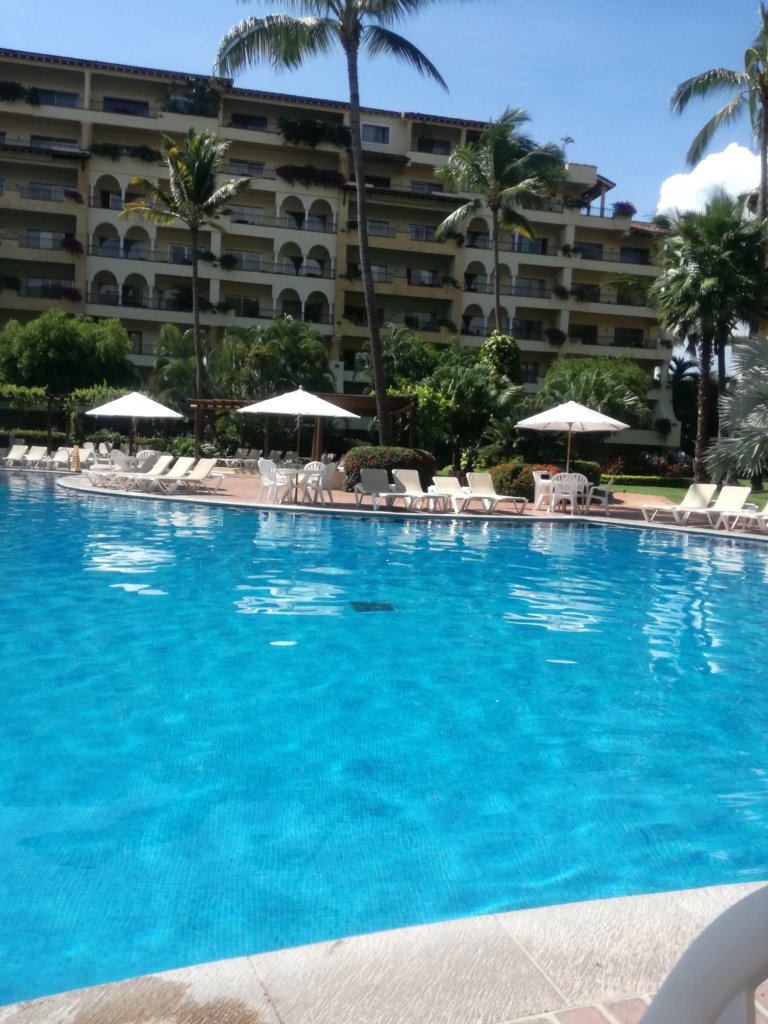 As if our relaxation experience was not complete, I scheduled a 50-minute massage at the Spa first thing in the morning, definitely the best way to start the day.
In the evening we went to dinner at Andrea restaurant where they host theme nights and on that particular night, they had French cuisine. Everything was over the top delicious! As a personal recommendation, you must try all the desserts!
This resort is definitely a highly acclaimed vacation in paradise.
Review by Sahara Zúñiga