Where is Riviera Nayarit, Mexico? Where the Mountains Meet the Sea.
The sky blue Pacific Ocean meets 192 miles of golden beaches, friendly fishing villages, & the lush jungles of the Sierra Madre Mountains along the central Mexican coastline. This is Riviera Nayarit, soon to be your favorite vacation destination.
Bask in the Tropical Wonder of Riviera Nayarit, Mexico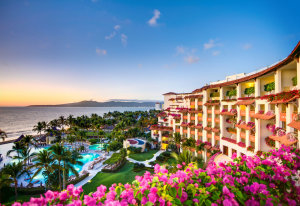 Located on the Pacific side of central Mexico, the bright blue waters of Banderas Bay beckon travelers to a pair of beautiful states – Jalisco to the south, and Nayarit to the north. It's along this scenic, 192-mile northern coastline that you'll find some of the most pristine beaches, friendliest villages, and best surfing in the whole country. Aptly named "Riviera Nayarit," the area sits at the precipice of a surge in popularity. In other words, there's no time like the present to explore the world's next great riviera.
Where the Mountains Meet the Sea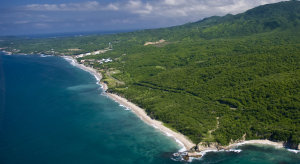 What makes Riviera Nayarit so special is its unique geography, with bright blue waters lapping on golden beaches, as the lush jungles of the Sierra Madre Mountains tower high above. Set at the same latitude as Hawaii, there are many common features between the two places. Each is a dramatic marriage of oceanic wonder, isolated islands, exotic wildlife, and dense wilderness for exploring.
Sleepy Fishing Villages & Pristine Beaches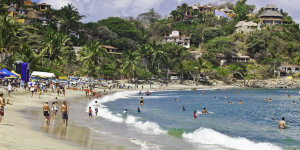 Friendly faces, fresh-caught seafood, and sandy stretches as far as the eye can see. These are the things that keep people coming back to Riviera Nayarit. As for the best places to find them, here are a few gems you won't want to miss:
Nuevo Vallarta – The perfect base for staging your adventures. From here, the vacation Mecca of Puerto Vallarta is minutes away, while many Riviera villages are within an hour's drive.
Bucerias – Quiet beaches and cobblestone streets.
Destiladeras – A surfer's dream.
Sayulita – "Laid-back" doesn't begin to describe the bohemian vibe here.
San Francisco – Also known as San Pancho, this is the cultural capital of Riviera Nayarit.