When Going on a Trip, Don't Forget….
Traveling always leaves us with unforgettable memories but forgetting important items has the potential to ruin the trip. One of the best things any traveler can do is make sure they're not forgetting anything absolutely essential. Here is a list of things you simply can't forget when setting off for Mexico.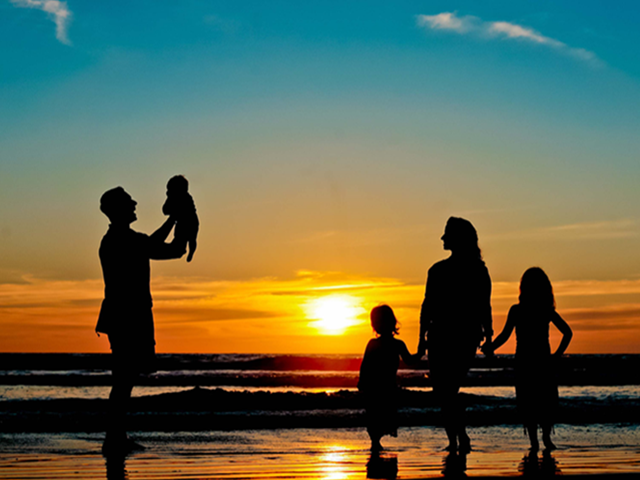 By Cesar Lerma
Edited by Haydé Escalante
Translated by Nyima Bieber
As you may know, Mexico is a country full of fabulous vacation destinations! Now that we're getting closer to vacation season there's no better time to organize a carefully-planned getaway.
A list of everything you absolutely need is the best recommendation for starting this task. It should include items and documents that you already have as well as things you'll need to acquire. Here is a list of things you can't afford to forget:
*Copies of your official identification documents: Passport, driver's license, etc.
*Clothing and shoes that are well suited to the place you're going. Take into consideration the climate and type of hotel or resort you've chosen- if you're unsure don't hesitate to ask.
*Sunblock and mosquito repellent– you can buy them at any large store or market in Mexico but you'll thank yourself for having them readily available in your suitcase.
*Your debit card and several credit cards. Cash machines in Mexico are easily accessible, with a decent exchange rate so there's no need to travel with large amounts of cash. Your debit or credit card will be the easiest way to pay for your hotel and other large expenses. It never hurts to carry one with you and leave one behind in your room safe- if you lose one form of payment while out and about, you can rely on the other.
*Travel-sized versions of your favorite hygiene, hair care and beauty products. This way you'll have a little bit of home in your bag.
*A good book, your laptop or tablet are vital for staying connected, sharing your trip and even finding out important travel information in the moment.
*A camera– you can't miss out on capturing the most amazing and fun parts of the trip. They may end up being your best souvenirs.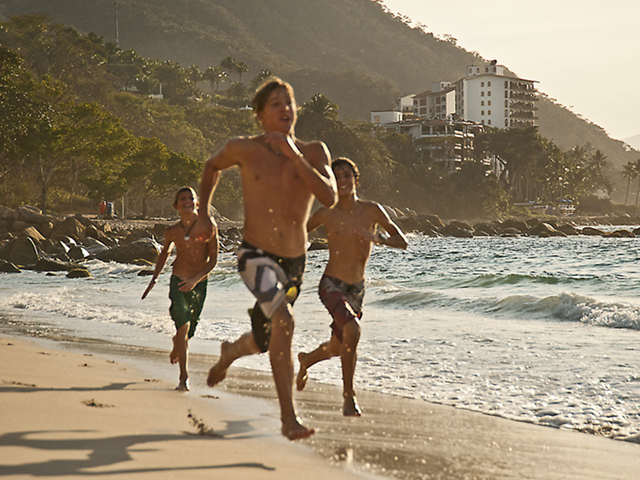 Your list will inevitably vary and may be much longer according to your unique needs, but this is a good base for almost any trip and any traveler. Don't forget to plan for the unexpected- pack everything necessary for enjoying your trip to the maximum. When you arrive you can dedicate yourself to relaxation and delighting in the marvels this country has to offer.
Now it's your turn! Let us know which items you'd add or delete from the list in the comments below.
¿Buscas la versión en español?