The Best Packing Tips for Your Summer Vacation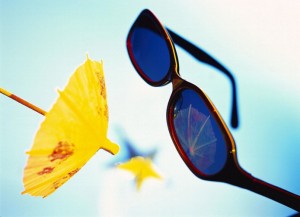 With the summertime upon us, we are getting ready to hit the beach, grab some rays and relax under the sun. Packing for travel has become more difficult with the many luggage restrictions placed on traveler by the airlines.
Some of the most critical items to take with you include passport, wallet and bathing suit. A list of easily overlooked items that are typically left behind include:
• Batteries, power cords and international power adaptors
• Storage/memory cards for cameras
• Toiletries/ OTC medication
• Prescription medication
• Travel tissue packs
• Wet wipes
• Cotton swabs and floss
• Sunscreen (and aloe)
• Hats and headbands
• Inclement weather gear
• Sleeping aids
• Neck pillows, eye masks, ear plugs
• Travel speakers or an auxiliary cord for the car
• Small backpack/fanny pack for day use, or a beach bag
• An additional, folded up luggage bag for purchases
• Grooming products, such as hair brushes, electric shavers, curling/straightening irons, etc.
• Any special items for the kids, ranging from baby food and formula, to games and activities
Most importantly, if you are traveling by air, make sure to check with your airline about the restrictions on the size of your luggage pieces and any restrictions on weight. Remember the TSA rule for carry-on luggage! All liquids and gel bottles must be 3.4-ounce or smaller, placed in a clear zip-lock bag and placed separately in its own security container. You most definitely don't want to be the person asked to step to the side, luggage opened up and having to ditch full sized perfume, shampoo and conditioner bottles.
Safe travels!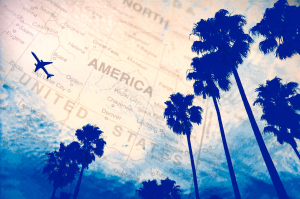 Estas buscando la versión en Español?