Traversing, discovering and arousing your 5 senses with new experiences is without a doubt, the best plan for your next trip. Vacations are made to escape life's daily routine and are the ideal opportunity to give your body a sensory renewal as you enjoy the ambiance that surrounds you. So on your next travel to Puerto Vallarta and Riviera Nayarit don't miss out on these sensory experiences that are a must.
Savia, Rhythms of the night
A legend that will captivate you with its incredible show featuring dance, music, acrobatics, and ancestral masks, definitely worth every penny. Allow yourself be transported to an enchanting world created by Gilles Ste Croix, co-founder of Cirque du Soleil, with an intensity of breathtaking nature; your sense of sight will be astounded.
Vallarta's Botanical Garden
Delight your nose in a completely natural environment, this gem in Puerto Vallarta is among the 10 best botanical gardens in North America (the only one from Mexico on the list). It is surrounded by the mountains of the Sierra Madre that results in an invigorating sensorial experience worthy of admiration. I suggest touring the sections of the greenhouse, fruit trees and the trail of vanilla as well.
Sensorial dinner
If it is about sensory experiences, Grand Velas Riviera Nayarit has designed a dinner especially to enchant you, and will definitely be your most complete option. Its name says it all "The 5 senses on the table", it could be it its ingredients, the way of cooking each dish or even the way to eat them; but each of the 5 courses proves to be inspiring, making this experience favored by even the most demanding palates.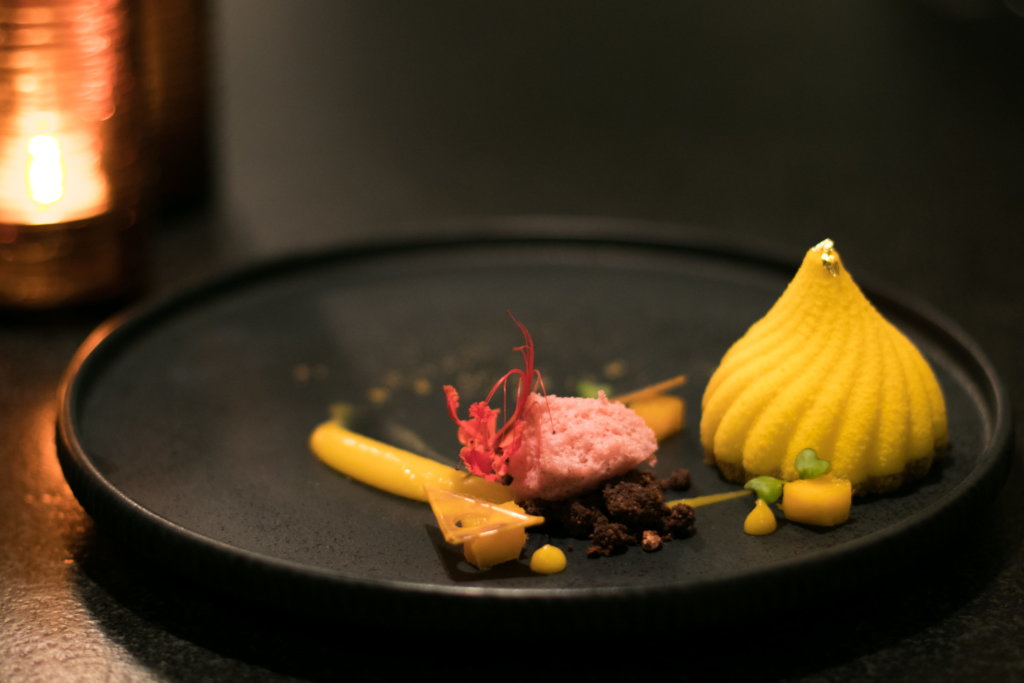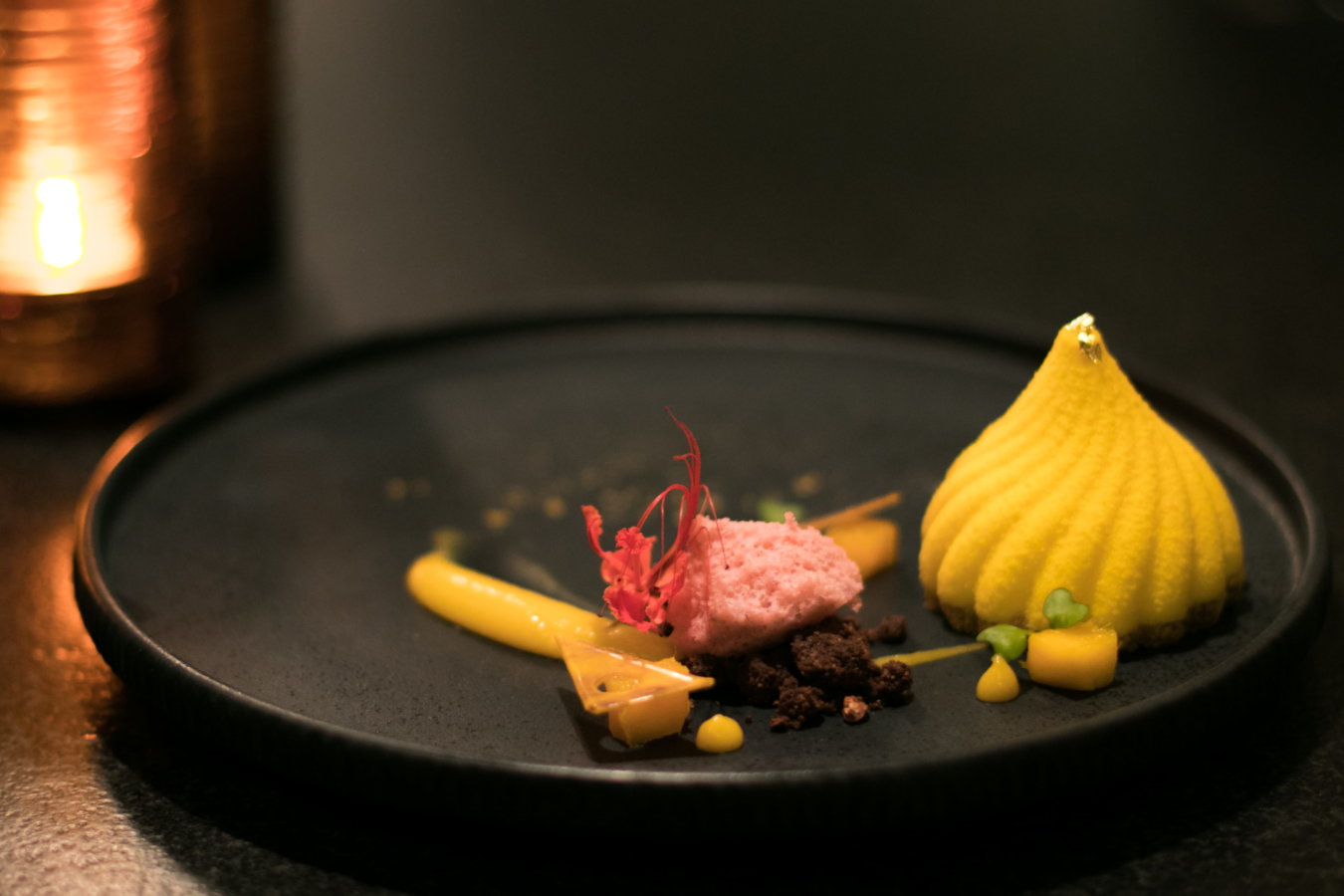 A walk on the Malecon 
Sure, if you travel to Puerto Vallarta, one of the must stop is the boardwalk. It is about a 1 mile to walk beside the sea where you can listen to the breaking waves on the beach dragging the stones or breaking on the big rocks next to a fountain.
Marine exploration
Is there a more unusual feeling than being submerged in the water while exploring a colorful marine universe? If the excitement of being under the sea isn't already unique, then having the opportunity to explore reefs and swim with colorful fish makes one of the best sensory activities. You won't want to miss the chance of diving in the warm waters of the Pacific.
Awaken your 5 senses and take advantage of these outstanding experiences that will renew you and fulfill you with energy on your next travel.