Keep Calm: It's Vacation Time
Translated by Nyima Bieber
It's been a month since the year started and you've probably made many resolutions. I hope you haven't forgotten to include 'taking a well-deserved trip to the beach' among them.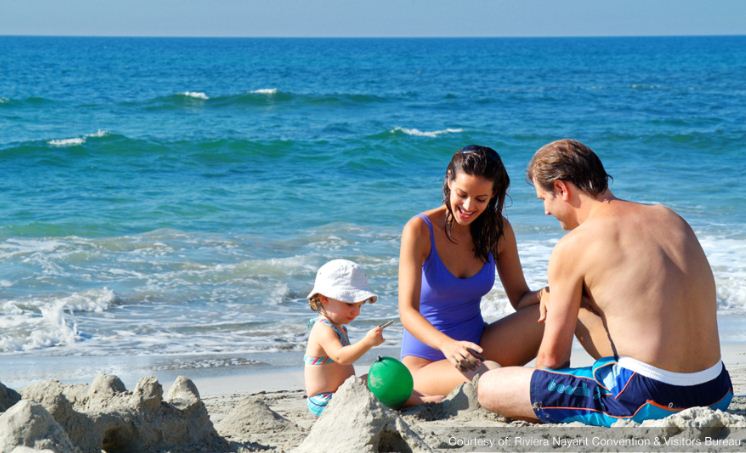 In
Vallarta-Nayarit
any date is suitable for traveling; no matter the time of year you'll always see tourists walking on
the Malecón
. They come not only from
Mexico
but around the world. So if you're wondering which dates would be best, don't give it another thought- it's perfect here all year long.
A visit to the beach is great for relaxing and forgetting about all your daily worries for a while. Also, going with family or friends allows you share amazing moments; ones you'll remember for years to come.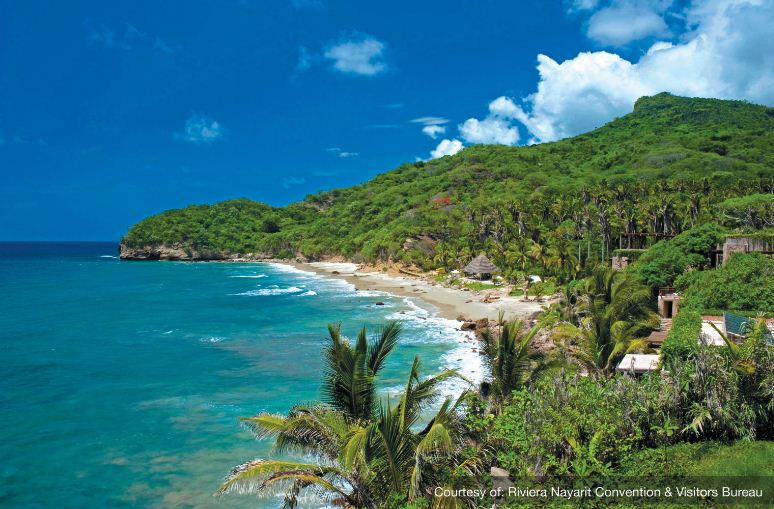 Puerto Vallarta is ideal. If you like a busier atmosphere and meeting new people, high season (from January to the end of April) is an opportune time to make friends on the beach and in clubs; there are always people willing to chat and have a good time. You'll usually need to make advance reservations for these times of year- hotels fill up and it can be hard to find good accommodations. And if you like peace and quiet you can travel during less busy times of the year.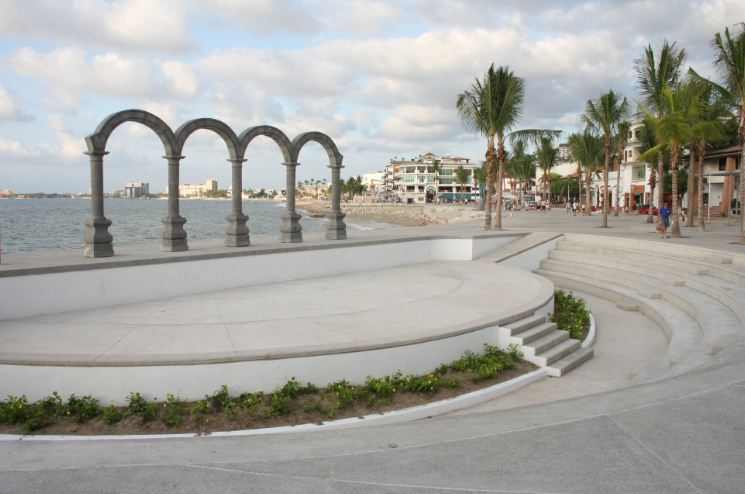 Fuente de foto: eldiariodeturismo.com
Many tourists also choose to escape for the weekend or for one of Mexico's famous puentes or long weekends; you'll see them coming in by car for a short vacation and you can too! The trip lasts three days; they arrive on Friday night or Saturday morning and stay until Monday evening before departing for home- quick but fun.
So Keep Calm: It's Vacation Time! Vacations in Vallarta-Nayarit are perfect for anyone and everyone. There are tours of the bay, fun in the mountains and rivers, the Romantic Zone and of course the Malecón. If you've already decided you want to visit the beach, make your reservation at an All-Inclusive hotel in Banderas Bay and enjoy this now-famous destination.