How to plan a romantic getaway?
 With the everyday stresses of work, family and other responsibilities, it can be hard to find time for romance with your partner.
Occasionally you do need to make time for each other, regardless of how busy your agendas may seem.  A romantic escape refreshes your internal batteries and puts the spark back into your relationship. Not sure what to do? We have some great ideas to help you start planning.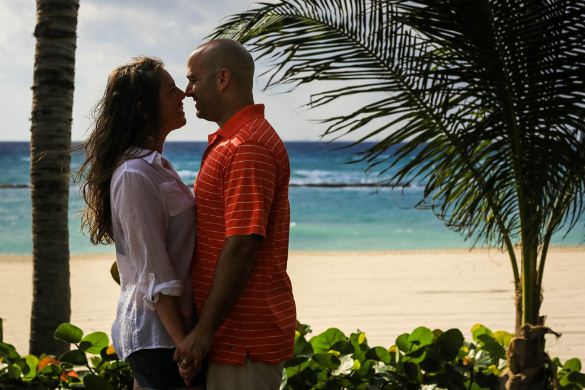 Choose a special destination for your romantic getaway.
Where you go will of course depend on the amount of available time you have and what you're looking for when it comes to activities and things to do. Choose somewhere you know your partner will look forward to visiting. Staying at a boutique hotel is a great option since these are often designed for privacy and romance.
Add extra-romantic touches.
Your romantic getaway needs to be full of little things that mean something special to both of you – being cheesy is allowed. Include significant reminders of your history together, for example the song that was playing on your first date.
 Many luxury hotels offer romantic enhancements upon request- just ask the Concierge. You can often enjoy things like chilled champagne and chocolate covered strawberries upon arrival.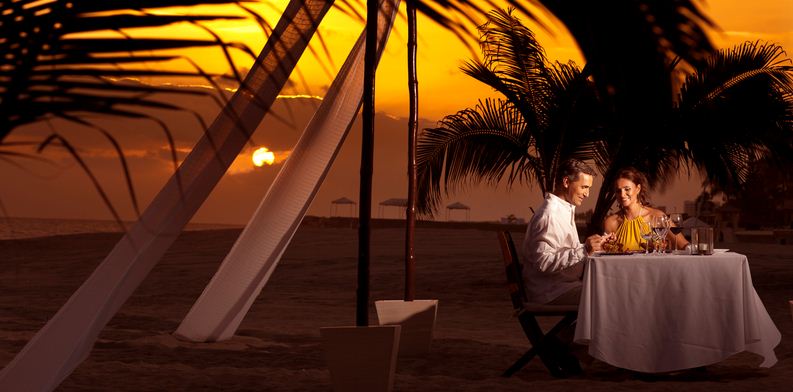 Keep the romance factor high.
The point of the trip is to get romantic. Flirt with each other all night long. Go out to a nice club, have a romantic dinner with the best view in the city; be like a couple of teenagers and enjoy your vacation away from it all.
If you are looking for the ultimate romantic getaway or honeymoon destination consider Puerto Vallarta and come to the adults-only Casa Velas. This boutique hotel offers the best experience for couples- you can reserve a gourmet dinner on the beach, enjoy romantic suite amenities and so much more. Visit Casa Velas and have a great time together!
¿Buscas la versión en español?