Eating Gluten-Free on Vacation

Edited by Nyima Bieber
It's a well-known fact that many celebrities (and most likely a number of our friends and acquaintances) have tried a gluten-free diet to avoid feeling tired, bloated or depressed. Many sources have stated that eating gluten-free isn't just for those who suffer from celiac disease or wheat allergies; gluten can be harmful to one's health in general. I decided to do a little research about the benefits of this popular dieting trend.
First off, what is gluten? Gluten is a protein in wheat and other grains that gives bread its characteristic structure – to give you a better idea, it gives dough its elasticity and baked goods their chewiness.  The problem occurs when the gluten reaches the digestive tract and is exposed to the cells of the immune system; they may mistake it for a foreign invader.
According to the Mayo Clinic, about one percent of the population suffers from celiac disease and about 10 percent have a less specific sensitivity. Because gluten is a protein found in wheat, barley and rye, eliminating it from your diet virtually eliminates junk food from your daily food intake. This can be a significant benefit in and of itself for many people. The results of a gluten-free diet may therefore have more to do with the fact that people are able to cut out those excess calories.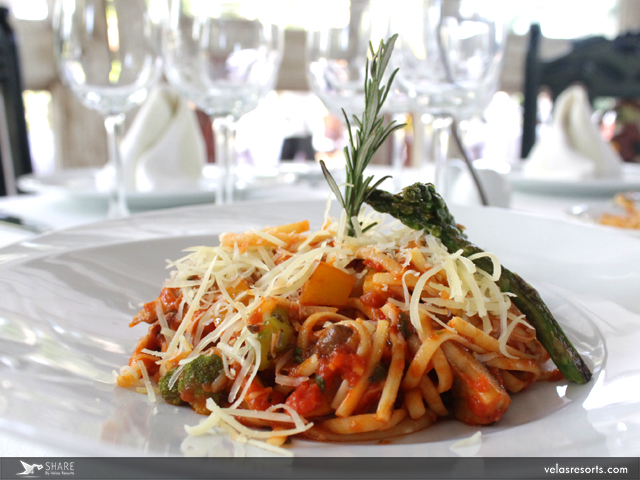 Well-known dietitian, Tricia Thompson, coauthor of Easy Gluten-Free mentioned "Many people think that if a product has a gluten-free stamp, it's healthier, but that's not always the case." Ditching gluten doesn't necessarily guarantee you'll be a healthy weight, but you may have noticed that it is helping you in one or more areas of your health.
An optimal gluten-free menu includes fruits and veggies, brown rice, seeds, nuts, meat, fish, eggs, and dairy products – ingredients high in fiber, iron and protein. It might be easy to follow this diet on a daily basis but it can be a bit problematic when you go out of town.
 Not all resorts or hotels offer gluten-free menu options, and this reduces the options for those following the diet, making it a bit harder to enjoy their time off to the fullest. If you'd like to stick to your gluten-free plan, boutique hotel Casa Velas Boutique Puerto Vallarta, Mexico has a special menu just for you.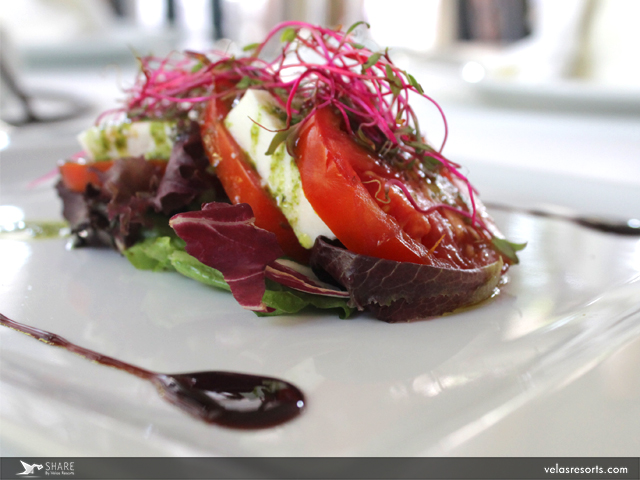 The menu has the same gourmet quality as the standard menu, but brings you a unique selection of delicious gluten-free creations. Many choices use ingredients harvested from the on-site organic botanical garden; they include Grilled Eggplant, Carpaccio of Beets with Goat Cheese, Grilled Octopus, and Grilled Rib Eye Steak. And for dessert, Flambéed Fruit, the house sorbet and a tower of gluten-free mini-pancakes with natural syrups!
For more information about the various menu options at Casa Velas, contact the Concierge department. The hotel's acclaimed chefs are happy to accommodate any special requests and create tasty dishes for all of your gluten-free needs.
¿Buscas la versión en español?