Benefits of Having 24-hour Concierge Service
Concierge service is a benefit of staying at certain hotels, although many of us do not know what it is or that it exists, or we may assume it has an additional charge.
Here I will explain what it is all about, and once you become familiar with the term, you won't forget to consult the Concierge during your next vacation.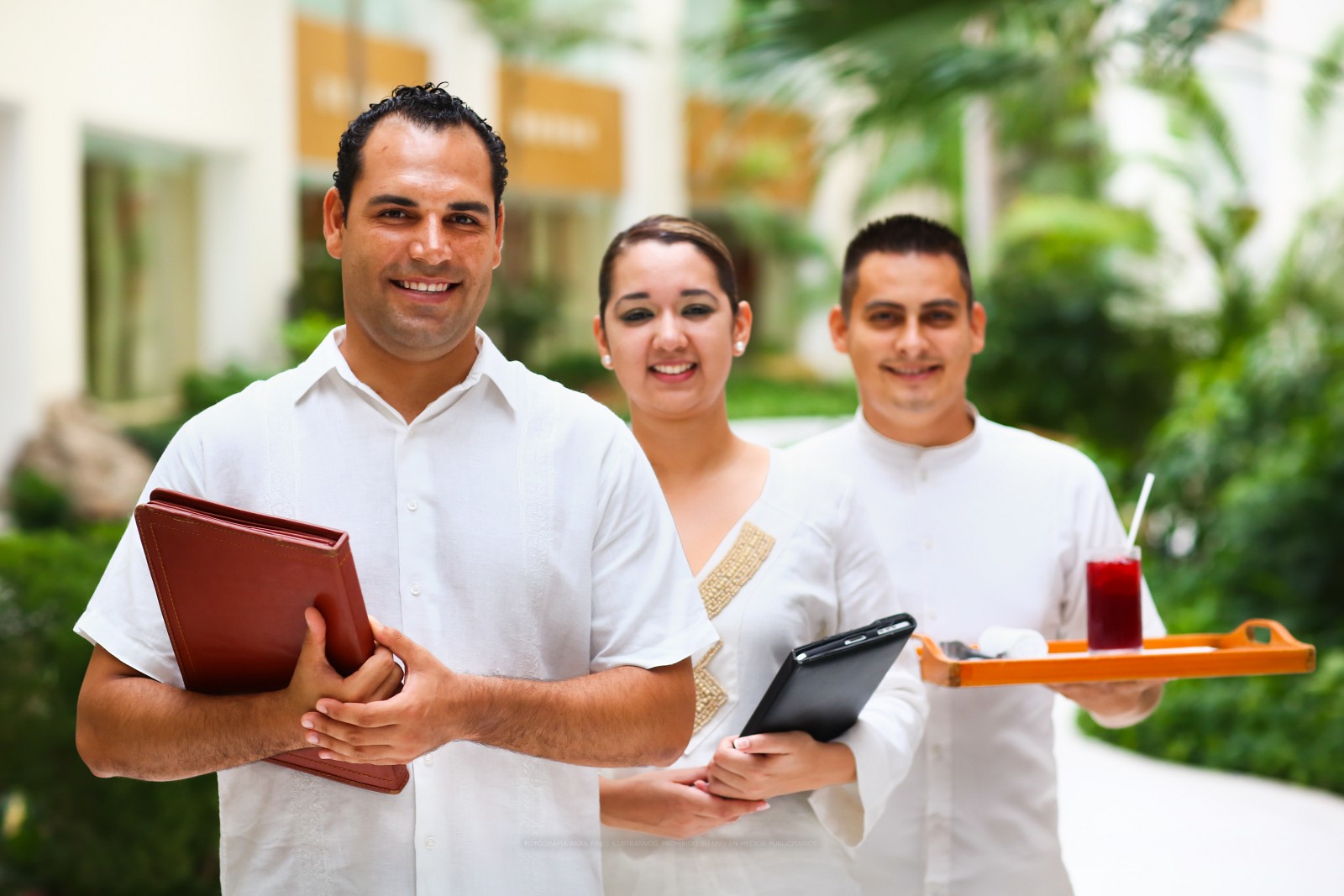 Origins of the Concierge
The word Concierge has two etymological origins; it comes from the Latin "conservous", which means "the guardian of the lamps", but it also comes from the French "Comte des Cierges" or "guardian of the candles". In the Middle Ages, around the year 1400, the Concierge was in charge of fulfilling every wish or request by royal visitors to the palaces. These positions arose in France and referred to the trusted staff of King Luis XI. When the monarchy fell in the year 1500, luxury lodging establishments began to appear, and the Concierge staff was in place to attend to the needs of those who stayed there.
It wasn't until 1900 that this figure became a common fixture in many hotels, and today, the Concierge is your best ally for making your stay an exceptional experience. Free of charge, he or she puts all their contacts at your disposal to fulfill your wishes and needs. The Concierge is also extremely useful in helping look for and arrange excursions in the destination you're visiting; as experts in the region, they know just where to go and can help you select the perfect things to do.
Can you imagine having Concierge service available 24 hours a day?
Some luxury resorts and hotels offer this service at no additional cost, 24 hours a day. The Concierge takes charge of all arrangements and solves any issues that may arise; from documentation to personal requests, shopping and more. It's a lot like having a personal assistant, and it takes the worry out of vacationing, as the Concierge is a professional and carries out their work with excellence.
A clear example of this indulgent service is Casa Velas in Puerto Vallarta. Aside from being a boutique hotel, the warmth of the staff is palpable. They help you with absolutely everything you need.
If you decide to visit the Riviera Nayarit, don't hesitate to stay at Grand Velas, where the treatment and service have no comparison. Here your personal Concierge can help you make the most of your travel budget and help avoid unnecessary spending. Their experience provides them with the knowledge of all local tours and tourist services and they can help you make the right choices.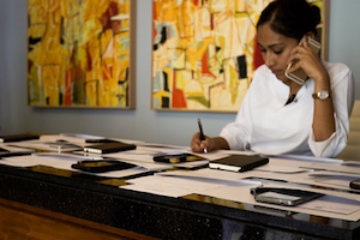 The advantages of having the 24-hour personalize Concierge service become apparent on many occasions even before checking in. You will have been able to contact your Concierge before arrival to ask questions and make requests. And if you have any problems with your luggage, not to worry! He or she can work with the airlines. Plus, if you want to surprise that special someone, your Concierge can be your secret accomplice in planning every detail. They can also make reservations at the restaurants of your choice and coordinate your treatments at the Spa.
Forget about looking for a taxi or renting a car, your Concierge will do that for you too. Your entertainment is also guaranteed, as they can help you obtain tickets to concerts, plays, exhibits and much more.
Now that you know the advantage of having a Concierge during your vacation, what's stopping you from reserving?