Bath salts? It's easy! Do it yourself
A relaxing moment at home starts with a good warm bath, regardless of the weather, when you take a warm shower, it relaxes your muscles and improves your blood circulation but, if we add a relaxing time in the tub with natural essences bath salts, it will become the best combination.
Bath salts bring many health benefits, due to their high content of minerals such as zinc and calcium. Also, it is a good remedy to calm muscle tension and some skin diseases. According to geology experts, there are different types of salt, therefore they have different effects but, the most common are sea salts and rock salts. These last ones are the most used to fabricate bath salts.
Specifically, Epsom salts are the most popular therapeutic salts, since due to its high level of magnesium sulfate, it is an excellent exfoliating and a natural remedy to treat multiple pains. Its name derives from the original places where these salts were extracted many years ago: Epsom, England. A place where the salty and bitter water is the main responsible for the composition of these salts.
Why does showering with bath salts have so many benefits?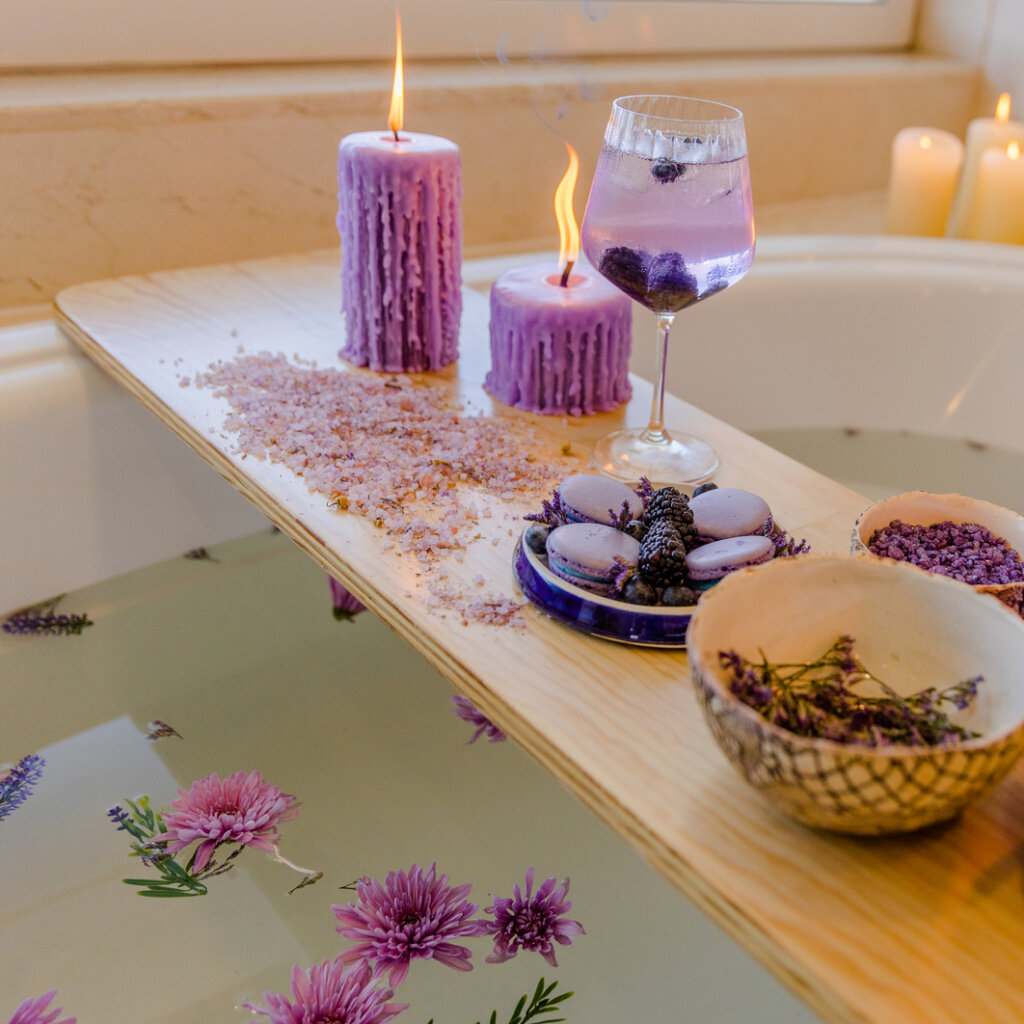 The heat given off by the warm water allows the skin pores to dilate, in this way the components of the salts are better assimilated in the body. Also, today many salts contain natural essences that stimulate your senses to get a more efficient relaxing effect.
These salts not only relax the muscle but also it produces an energizing and activating effect, as it detoxifies the skin and gives a more luminous appearance.
So today we want to show you 3 simple recipes to make your bath salts. You just need to mix all the ingredients in a bowl and put the mixture in an airtight bottle or container so it will not get wet.
Relax and tranquility
1 cup of Epsom salt
½ cup of baking soda
3 drops of essential lavender oil
3 drops of natural purple food coloring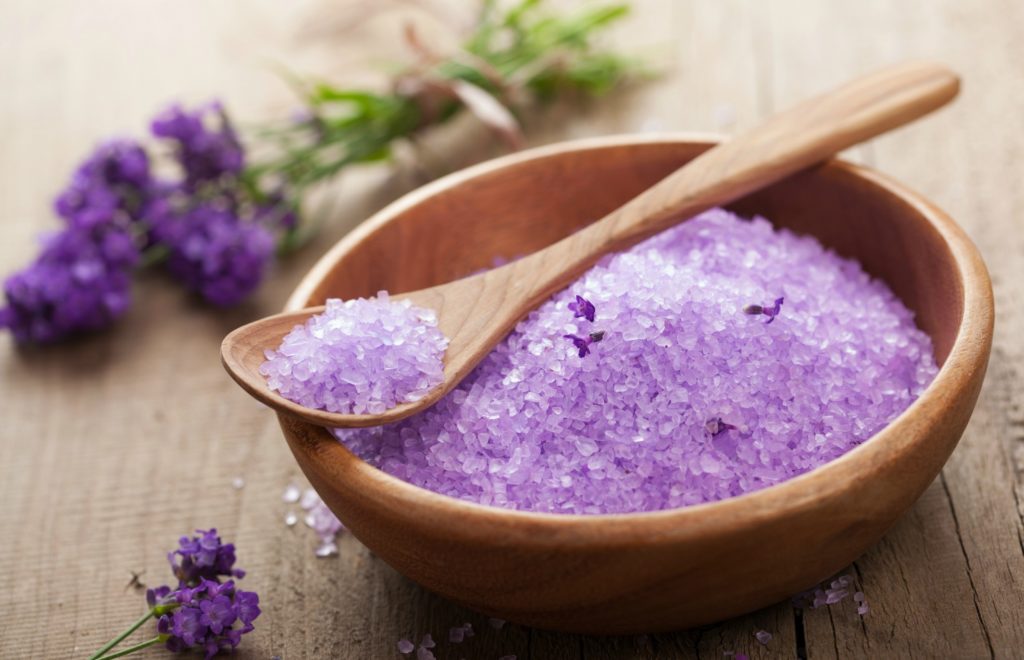 Young and healthy skin
1 cup of Epsom salt
½ cup of baking soda
1 ½ tsp of match powder
3 drops tea tree oil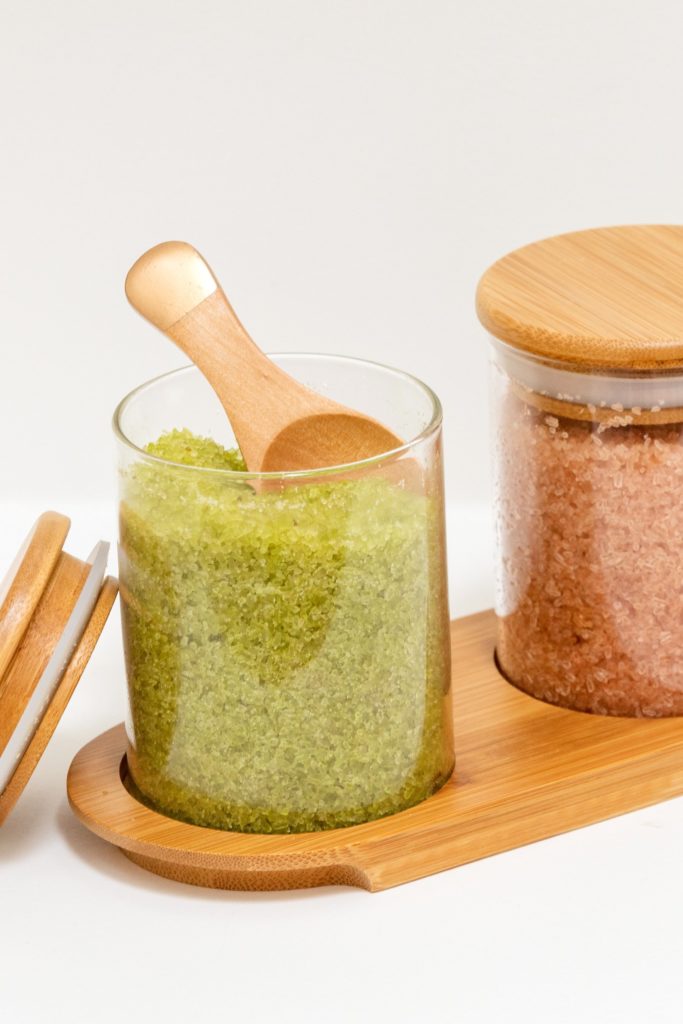 A refreshing breath
1 cup of Epsom salt
½ cup of baking soda
½ tsp vanilla extract
5 drops of eucalyptus essential oil
5 drops of natural blue food coloring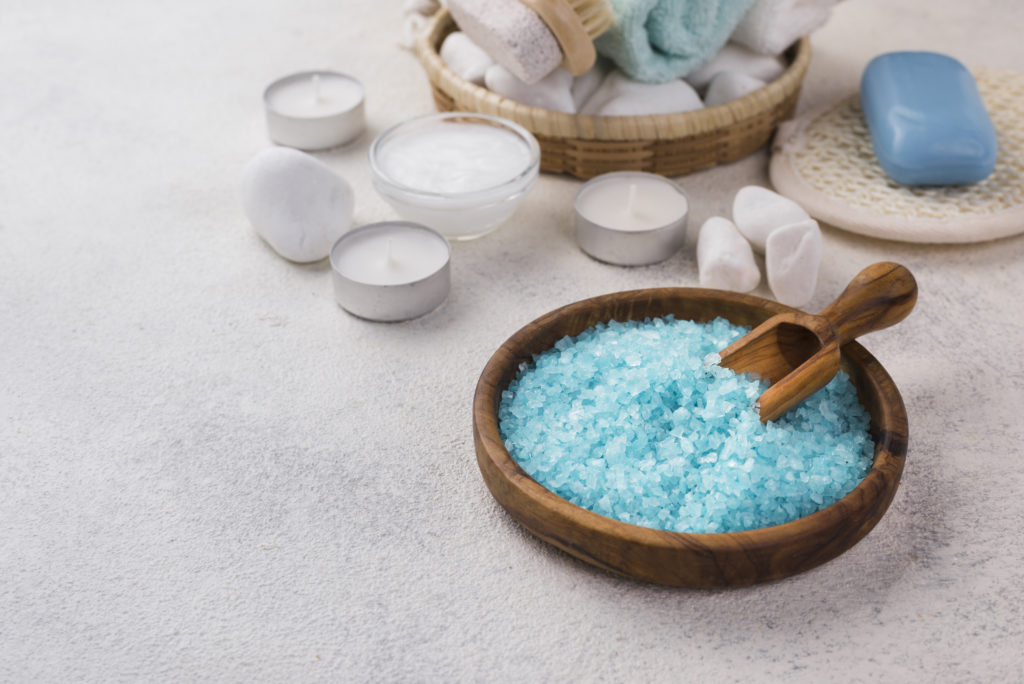 Tip: you can add the essential oil you most like to have different aromas. Also, you can try hydrotherapy with these techniques.
Relaxation for your next trip
We know that when traveling, one of your reasons should be to relax and enjoy unique experiences. What better way than to do it in your own suite with all the benefits of a spa?
Bath salts will always be protagonists and this time we are talking about the Grand Velas resorts, which with the arrival of summer seek to make everyone's skin look very radiant with their new brand experiences that include bath salts and scrubs to enjoy in the comfort of the suites.
At Grand Velas Riviera Nayarit you can choose between the Daydreamer, Serenity, or Energize kits, which each include bath salts, candles, bath bombs, and the option of an alcoholic or non-alcoholic cocktail; or a delicious infusion. In addition, to set the scene, flowers, shells, and slices of dried fruit are added to give it a more intimate touch.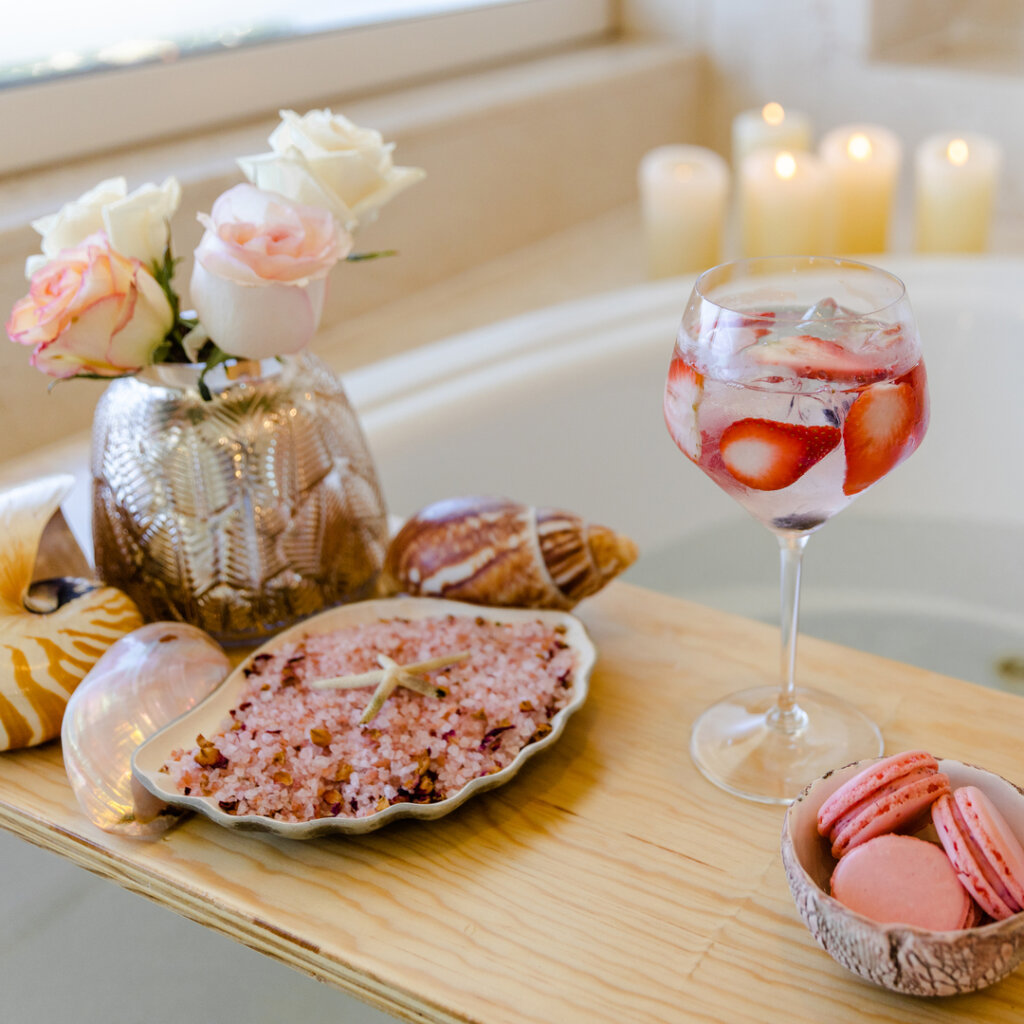 From where will you relax today?