A 5-minute Detox that will give you the energy you need on your vacation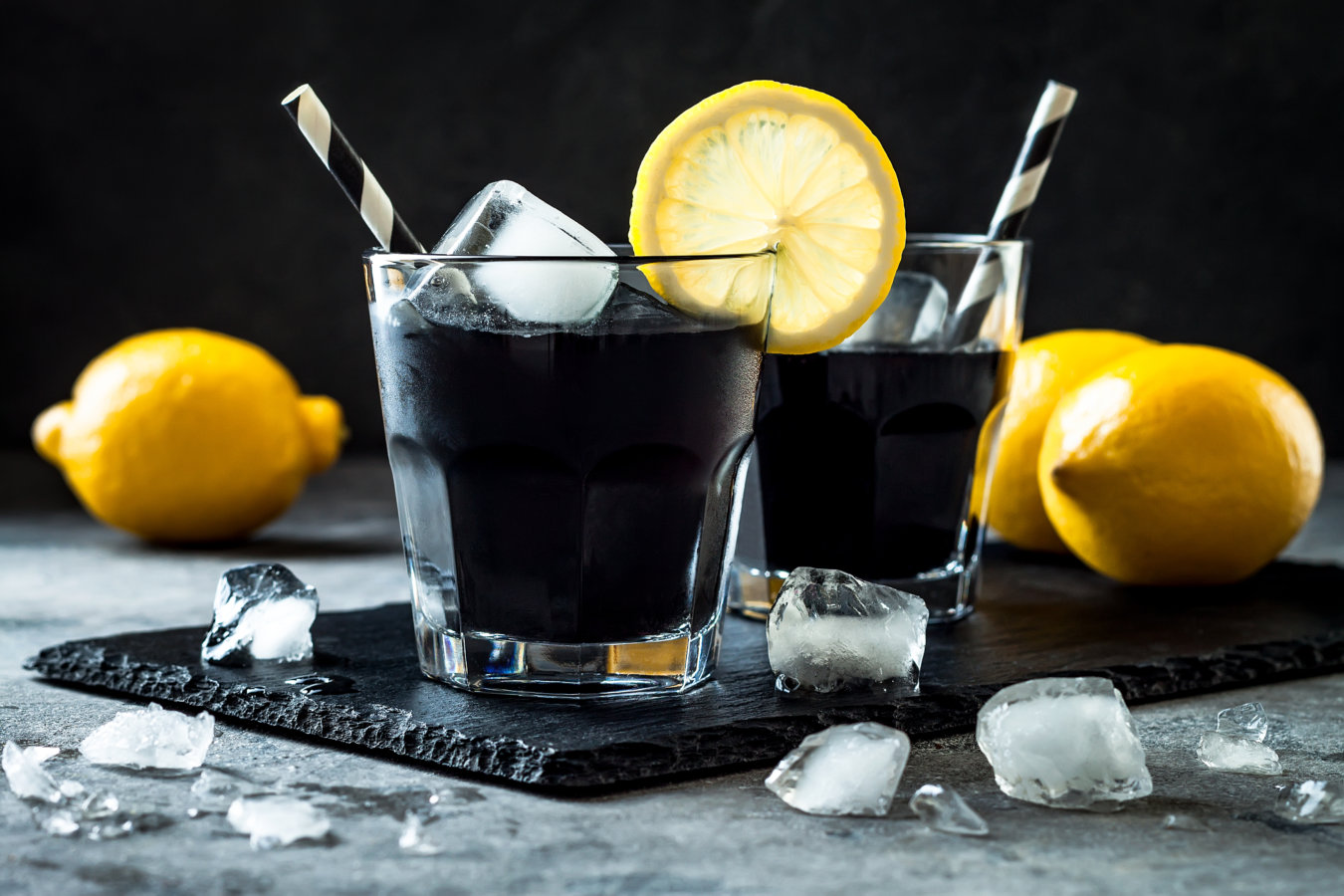 With the recent detox boom, it is very easy to get confused about what is best for our health. We know that detox diets can provide us with plentiful of benefits that include eliminating harmful toxins that derive from the accumulation of foods and beverages consumed, or when applying cosmetics; it will help us to feel much better since these toxins no longer exist, our body will regenerate more rapid and will show a more luminous skin.
Beverage to eliminate toxins
A drink that will help your detox process in a fast and effective way by giving way to all these benefits is black lemonade. This drink has been a favorite amongst health and wellness experts for quite some time, as it is the ordinary lemonade with its refreshingly bittersweet flavor but with the benefits of activated charcoal. This cleansing ingredient will not alter the flavor of the lemonade but it will help to expel the toxins and the lemon will purify and produce antioxidants, as well as provide a large amount of vitamin C that will give the skin luminous glow.
This is a detoxifying drink that will give you energy in just 5 minutes, for which I recommend you trying it.
Where can you buy activated charcoal?
Due to its exceptional benefits and high demand, getting activated carbon has become a simple task. You can find it at your local GNC, Nutrisa and Art Market (every Thursdays, on Marina Vallarta pier).
You can find resorts in the destination that offer black lemonade as part of their wellness programs. Grand Velas de Riviera Nayarit features this refreshing drink in their SE Spa which you drink prior to your selected treatment, complemented by the harmonic sounds of the quantum, a vibrational instrument that with its symphonious sounds helps tune the human being with the frequency of the earth, of the universe and with the beat of his heart.
So kick-off your detox with this drink and let yourself be amazed by its healing powers!
Meyrilu Rodríguez