What makes Sayulita a charming place to go?
A colorful town surrounded by culture, located in the south of Nayarit, Mexico, it has a bohemian and relaxed atmosphere, perfect for discovering each corner of this magical place. Since 1965, when the state government began to develop a touristic project, Sayulita began to expand its charm little by little, but it was in 2015 when it was officially named as Pueblo Mágico —an important title given by the country government to some touristic places that preserve the Mexican culture. There is no doubt, the Riviera Nayarit has a huge list of activities, but in Sayulita these 5 are unmissable.
Surf lessons
The surf at Sayulita beach is very popular with the surfing community, so on your visit, you can get a class by an expert surfer. The lesson begins in the sand, so that you know the exact movements to maintain balance, then comes the fun in the sea, time to practice!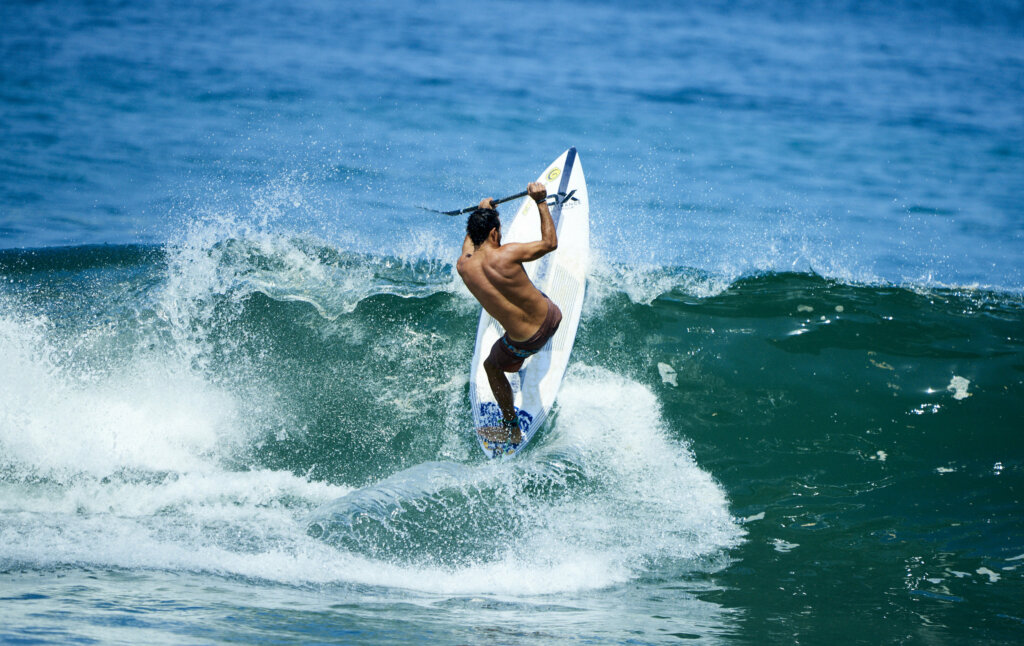 Handmade crafts
Among the streets, there are various boutiques and art galleries that highlight the beauty of local handicrafts, among them the Huichol culture. You can find embroidered clothing, accessories such as necklaces of earrings of many colors, souvenirs, and decorations for your home. So taking a walk through the heart of Sayulita will make you discover a part of our culture.
Beach of the Dead
The Beach of the Dead or Playa de Los Muertos is located a couple of kilometers north of the main Sayulita beach. Although in 5 minutes you can get there by car, our recommendation is to walk through the adventure, since there are many things to explore: some shops and restaurants on the greenery of the jungle. The experience becomes amazing, so you can enjoy the day on this beach, which is characterized by the waves crash against the rocks, it is perfect for sunbathing.
The food
The gastronomic experience is one of the activities that you cannot miss, in every corner you will find a restaurant with typical food. Of course, seafood is the delicacy of the place and you can find them in many dishes: zarandeado fish, shrimp ceviche, butter lobster, and much more. Accompanied with some beer and the warm climate of the region will be an unforgettable experience.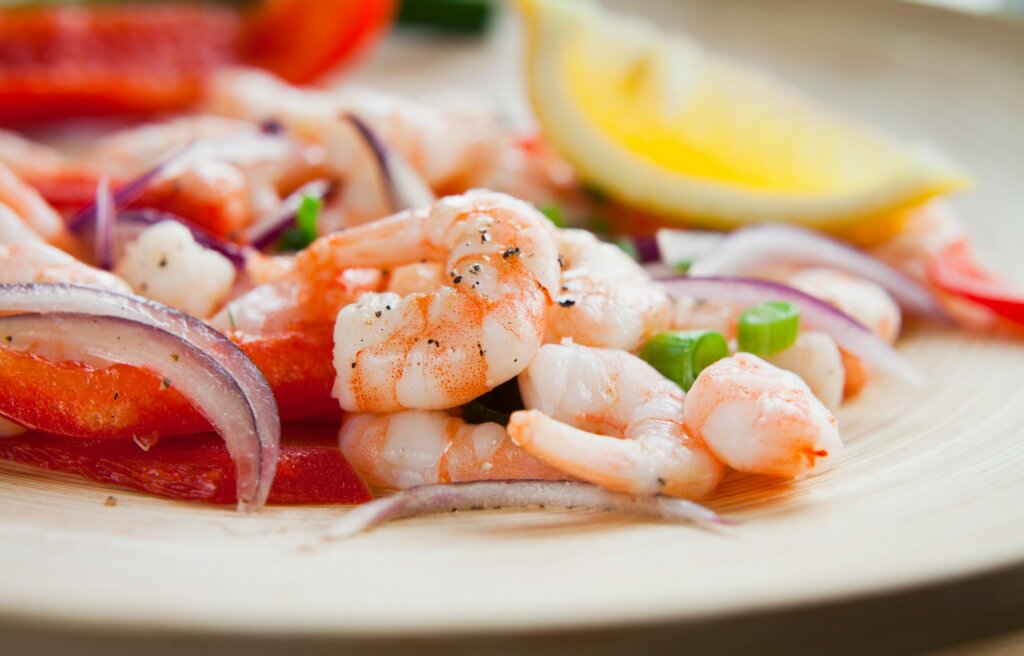 Whale and dolphin watching
Due to Sayulita's geographical location, it gives refuge to various marine species during some seasons, which are perfect to appreciate them up close. All year long you can find dolphins in the sea, even from the beach, you can watch these beautiful animals. But the biggest attraction is the humpback whales during the winter season, which is a natural spectacle you must see, so start planning your next trip!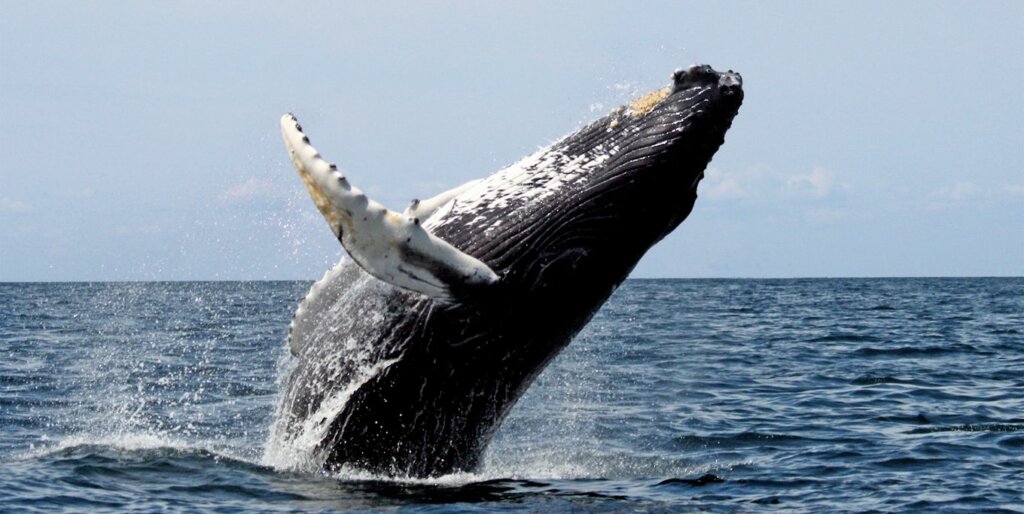 Now that you know the best things to do in Sayulita, you have the perfect excuse to enjoy every moment here.