Velas Vallarta Turtle Nursery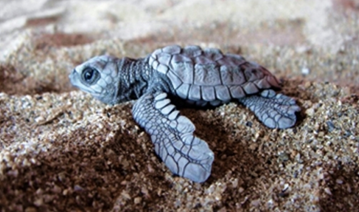 By Hector Garcia
Puerto Vallarta is located in a privileged location, along one of the largest coastlines in the world for sea turtles. Of the 8 different species of sea turtles recorded, at least four are present in the bays of the Mexican Pacific: the Prieta turtle, Leatherback, Hawksbill Turtle and Olive Ridley turtle (the most predominant species on the beaches of Vallarta – Nayarit).
Year after year, the Olive Ridley turtles (characterized by their size of 60-70 cm) carry out their nesting process along the Mexican coasts of the Pacific Ocean. In Mexico, this species is considered endangered and authorities have implemented strategies for preservation.
For over seven years, Velas Vallarta has participated in actions for the conservation and protection of these turtles, with a turtle nursery that covers 684 meters of beach; from the golf course in Marina Vallarta to the beach in front of Velas Vallarta resort.
This nursery is formed by a wall that separates the sand from the earth. It is of vital importance, as it provides a suitable place for the successful incubation of the eggs. It also increases the security of the baby turtles and facilitates the work of the night patrols, as it is located on a strip of beach that has been separated from the rest.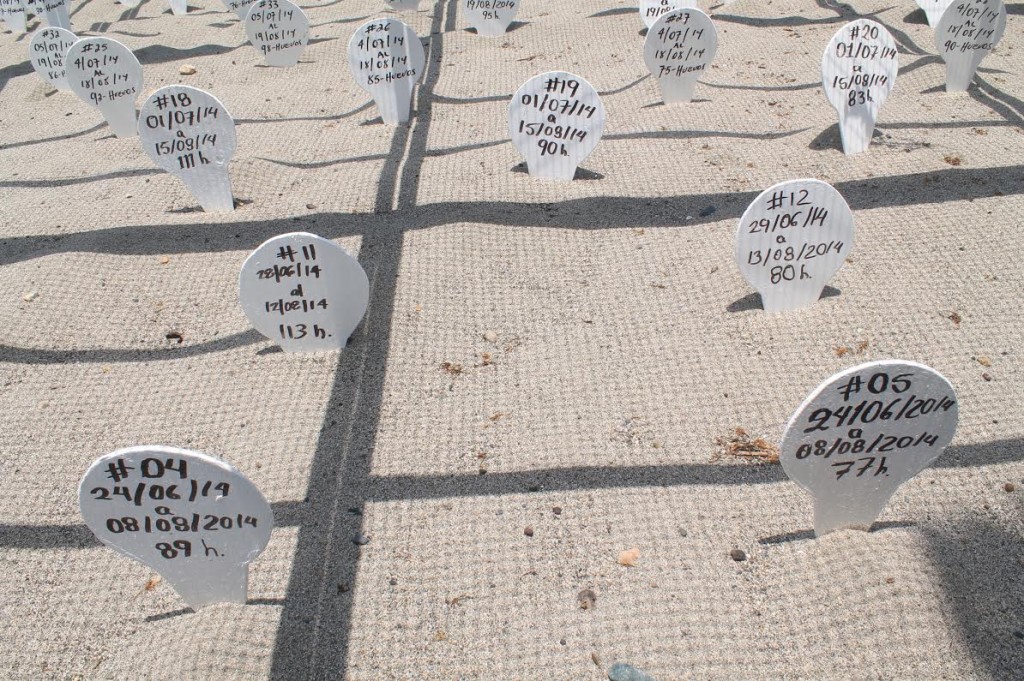 In the past year, 40% of 38,750 hatchlings have been released into the ocean in the Puerto Vallarta region – they were incubated and cared for at Velas Vallarta.
This nursery is under the supervision of biologists and field technicians from Red Tortuguera A.C, who add to the nests at night. During the day trained staff monitors the hatching of the turtles.
¿Buscas la versión en español?