Puerto Vallarta the most friendly city in the world
Mexico has
amazing cities to visit
–Cancun, Mexico City, Guadalajara, Ensenada etc. There's one in particular that was ranked as
one of the happiest places on Earth
according to
Condé Nast Magazine
(2001):
Puerto Vallarta
.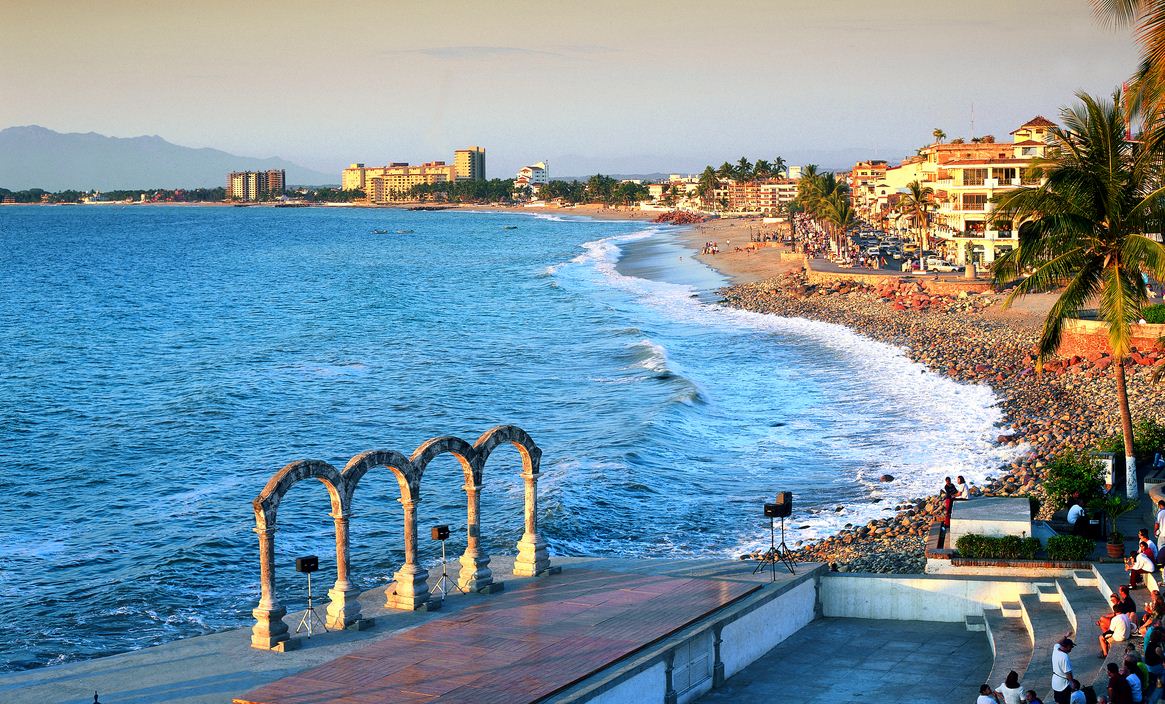 This city is definitely one of the jewels in
Mexico,
not only for its beauty but for its people.
Vallartenses
tend to be
the warmest and most wonderful people
. If you are a foreigner is sure they will greet you with a big
smile
and will make you feel welcome- this is a
city where everyone feels comfortable
and can develop a string of attachment.
Recently I had the opportunity to talk to a Canadian couple that comes to the city as often as they can. They absolutely love this place they have come a total of seven times, and now they are partners of a very
exclusive hotel in La Marina
. They said that one of the attractiveness of
Vallarta-Nayarit
, besides its perfect weather, it's the hospitality of its people. They absolutely look forward for their retirement here in
Vallarta-Nayarit.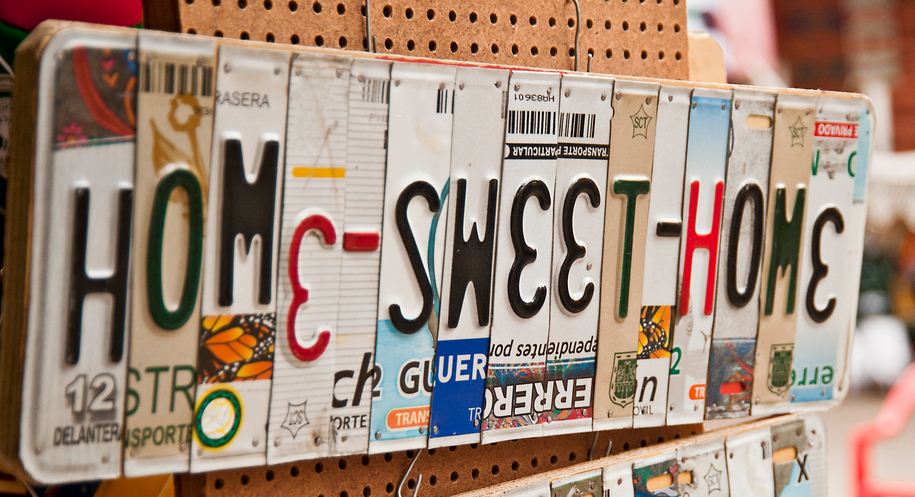 But what makes
Vallarta
one of the friendliest and happiest places on the planet? Could be its beautiful landscapes and its peculiar connection to nature; on one side you have
beautiful beaches
and on the other the
majestic Sierra Madre Mountains
with the peculiar flora y fauna that characterizes it.
Also 336 days a year you will see the sun out, rising and shinning beautifully. Plus, the weather tends to be perfect, approximately 83 degrees all year long just like Hawaii (they share the same latitude).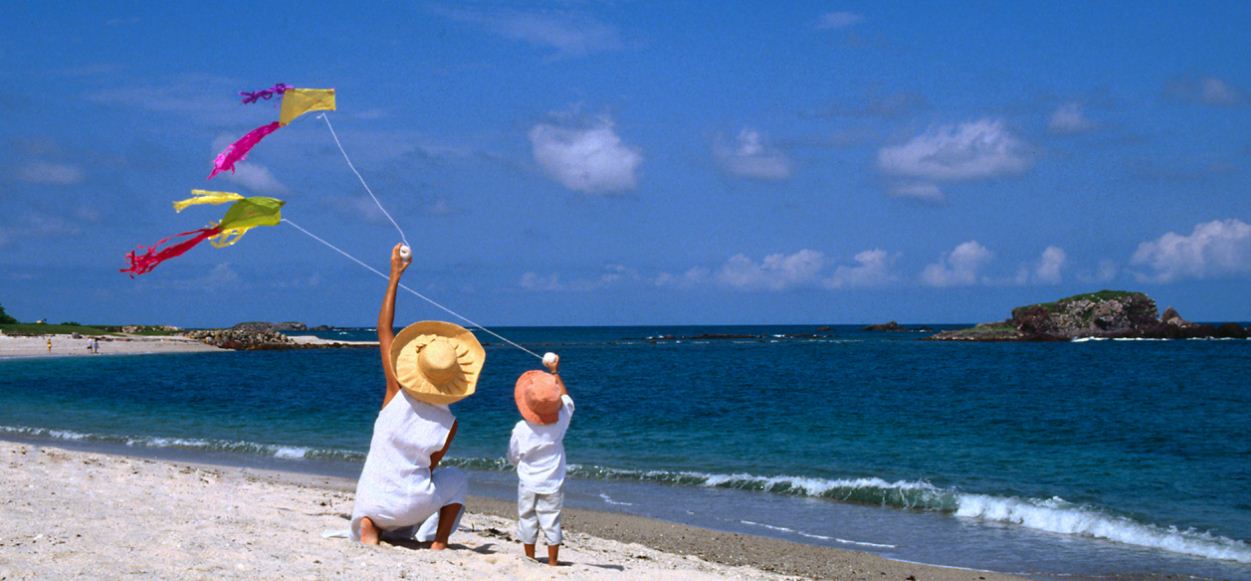 The US News, based on a survey, said that this amazing city is perfect for the people trying to start a new life, want to retire or just go on vacations. Even If you don't speak Spanish, people from Vallarta-Nayarit will do their best to communicate with you and integrate you to the community.
Give this city a chance and you won't regret having come here, it won't be the last!
 –
¿Buscas la  versión en español?