Vallarta Azteca International Folklore Festival
Now in its 8th edition, the Vallarta Azteca folk group will once again put on its traditional dance festival; a highly anticipated event in the region. On this occasion it will be held from April 26th-29th in key parts in the city of Puerto Vallarta, Mexico before moving on to delight the municipalities of Cabo Corrientes and Tomatlán until May 5th.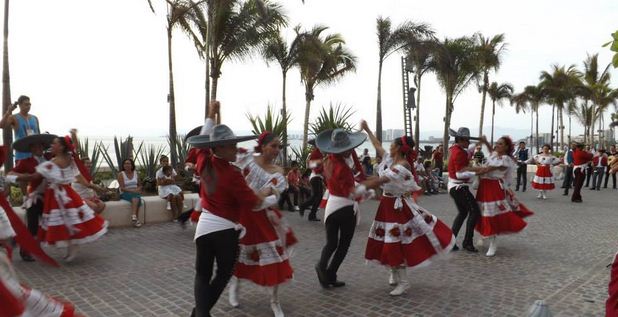 This year the festival has added an international vibe, featuring guests from countries such as Poland, India, Nepal, Colombia and Bolivia as well as 10 groups representing the color and magic of Mexico. Each group will enchant the audience with their traditional cultural dances set to live music.
The Mexican states participating in the festival are: Aguascalientes, Baja California, Nuevo Leon, Jalisco, Guanajuato, Quintana Roo, San Luis Potosi, the State of Mexico, Chiapas and Tamaulipas. The event is also supported by UNESCO as part of the Council of Folklore and Traditional Arts Festival Organizers of Mexico (CIOFF); with the support of the City Council of Puerto Vallarta.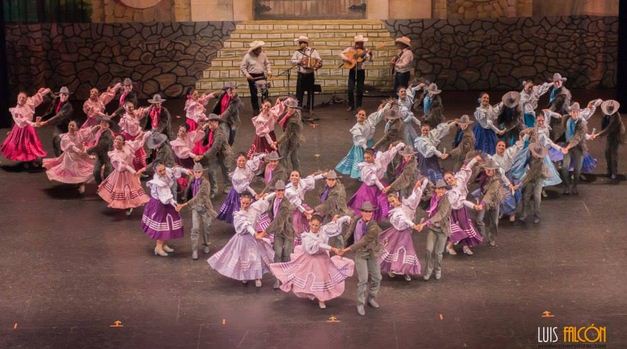 The inauguration event will be on Saturday April 26th on the Malecón. The festivities will start with a parade from the Teatro Vallarta to the famous Arcos del Malecón. The event features shows every day at 7 pm in the Pitillal , Las Juntas, Infonavit , Las Palmas and the Los Arcos amphitheater.
If you want to learn more about the cultures of various states in Mexico and a number of other countries, this is an event you should not miss. Want to know more about the festival? Visit the Vallarta Azteca International Folklore Festival's official Facebook page for the full activities program, events and guest information.
¿Buscas la versión en español?