Two Beautiful Lagoons to visit in Riviera Nayarit
By Alexia Martínez
Riviera Nayarit is a place full of natural beauty; surrounded by mountains, forests, beaches, rivers, and lagoons. Here I will share two tourist attractions to visit on your next trip to the Riviera Nayarit.
Santa María del Oro Lagoon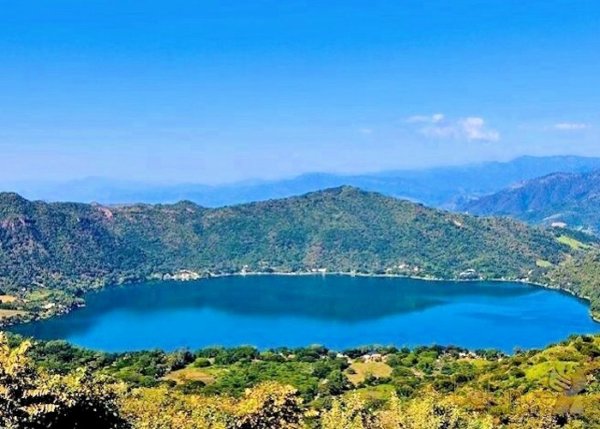 Located inside a volcanic crater, perfect for boating or kayaking, water skiing and sport fishing. The forests are ideal for mountain biking, quad biking and horseback riding through the jungle, glens, and villages.
Selva Sur is a route where every morning birds such as larks, hooded orioles, carpenters, hispaniolan parrots, magpies, seedlings and "chachalacas" (Ortalis Vetula) can be observed.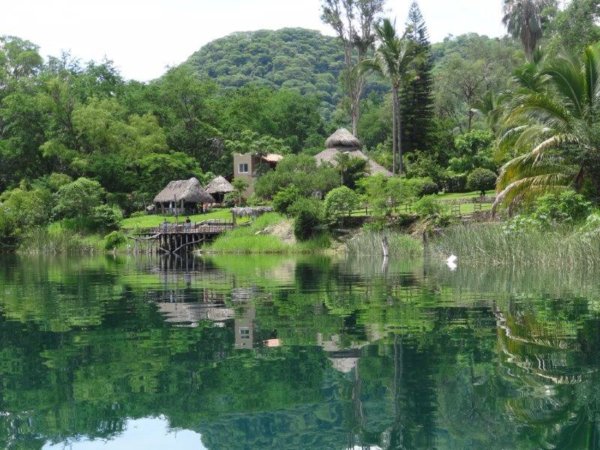 According to the legend, there was a king who lived with his wife and daughter named Tepozilama in Michiztlán, a city located in the South of Nayarit. One day while Tepozilama was promenading, accompanied by her ladies-in-waiting, she met a warrior called Pintontli; the youths fell in love regardless of the enmity between their villages. When the festivities of Michiztlán began, the two lovers met in a hidden place in the mountains. The king heard about it, and started searching for his daughter. Discovering her with her beloved, he immediately ordered them to be tied near each other in a tree, so that they could not reach one another in spite of being so close. Both cried for days and nights, filling with tears the volcanic crater today known as Santa María del Oro Lagoon.
It is worth mentioning that this lagoon is "Blue Flag" certified, which since 1987 verifies beaches and lakes that comply with standards on water quality, safety, general service provision and sustainability.

Hotels, villas, bungalows and even camping zones are available. There are also restaurants where you can enjoy  emblematic dishes of Santa María del Oro such as fish cracklings, "cuachala fish" and a typical desert called "capirotada".

San Pedro Lagunillas Lagoon


San Pedro Lagunillas is a large closed basin, occupied by a lagoon formed when lava and other materials blocked the original drainage. This ecosystem is one of the most important natural resources in the region as it constitutes a vital network for wildlife and a perfect place for activities such as snook and "tilapia" fishing, boat trips and also camping.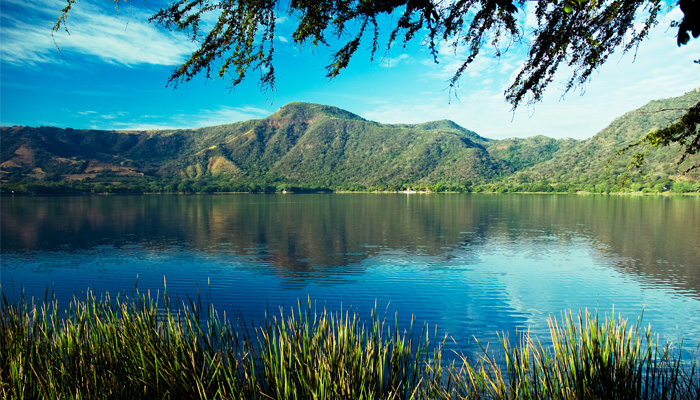 To savor the local gastronomy, waterfront restaurants offer fresh fish such as mojarra, fried tilapia and seafood.

Cave art such as "The Devil's Stone" is found in the head municipality's museum and provides another reason to visit this attraction.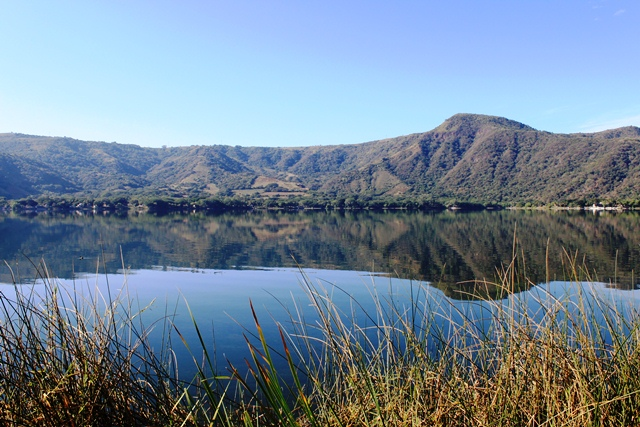 These lagoons are a perfect getaway for swimming and water sports. During summer, their calm waters receive the streams flowing from the hills, and endless waters in the rainy season. For these and many reasons, the lagoons in Riviera Nayarit are a must during your next visit.