Top Puerto Vallarta events in July
Heading to Puerto Vallarta in July offers vacationers the chance to join in the plethora of special occasions, including raucous celebrations and holistic treatments near the ocean. This season's warm weather will be the ideal complement to all the amazing activities available for you to enjoy.
Al calor del Mariachi
An event in which you can sing to the beats of the guitars, violins, and vihuelas. The purpose of this celebration is to keep Mariachi culture alive and likewise to motivate the younger generations to understand and play this Mexican music genre.

You can look forward to attending seminars, talks, and some incredible performances like two fantastic concerts in the Los Arcos del Malecón, a female mariachi presentation, a display of industry goods and services, a food tasting event, folk dancing, and arts and crafts.

When? July 1st, 2023
Where? Sheraton Buganvilias Resort and the Convention Center
Beach party
Experience the sound of Eagles & Butterflies, Augusto Yepes, and Kiii Rodriguez under the starry sky as you dance the night away by the sea. Savor delectable cuisine and unique cocktails with friends while taking in the beautiful surroundings of the Mexican Pacific coastline.

An unbeatable environment is created through the combination of electronic music and this spectacular laser light show.

When? July 1st, 2023
Where? Majahuitas Beach
Sea turtle release
No sight is more delightful and meaningful than contributing to preserving sea life. If you come to Puerto Vallarta, take the chance to free some turtles back into nature. Generally, centers that help turtles host programs open to everyone who wants to watch how these creatures are liberated without any expense.

When? July to December at sunset
Where? Depending on the hotel or resort you stay at.
Veintidós Veintidós
If you're passionate about the dramatic arts, get the most from your visit to the Mexican Pacific by attending the Vallarta Teather for a wonderful performance: Veintidós Veintidós, by actor and director Odin Dupeyron. It tells the story of Verónica, drowning amid a challenging period of her life, and finds solace in a character named ATT. They share the idea that life's positive and negative events make the individual unique. Veronica then embarks on a journey to figure out a way to persevere.

When? July 21st, 2023
Where? Vallarta Teather
Alternative Therapies and Wellbeing Festival
This an excellent opportunity to connect with yourself and discover natural energy's healing powers and holistic therapies. Apart from analyzing techniques from ancient times to modern-day alternative remedies, presenters will discuss healthy nutrition, organic food, exercise, and much more.

You can also attend motivational talks and useful workshops to learn and apply new skills in your daily life. Just what you need to improve your well-being.

When? July 22nd-25th, 2023
Where? Parque Lázaro Cárdenas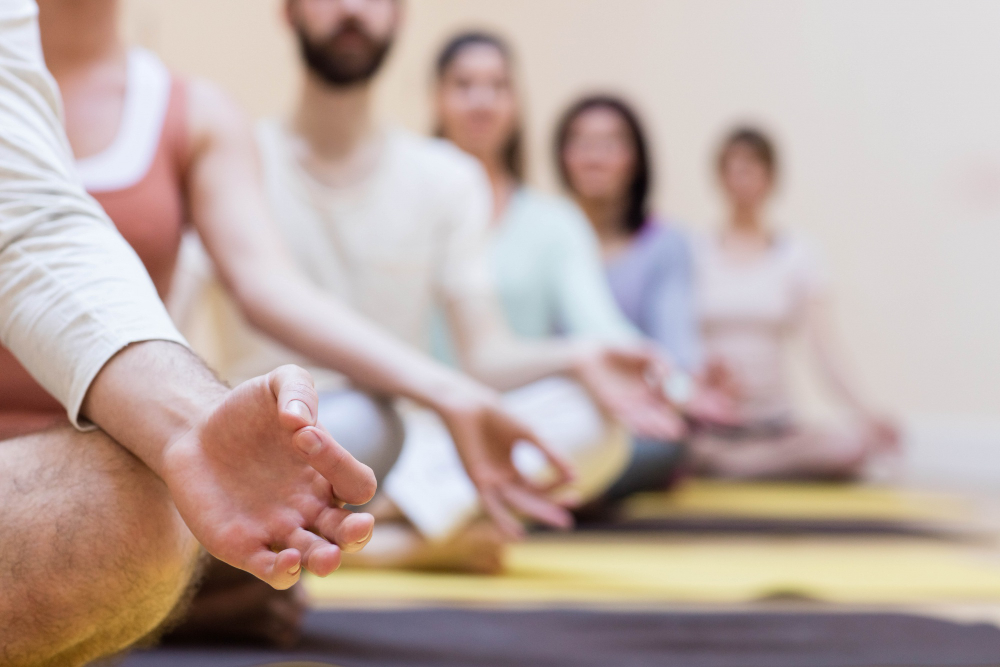 Which of these events won't you miss this month?