Top Activities during your Beach Getaway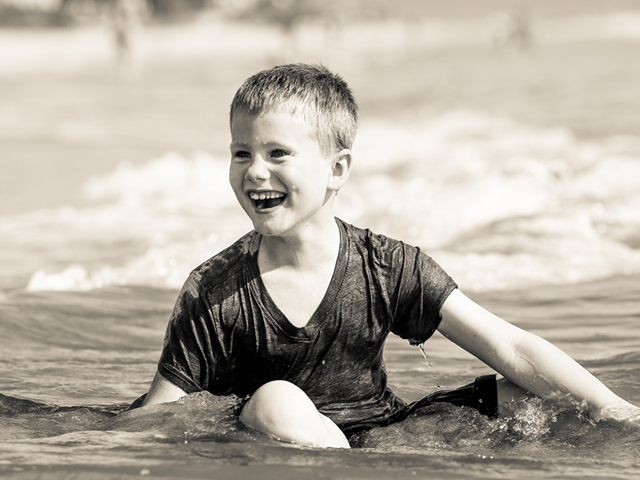 At least once a year we all need to go on a fun and relaxing vacation. There's nothing better than getting away to the beach to relax on a lounge chair with a fresh coconut by your side. But, if you feel the urge to do just a little more, you might be wondering what your options are.
I'll share a list of five things that I personally love to do at the beach and in the surrounding area.
Play Beach Volleyball
Organize a group game with your friends. You just need a volleyball; and when you're on the sand you have the advantage of not being hurt if you fall. This activity can also help you socialize a bit– chances are that others will want to join in too.
Sand Sculptures
When we were kids we could not go to the beach without the shovel and bucket to play in the sand, right? Well, even though we are now adults we can still enjoy this pastime. Making sand sculptures relaxes you. If you're not a great artist there's always the option of burying someone in the sand. Don't forget to take a picture!
Water Race
Another good option is have a swimming race between two or more people; set a distance and see who can reach it first. The loser can have a set punishment, or at least buy the next round of drinks.
Sailing
Boat trips from the Marina dock leave daily and last about 8 hours. They allow you to really appreciate the Vallarta-Nayarit coastline; after a stop in Los Arcos de Puerto Vallarta, you can go snorkeling, swim with fish and then eat at one of the beaches where the boat stops off; usually Las Animas, Quimixto and Yelapa.
Skydiving
If you're into extreme sports, then skydiving is the answer. At almost every beach you will find someone offering this service. It's incredibly exciting to fly over the Bay of Banderas- unless you have a fear of heights!
To find out about more activities during your vacation, visit your resort's Concierge department. These local pros will know exactly where to go and what to do.
¿Buscas la versión en español?