The Tovara: Rushing Waters Through Mangroves
Por Alexia Martínez
Enjoy a tour like no other. Navigate the impressive mangrove canals and admire the diverse local wildlife such as crocodiles, turtles, jaguars, ocelots, armadillo, and a variety of birds and fish.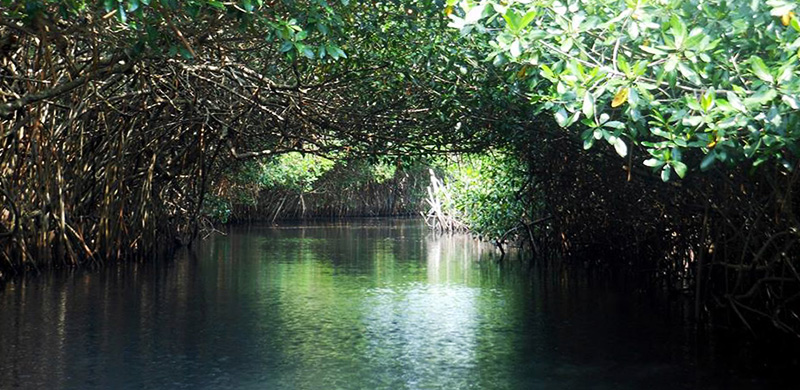 "La Tovara" is a spring that feeds into a natural pond of fresh water in the middle of an estuary; an extensive area full of natural canals in the jungle. It is worth mentioning that it is a very important place for Mexico's biodiversity, especially for water birds such as herons.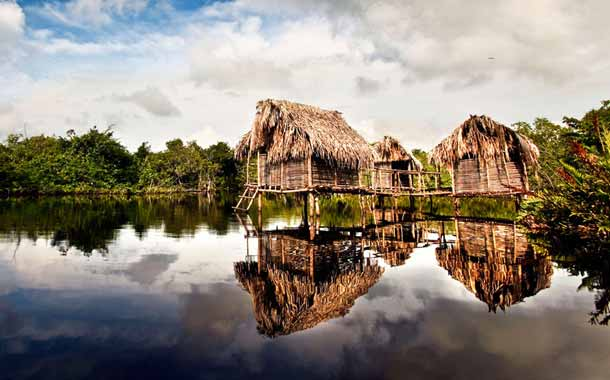 This site has been recognized as a RAMSAR site in Mexico. The RAMSAR sites have a fundamental commitment to the conservation and wise use of wetlands, maintaining their ecological character, and making them an attractive place for bird watching.
At the end of the tour you can visit a Crocodile Farm, home to a variety of different species, from offspring of 7.8 inches long, to huge specimens, as well as deer and a jaguar.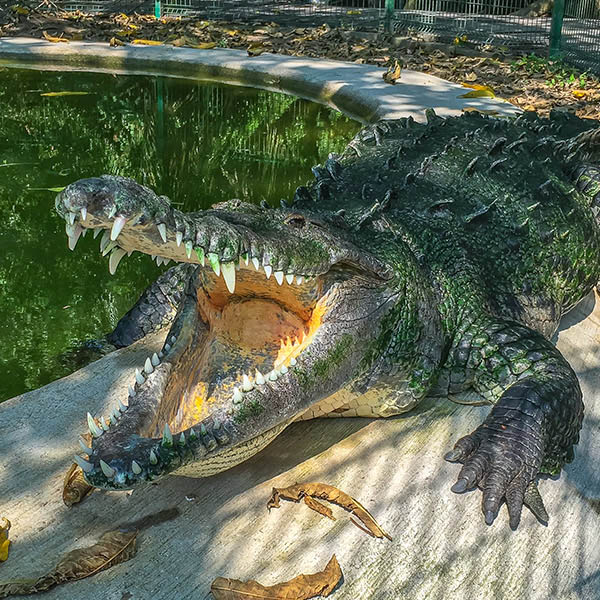 At this fascinating site, you can admire the fresh water coming from a great spring that meets the salt water from the sea, forming a river with lagoons and channels of navigable estuaries, combined with mangroves and jungles.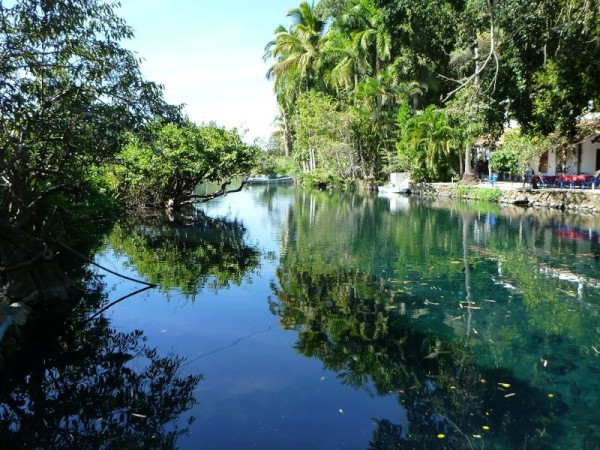 Cruise the Tovara River through mangroves surrounded by an incredible ecosystem, visit the crocodile reserve and explore exotic bird species … everything combines to provide an unrivaled experience in the Riviera Nayarit.