The Sayulita Surf Classic 2014
Translated by Nyima Bieber
Vallarta-Nayarit is a destination where all kinds of events are held throughout the year; some of the most renowned include the International Gourmet Festival, Art Walk, Wine Festival and many others frequented by tourists visiting the area.
Sporting events are particularly popular and fortunately this month one of the most important surf events in the region will take place. I'm talking about the fifth annual Sayulita Surf Classic, where the sport's best professionals will compete for first place. From March 7th-9th surfing and stand-up paddle enthusiasts will gather on the beaches of the Treasure of the Mexican Pacific for this exciting occasion.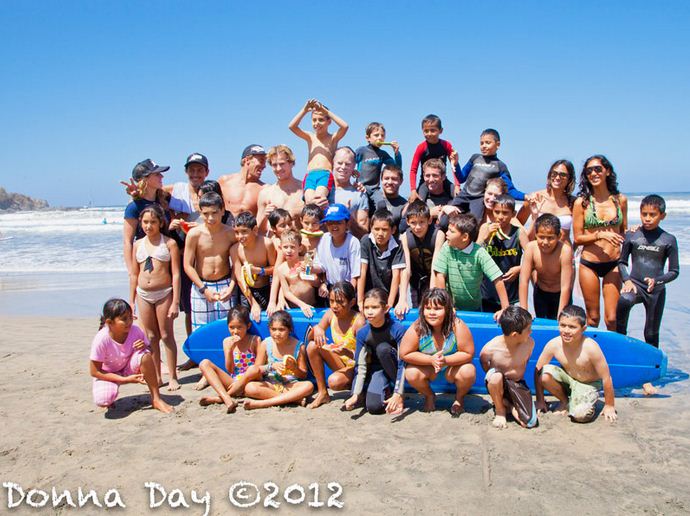 This competition is altruistic in nature, and unlike most others, participants don't compete for money. They do it to support conservation of the ocean and marine life and to raise money for foundations that help underprivileged children. Over the weekend there will be cultural and environmental activities for children, and just like in past years there will also be a special benefit concert. This year alternative hip hop group G. Love & Special Sauce is set to perform for the crowds.
Don't miss out on this event in one of Mexico's top surf destinations. While you're enjoying exciting competitions you'll also be contributing to the important foundations who organize the event. It's a great opportunity for having fun with friends this weekend.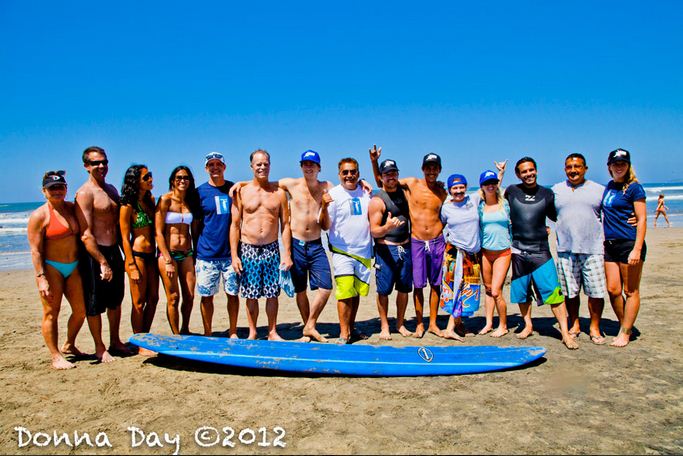 ¿Buscas la versión en español?