The Ritual of Transformation: an incomparable Spa experience
by Manuel Calderon de la Barca
Legendary tribes of early humans have left a significant legacy on all of humankind. Years later many ancient practices have been delicately transformed into therapies used for improving health and creating incomparable moments of relaxation in the most luxurious of Spas, such as the Spa at Grand Velas Riviera Nayarit. A temple of wellbeing where the four elements in nature inspire seven Ceremonies, the Spa at Grand Velas is a haven where the best of our ancient heritage can be experienced.
The senses begin their journey immediately upon entering this refuge. Organic architecture characterizes the spaces; stone details of leaves and flowers adorn the floors of gently curving hallways, giving a sensation of easy movement; essential flavors of tropical fruits and earthy chlorophyll give way to warm citrus aromas and spices that allow you to leave the outside world behind and focus on the importance of your own being, encouraging you to connect with the image of yourself that you most yearn for.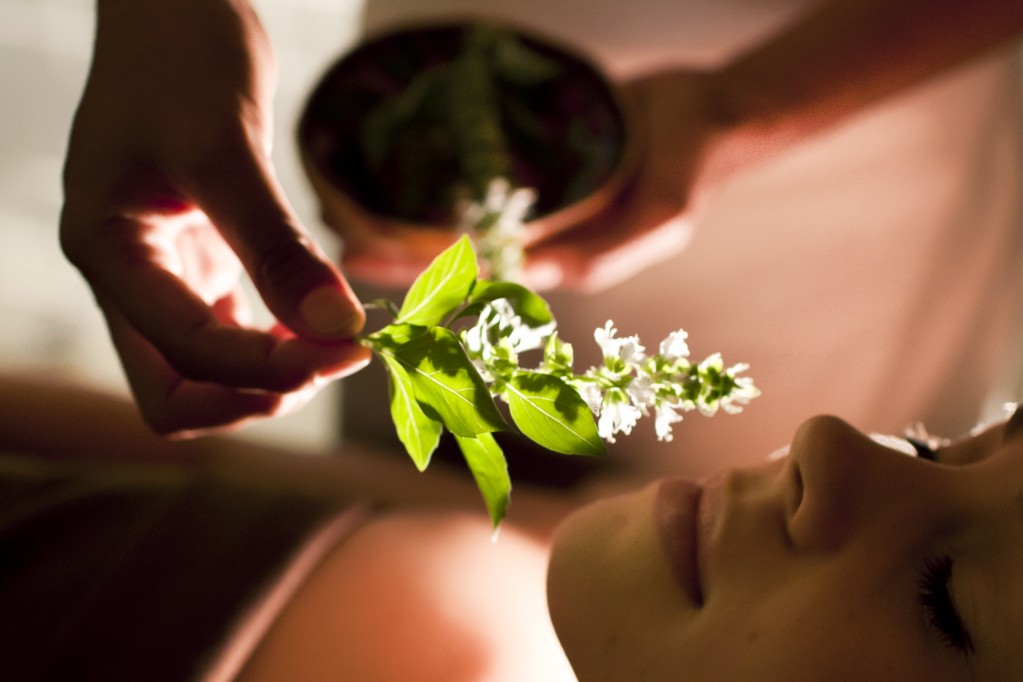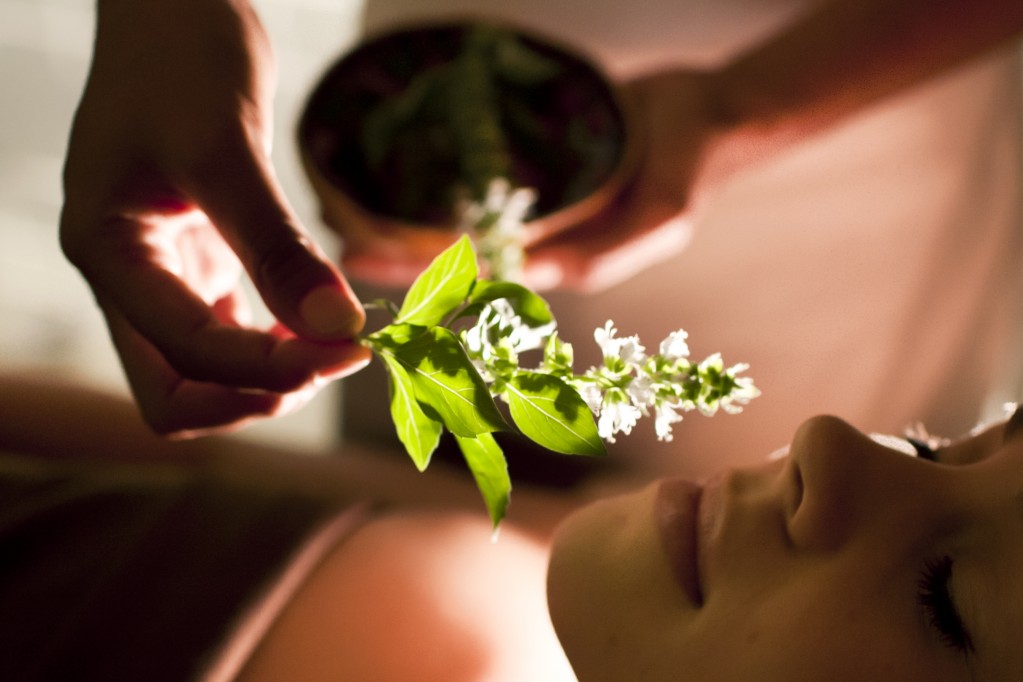 The transformation ritual begins, with the light of a candle illuminating the path to the interior universe. Sounds of wind guide the body on an adventure of self-discovery, to reconnecting with the internal "me". A butterfly resting on the hands symbolizes evolution. It is time to take flight and prepare to become a new person. The magic starts here.
Interior peace is achieved with the aid of experts in the arts of balance and harmony, through European techniques such as the mystical massage with foulard, or the Grand Velas Rain Therapy with Four Hands; these energy-strengthening abilities are combined with Asian therapies such as Shirodhara, Samunprai, Shiatsu or reflexology.
From the fusion of rituals the Huichol Ceremony is born: one of the seven principal Spa Ceremonies. The sages of the Huichol tribe from the lands of Nayarit believe that man was created by the four elements. As a reflection of this belief, the Cora Massage is offered. A highly energetic treatment, it stimulates the sensorial perception through sounds created by natural instruments, as well as helping to eliminate nervous tension and restore emotional wellbeing through the application of a warm, relaxing essential oil of wood.