MEXORC 2014: The Vallarta-Nayarit's Regatta
From March 23rd to 29th Puerto Vallarta will hold the 2014 MEXICORC Copa Corum
Mexorc 2014 the regatta is organized every second year and 2014 is set to host the next edition. After finishing the San Diego to Puerto Vallarta Yacht Race, contestants are invited to participate in the Copa Corum. With almost 300 visiting competitors in past editions, the race has become one of the most important worldwide sailing events held on the west coast of North America.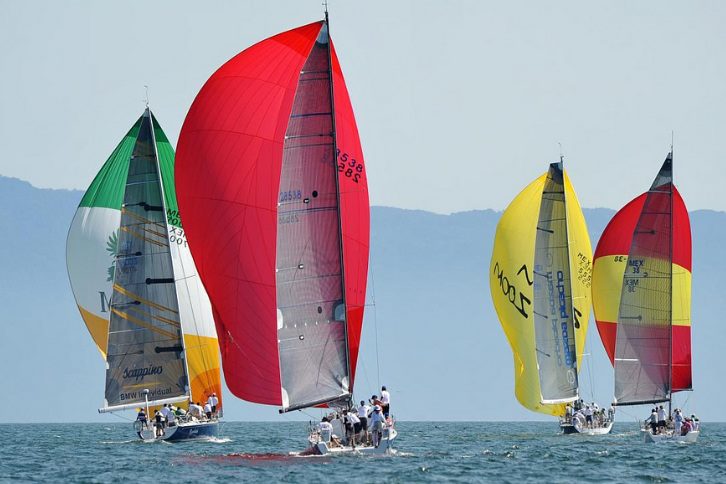 This event has it all- amazing warm weather, some of the most beautiful beaches in Mexico, endless sailing and a diverse range of activities organized for the entertainment of attendees. There are six days of races with a day off in between for enjoying this sublime destination. Each day involves one long or two short regattas. At the end of the day the sailors are pampered by the sponsors with cocktails and gourmet dinners in the Vallarta Marina.  Afterwards, they can enjoy the wonders of the city.
This year event organizers are expecting around 50 to 70 boats with more than 500 attendees including  tourists, participants and spectators; mainly people from California, Banderas Bay, Acapulco and Canada. Puerto Vallarta's waters will come to life with 24' to 80´sailboats; the classes invited to the Mexican Ocean Racing Circuit are Cruisers, Capri 37's, Fast 40's, Farr 40, TP 52, Sleds 70, and Multihulls.
If you find yourself in the area don't miss out this exciting event. Visit MEXORC for more information.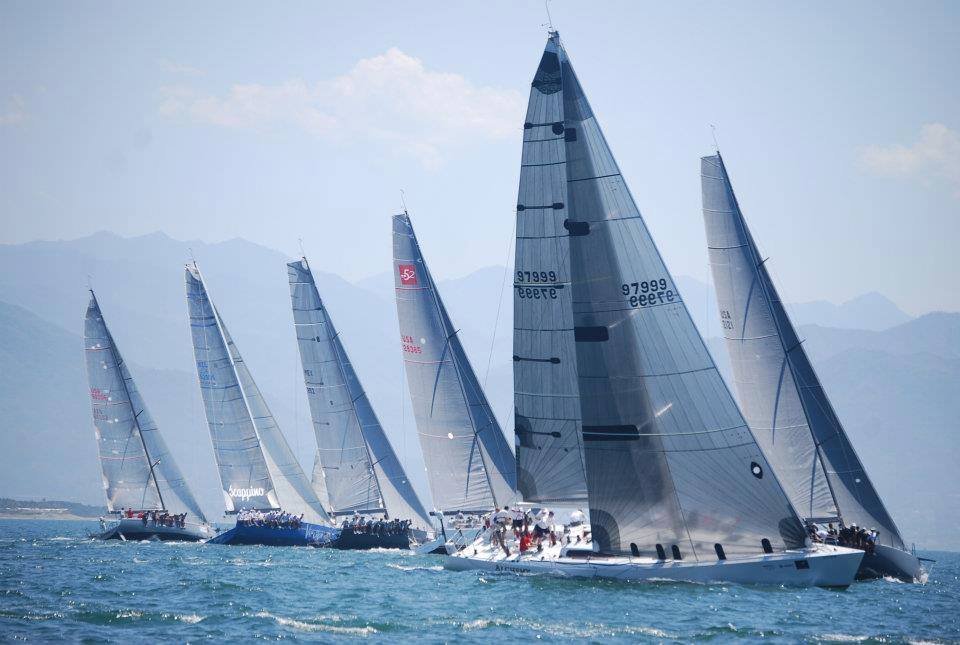 More about MEXORC:
The Mexican Ocean Racing Circuit is recognized as one of the most important races worldwide. It was started in the late 70s by professional sailors who wanted a bigger challenge; one that could also be measured internationally. Famous boats have participated in the event over its three decades of existence, including Roy Disney's Pywacket and Jake Wood's Sorcery.
¿Buscas la versión en español?