The Gala Vallarta -Nayarit 2014
The twenty-first edition of the Gala Vallarta-Nayarit will be held in April before heading to the Cancun Tourism Expo in May.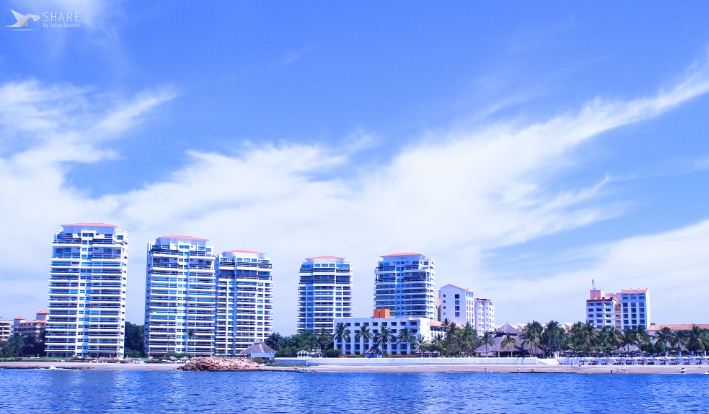 The venue for the Gala Vallarta – Nayarit 2014 will be the Puerto Vallarta International Convention Center from April 2nd-4th. The event provides the opportunity for direct negotiations with the hotel chains of the region.
The Gala Vallarta – Nayarit can be described as tourism marketplace, organized by the tourist destinations of Puerto Vallarta and Riviera Nayarit to attract wholesalers and tour agencies and negotiate the contracts for next season.
The mechanics of the event are simple: each of the tour operators has their own stand where they are visited by hoteliers. They have approximately 30 minutes to negotiate transactions, fees and other logistics for future vacation seasons.
The Conventions and Visitors Bureau of Puerto Vallarta and Riviera Nayarit expect an attendance of about 70 operators and over 100 hotels. They expect to schedule a total of about two thousand business meetings.
Fernando González Ortega, president of the Conventions and Visitors Bureau of Riviera Nayarit, said these types of events provide the opportunity to improve and strengthen the relations between merchants and these two beautiful destinations.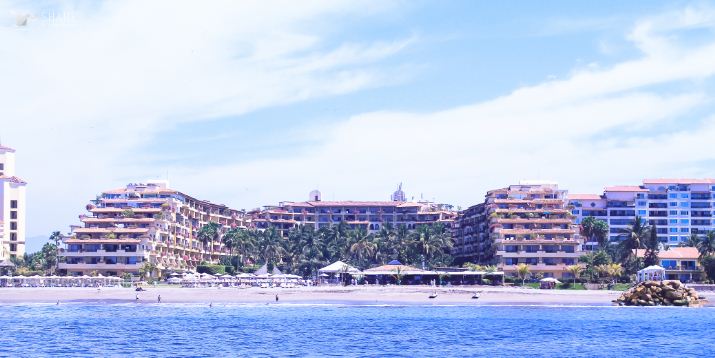 About Gala Vallarta – Nayarit
The event was established about 20 years ago by a group of hoteliers; the idea was to create a direct connection between the various hotels in the region and wholesale agencies. They wished to achieve an advantage over the famed Tianguis Turistico in Acapulco.
Moreover the hoteliers were looking to achieve a better connection with agents, providing them with a personal experience of what they were to acquire before the negotiations. Since then the Gala has achieved excellent results that, little by little, have become noticeable in these regions of tourism.
¿Buscas la versión en español?