Surf Contest in Riviera Nayarit
Courtesy of Convention Visitors Bureau, Riviera Nayarit
Some of the best Mexican and International Surfers will fight for first place during the first edition of the San Pancho Pro. The tournament will be held on the San Francisco (San Pancho) beach from the 14th-16th of January and will include slots for amateur short-boarders, female surfers and surfers under 18, as well as long boarding and boogie boarding.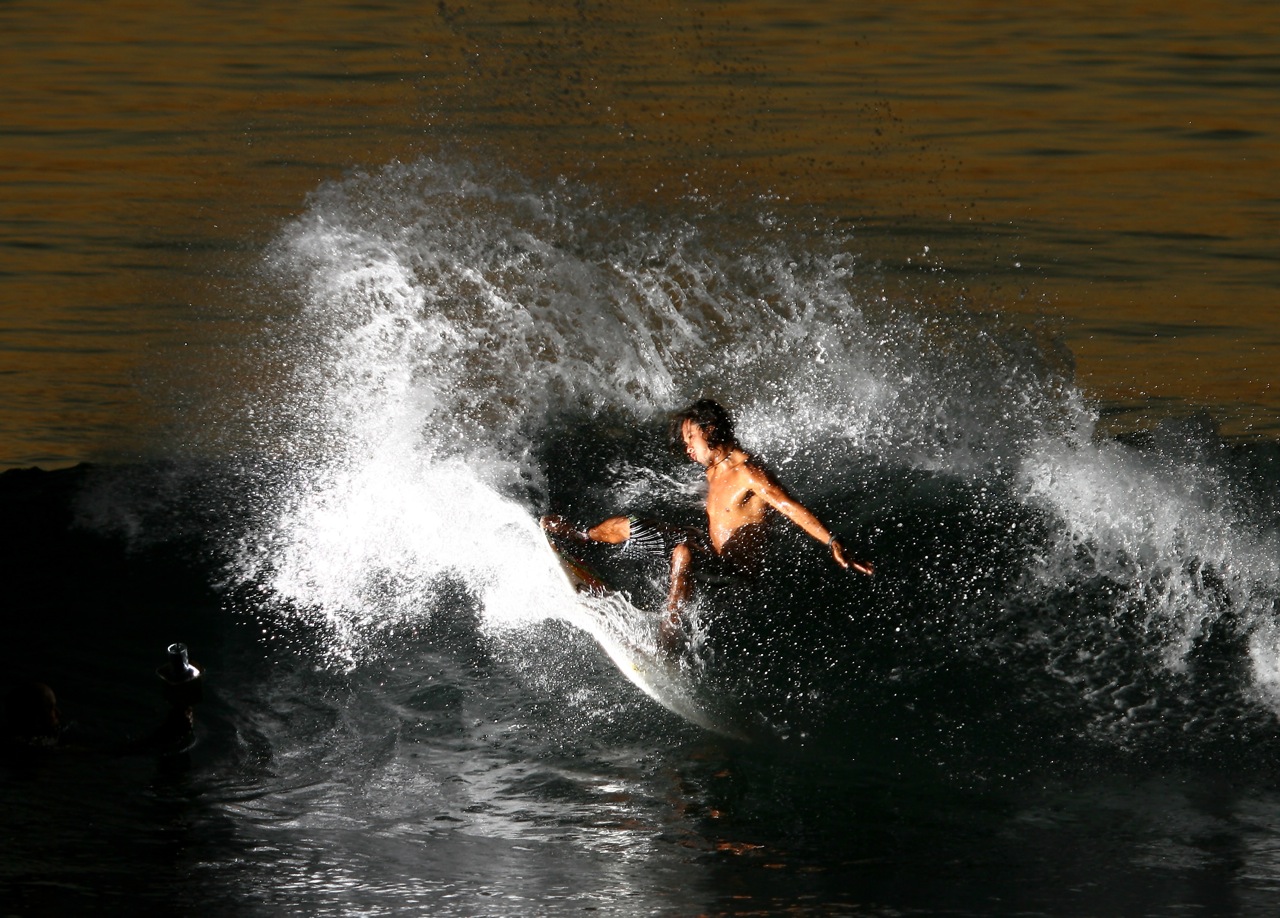 The event will be attended by surfers such as Diego Cadena, Felipe "Bodoque" Hernandez and brothers Travis and Dylan Southworth. Over 100 contenders are expected, along with approximately 2000 spectators, all organized by Christianos Surf Team and directed by Artemio Rosas.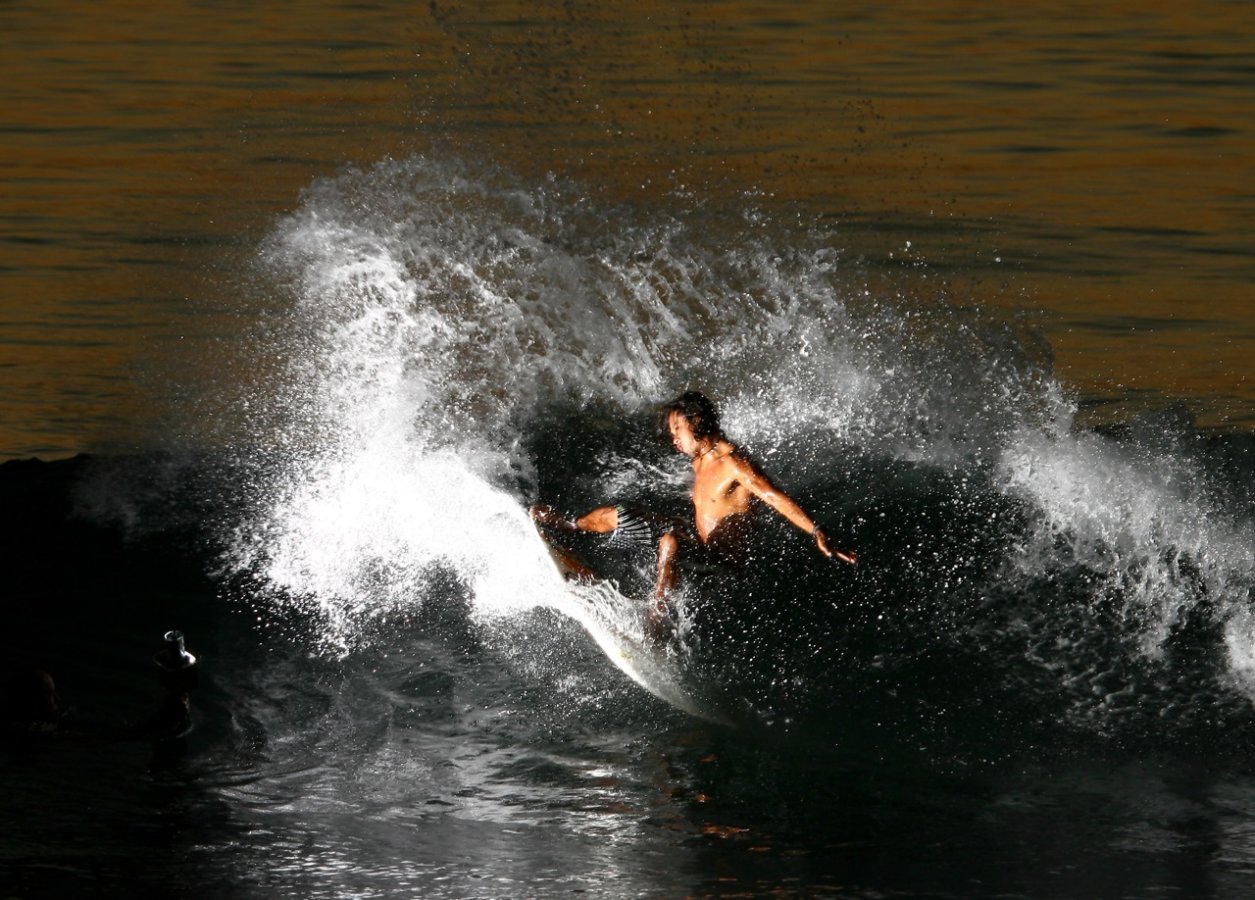 Related
Sofi Hernández

The most romantic moment is here, love is floating all around and the idea of marriage proposals is hovering around couples. And there are incredible…

Vallarta Nayarit Blog

Can you imagine a day in front of the sea with your favorite refreshing drink? A perfect day sunbathing, listening to the waves of the…

Sofi Hernández

Wellness Getaways are those that you can include in their itinerary activities related to experiences that balance your being.