Society of American Travel Writers in Puerto Vallarta
By Javier Machain
On Friday October 20th the Society's session on "Market Place" was held in one of the Velas Vallarta Resort convention centers, attended by 26 members of the Society of American Travel Writers (SATW) from the Canadian chapter.
Founded in 1955 by an adventurous group of respected writers and public relations professionals, the SATW is an association that aims to promote responsible journalism, provide professional development for its members and promote the preservation of travel resources worldwide.
The SATW's contributions include articles, photography, video, audio and other forms of expression with more than 1,100 members including bloggers, film professors, television and film producers, and representatives of the travel industry.
Each year the Society holds meetings, offering numerous cities around the world the opportunity to nominate themselves to host the event. On this occasion Puerto Vallarta was the city chosen by members of this important international organization.
Various meetings were held from October 16th to 21st in three hotels in the area: the Marriot Casa Magna, the Westin Regina and Velas Vallarta, the latter of which was able to interview certain members. They included President Toby Saltzman, who kindly shared her views on Puerto Vallarta, having not been to the destination in a number of years.
She mentioned that she used to visit Puerto Vallarta in the 1980s and had not visited since, but always kept fond memories of those times.
After all this time without visiting us, she told us that what impresses her the most is the high level of sophistication that has developed in the city, as little more than two decades ago it seemed like a small town. Now, she said, Vallarta is not a city, it is more like a "resort"; very beautiful indeed, with a variety of services and amenities, plus certain luxuries in many lovely spas.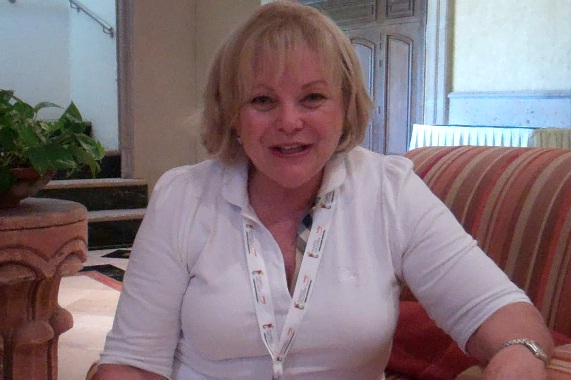 "The dining scene you have here is impressive. I have had the opportunity to travel to many parts of the world; I have been to some of the best restaurants and let me tell you, you should be proud of your restaurants; believe it or not, this speaks very well of a destination like Puerto Vallarta"
On the same subject she greatly emphasized the quality of service she had experienced, mentioning the following:
"To me, the ability to attend to people with very refined palates who have eaten in an infinite number of places and know about good food, and satisfy them with flavor, presentation and excellent service, represents a very sophisticated level of care. The -know-how- is something that requires meticulous training of staff and is one of the things that I could perceive significantly".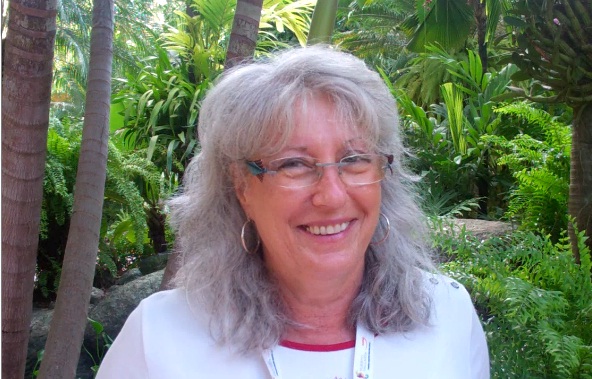 Gina Roitman, who serves as coordinator of the SATW also spoke of what she experienced during her stay in Puerto Vallarta, referring to the warmth and generosity of the people as being the most pleasant aspect for her.
"This makes a destination truly desirable, at least for me. You can find people who want to talk to you and not just sell you things. They want to know about you, where you are from and what are doing here in order to share their stories as well, and that's what I really enjoy when I'm in Puerto Vallarta."
In addition to their work schedule the SATW conducted a series of activities offering travelers the opportunity to learn more about the warm hospitality that characterizes the people of Vallarta, along with its great cultural diversity, excellent service and the natural beauty of the area. And so, upon return to their respective homes, each will have sufficient material to speak wonders, with distinct points of view and different ways (photos, videos, blogs, etc.) of presenting their visit to this tropical paradise.