Riviera Nayarit and Puerto Vallarta favorite among Canadian tourists
Mexico's Pacific Treasure will work together with neighboring Puerto Vallarta as honorary guests at the MexiFest, which will be part of the MexiGo! Expo next September On September 7 and 8, Riviera Nayarit and Puerto Vallarta will work together as honorary guests at MexiFest, which is part of the MexiGo! Expo. The expo is one of the most important travel and touristic events for the Canadian market, and will take place in Vancouver on September 1 through 16. The Mexican Council for the Promotion of Tourism (CPTM), and the Embassy of Mexico in Canada will also support the event.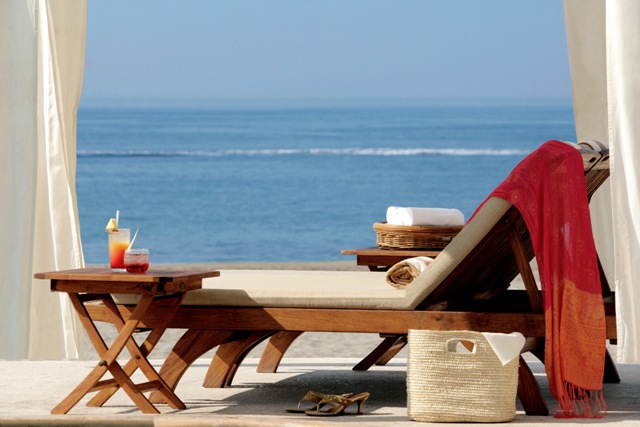 The two destinations will interact with thousands of Canadians that will visit this Expo that focuses on Mexico only. Marc Murphy, Managing Director of the Convention and Visitors Bureau of Riviera Nayarit said, "I'm delighted to participate in the Mexi-Go! Expo.As a fellow Canadian that loves Mexico, I celebrate Mexi-Go! for its continuous promotion of the beauty of Mexico and its people.
Riviera Nayarit is a magical destination that has quickly become a favorite among Canadians due to its amazing natural settings and the unforgettable experiences it offers, and also Oficina de Visitantes y Convenciones / Convention & Visitors Bureau because of its extensive world-class lodging options, its nautical infrastructure and its golf courses. I'm convinced that with this event, even more Canadians will visit us, once they learn more about the options offered by this destination."
The joint work by Riviera Nayarit and Puerto Vallarta will include a party for travel agents and the participation of the entire touristic industry of the region, which has been invited to introduce all the features of our region. John Hansen, Director of Business Development of Mexi-Go! said, "We're thrilled to confirm both destinations as exhibitors, as we constantly promote them through our magazine. We attended the Tianguis Turistico and had the opportunity to witness the success of these two destinations working together."