Puerto Vallarta International Gourmet Festival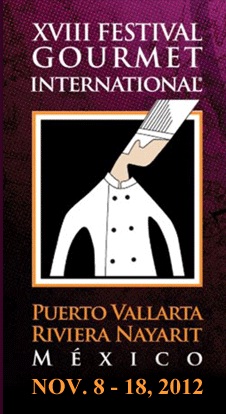 Por: Javier Machain | Traducción: Nyima Beiber
Puerto Vallarta and Riviera Nayarit are two unparalleled beach destinations in Mexico. Both offer peace and tranquility, romance and places for important events such as your wedding. The city has dreamlike spaces for honeymoons and the best spas, but above all it offers an incredible gastronomic experience. PuertoVallarta is one of the best culinary destinations in the country, second only to Mexico City. It also ranks as the number one beach destination.
As has been tradition for many years, the International Gourmet Festival will be held from November 8th to 18th. This is its XVIII edition, and its XIII edition in collaboration with Nayarit.
The International Gourmet Festival came about thanks to the initiative of Thierry Blouet and Heinze Reize. They sought to promote Puerto Vallarta in a distinct manner, through cuisine, with an event that would last 10 days. Their mission was to expose the culinary ambiance and offerings of the region on a national and international level.
In its first edition in 1995, the event premiered in six five-star hotels and six independent restaurants; each featuring a guest chef. Over time the festival became oneof the most anticipated events of the year in the Bay of Banderas. In this XVIII International Gourmet Festival 29 total restaurants will participate; 15 independent dining venues and 14 hotel establishments.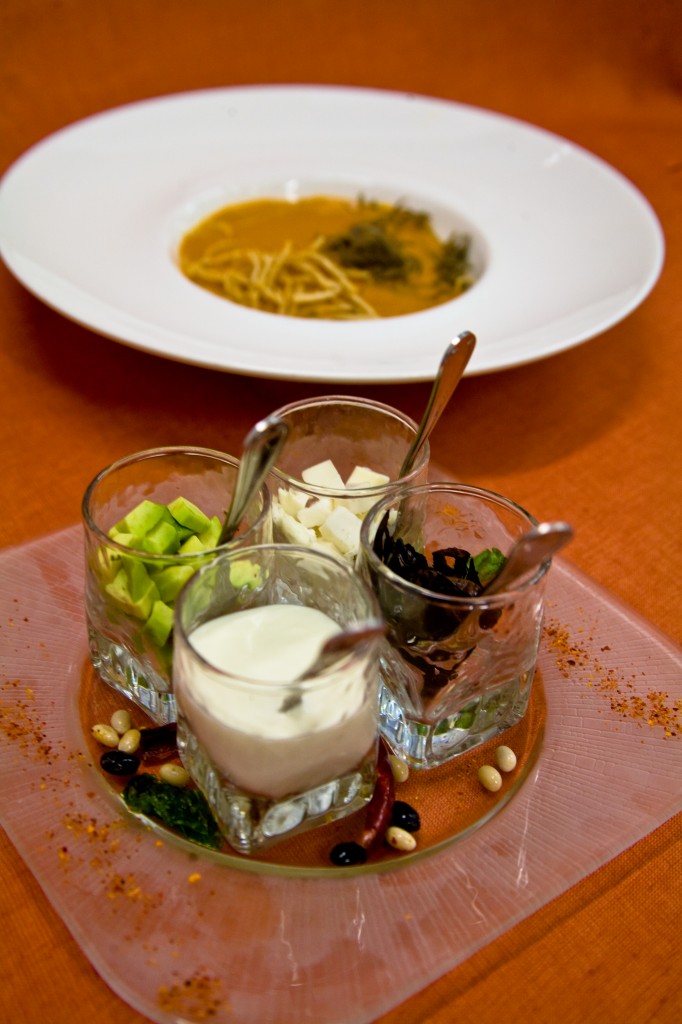 Restaurant Frida – Grand Velas Riviera Nayarit
In addition, 32 guest chefs from around the world have been invited to display their talents, visiting from countries such as Italy, the USA, Spain, Switzerland, the Dominican Republic and of course Mexico.
On par with the increasing numbers of participants, each year the number of sponsors who make this event possible grows, and their contributions improve it in many aspects.
The festival's welcome celebration will be held on Thursday, November 8th at 8:30pm at the Marival Residence Hotel. From November 9thto 19th each of the 29 restaurants will offer guests the option of enjoying a delicious tasting menu or gourmet á la carte dinner starting promptly at 6:00pm.
Scheduled festival events will take place at various times in diverse venues. We invite you to take a look at the program on the official site and make your reservations accordingly.
XVIII International Gourmet Festival Program
Don't miss this opportunity to taste the true flavor of Puerto Vallarta and the Riviera Nayarit.