Puerto Vallarta in the "Top 10" best cities in Central and South America
by Manuel Calderon de la Barca
Travel & Leisure Magazine's World's Best Awards place this beach destination in 8th place among its readers' favorites. The paradise of Playa del Carmen, also home to a Velas Resort, is in 7th place.
Travel & Leisure Magazine's latest issue featured a list of its subscribers' favorite places to travel, and naturally Puerto Vallarta landed a spot- it is listed as 8th best place in Latin America.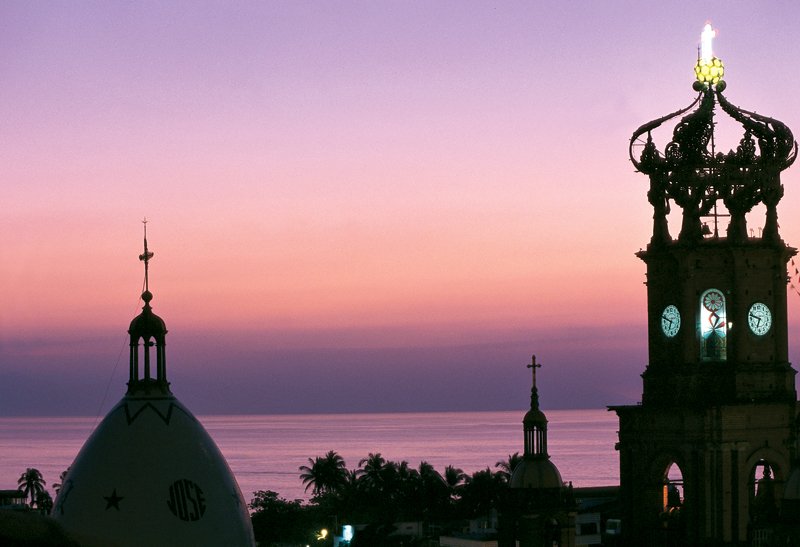 This magazine also circulates through Mexico; year after year readers of the publication vote for the best hotels, cruises, airlines, agencies, tourist destinations and other categories within the tourism industry.
It's easy to see that people love Mexico; on the World's Best Awards list, now in its 16th edition, Latin America's winners include Mexico City in third place, Playa del Carmen in seventh place, Puerto Vallarta in eight place and Cancun in tenth place.
The list of preferred cities in Central and South America is headed by Buenos Aires, Argentina, followed by Cuzco, Peru. In the United States, New York is the grand favorite and worldwide Bangkok, Thailand is the winner, with Florence, Italy in second place.