Puerto Vallarta and Riviera Nayarit to reopen to tourists in June
After two long months at home, you are probably waiting anxiously for your next beach trip, because let's be honest we all deserve a vacation after quarantine. Fortunately for all of those who miss the feeling of the sand on their feet, the breeze of the sea, and the sound of the waves good news are here: Puerto Vallarta and Riviera Nayarit began the preparation for reopening to tourists.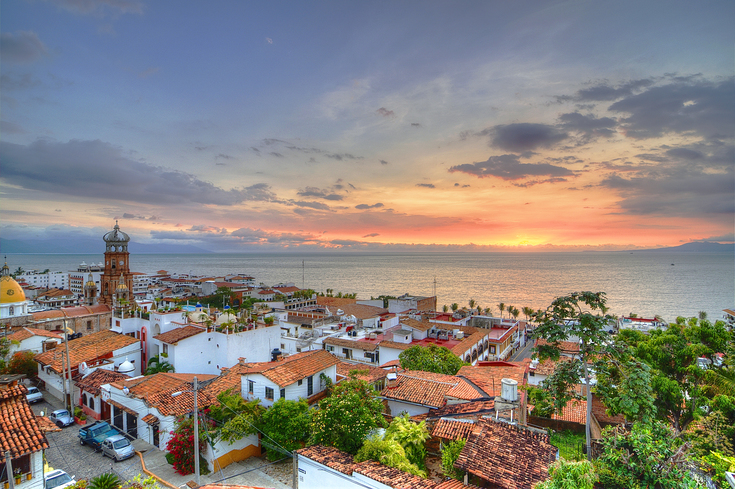 Since May 18th restaurants, hotels and other commercial establishments have been implementing safety and health protocols that will allow a gradual return to their daily activities. According to Riviera Nayarit Conventions and Visitors Bureau and Banderas Bay Hotel and Motel Association (AHMBB), different the destination is expected to begin operating in June.
Puerto Vallarta International Airport, bus stations, and the cruise port have already established sanitary filters and cleaning measures to prevent any kind of disease, which means that both destinations are waiting the arrival of the first tourists after the quarantine. 
Although the beaches, boardwalks, and other public areas will remain close for the rest of May, its reopening is expected by June, preserving social distancing measures and keeping the monitoring of symptoms in visitors.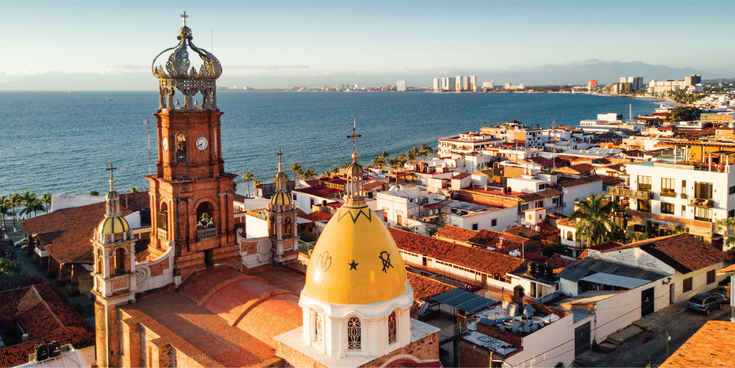 So start packing your bags, prepare your sunglasses, sunscreen, and your favorite swimsuit, because very soon you will be able to visit again the treasure of the Mexican Pacific and the friendliest city in the world.