Puerto Vallarta and Riviera Nayarit to host the Tianguis Turistico in 2012
by Manuel Calderón de la Barca
Since the Secretary of Tourism (SECTUR) officially delivered the news that Puerto Vallarta and Riviera Nayarit would be the hosts of the Tianguis Turistico, or Tourist Fair in 2012, the authorities and private organizations in these tourist destinations in the Mexican Pacific have begun preparations.
A review committee made up of 11 business representatives and 10 federal tourism officials voted in favor of 18 projects presented by the states of Jalisco and Nayarit, four months after it was decided that the Tianguis Turistico that was held in Acapulco for 36 years would be moving.
Faced with this greatly valuable information for the tourism industry, the hotel corporation Velas Resorts conveyed its blessing through the directors of its three properties located in both destinations: Grand Velas Riviera Nayarit, Velas Vallarta and Casa Velas.
The governor of Nayarit, Ney González Sánchez also declared himself to be extremely satisfied with the choice of the SECTUR.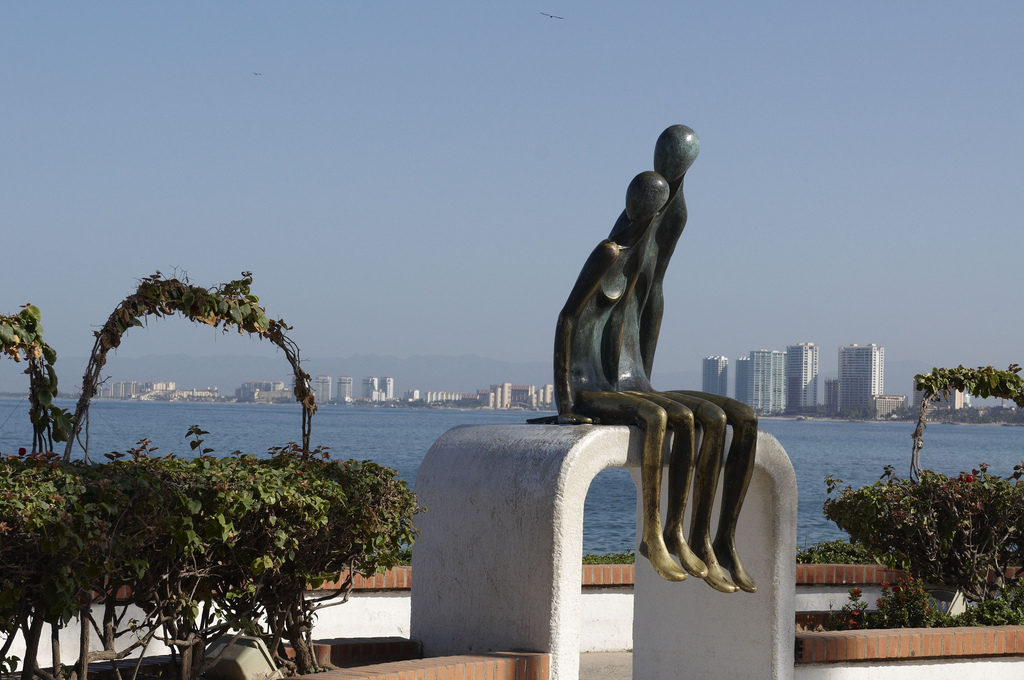 Puerto Vallarta has begun to prepare by improving the access routes to the modern International Convention Center, where the grand event will unite hoteliers, restaurateurs, travel wholesalers, authorities from all areas of Government, travel agencies, airlines and other national and international providers of tourist services.
An investment of 30 million pesos will be directed towards the project, of which 15 million will come from the municipality and the other 15 million from the Governor of the State of Jalisco. This information was announced by the President of the Municipality of Puerto Vallarta, Salvador González Reséndiz during a press conference with the authorities of Jalisco and Nayarit.
With regard to the designation of the hosts, the Mayor of Vallarta also mentioned that the new designation of hosts is due to the hard work of an alliance between social and economic sectors. An important role in the movement of the Tianguis was played by the state governments of Jalisco and Nayarit, who presented the proposal with the backing of various private organizations and tourism service providers.
The Secretary of Tourism and the Special Committee also named Cancun, Quintana Roo, as the host of the Tianguis Turistico for 2014, another premium destination in Mexico and home of Grand Velas Riviera Maya, member of Velas Resorts.
Image By glenn