Pto. Vallarta's Theater
It has capacity for 960 persons, with a scene that follows the international limits and a striking screen of issuing diodes of light (LED), besides professional facilities of sound, lighting, intrigue and gown. Nevertheless, Teatro Vallarta goes beyond the forum for theatrical representations, since the project includes a gallery of art and a square of the spectacle.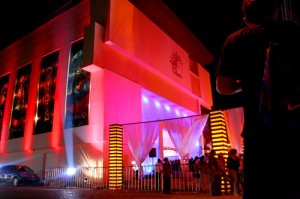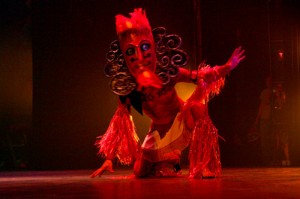 For more information: Teatro Vallarta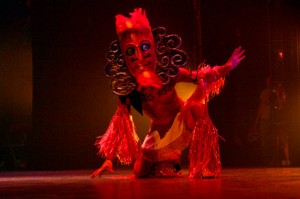 Related
Sofi Hernández

The most romantic moment is here, love is floating all around and the idea of marriage proposals is hovering around couples. And there are incredible…

Vallarta Nayarit Blog

Can you imagine a day in front of the sea with your favorite refreshing drink? A perfect day sunbathing, listening to the waves of the…

Sofi Hernández

Wellness Getaways are those that you can include in their itinerary activities related to experiences that balance your being.