Projects for 2020 that will boost tourism in Puerto Vallarta
Puerto Vallarta prevails as one of the preferred destinations for local and foreign travelers. Its picture-perfect beaches enhanced by the most beautiful sunsets, friendly aura and a folklore-induced ambiance contribute to the charm that characterizes its port.
This year alone there are a number of development projects outlined that will promote tourism in the area which are scheduled to conclude by 2020 and 2021. These projects are intended to expand the development of the destination, and extend its overall appeal to the world. 
Sculpture restoration
Specialists have been put to the task of rehabilitating works of great attraction for locals and foreigners backed by substantial investment. Some of the finished sculptures are "Isidro el Pescador" by sculptor Ramiz Barquet, "Tritón y Sirena" by Carlos Espino, "Fuente de la Amistad" and "The Dolphins "by Bud Bottoms, just to name a few. 
Cirque du Soleil
After its 5 year-celebration, the JOYÀ show in Vidanta Riviera Maya has announced their new addition with artistic attractions and outdoor animations that will allow visitors to immerse themselves in the magical world of the circus. This incredible water show bestowed by Grupo Vidanta and Cirque du Soleil in a long-term collaboration, promise multiple entertainment concepts. Their opening date is scheduled for 2021, and new information will be presented to the public as the time nears.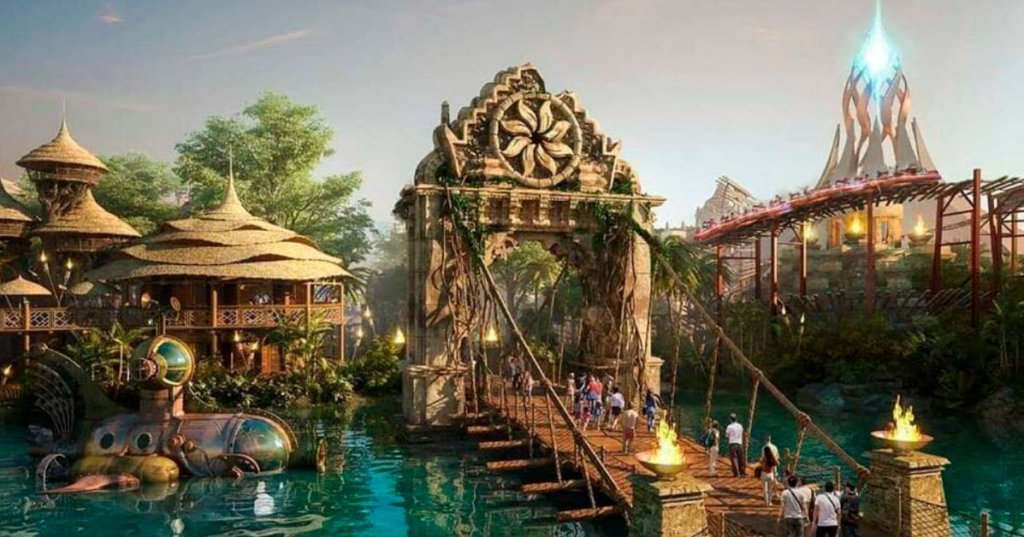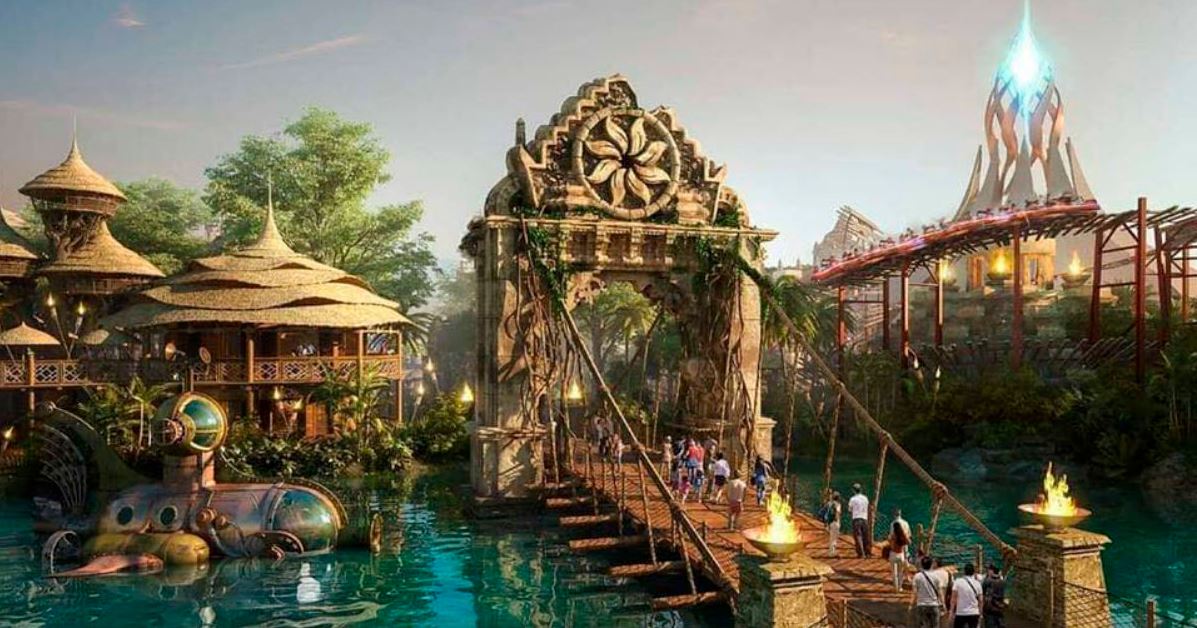 Puerto Magico
Puerto Vallarta has gone above and beyond with its newly inaugurated port, Puerto Magico. This highly distinguished port listed under The Integral Port Administration (API) flourishes with first-class facilities, an assortment of tourist services, and various commercial and recreational spaces. Puerto Magico will be the first scene for all tourists that arrive by sea, which Puerto Vallarta has seemingly managed to overwhelm.
New cruise ships
As a result of the Puerto Magico, the opportunity to accommodate larger cruises is estimated to amass a significant economic surge. Such was the arrival of Carnival Miracle, which returned to Puerto Vallarta after a 7-year break, with more than 6 thousand people on board, which represented more than any other arrival on a single vessel. With this successful project, Vallarta is paving the way for a successful 2020 in its tourism sector. 
Puerto Vallarta will continue its development as the year rolls on, with new projects that will undoubtedly drive both national and international tourism.