Playa Las Animas: A Hidden Paradise
Las Animas Beach is a hidden paradise that you simply have to visit if you are in the Vallarta-Nayarit area. It is located southwest of Puerto Vallarta and is renowned for its lush vegetation and beautiful white sand beach.
On Sunday morning, more than ready for the adventure, my friends and I were in Boca Tomatlán waiting for the panga (or water taxi) to take us to Las Animas. The weather was perfect: clear blue sky with a little heat that was perfectly contrasted by the sea breeze.

Offshore, our guide took us on a tour of the beautiful region.  We started with the famous Arcos de Vallarta; the view was spectacular, the monumental arches bristled against the sky and through the crystal clear waters you could see colorful fish. The only drawback was that because it was high season, the place was full and we were not able to stop and snorkel. No matter the season I recommend you go early so you can enjoy the best of Los Arcos.
Our next stop:  Majahuitas. This hidden beach is one of the nicest I've seen. Its main attractions are its crystal blue water and white sands. Upon arrival the beach was totally empty so we went snorkeling. The variety of fish was amazing – there are all sizes and colors. If you like snorkeling do it off this beach, as it offers surprising aquatic diversity.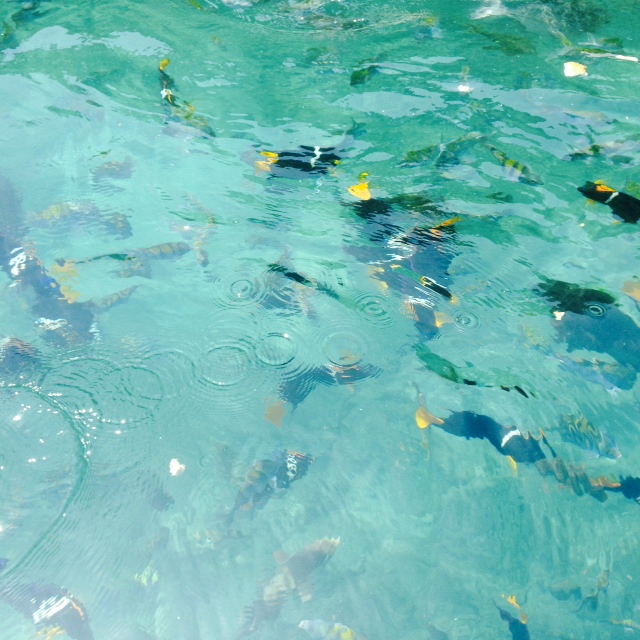 Finally we reached the southwest of Puerto Vallarta, Playa Las Animas. From afar you can appreciate the beauty it offers, and after a day full of activity we deserved a good meal and a good rest.
After getting off the panga a group of people welcomed us with an iguana for the typical souvenir picture. There were also plenty of restaurants to choose from. After eating and laughing with friends, we decided to walk a little bit; the day became a little cloudy but even so the beauty of the surroundings didn't fade away. The tide was perfect for relaxing and to end such a perfect day in Vallarta-Nayarit, we ordered an amazing cheesecake.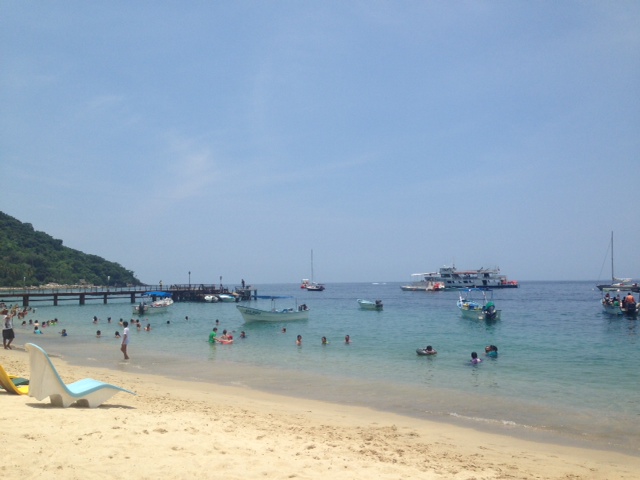 If you're in the area, do take the time to venture out to Playa Las Animas. The beach and its nearby attractions make for a beautiful day out.