Play your favorite sports at these hotels in Puerto Vallarta and Riviera Nayarit
Would you like to play your favorite sport while enjoying beautiful views of the Mexican coastline? If so, we have splendid options for hotels in Puerto Vallarta and Riviera Nayarit.
Puerto Vallarta and Riviera Nayarit are two of the best beach destinations in Mexico. Here, you'll find more than just stunning beaches, delicious food and a great variety of ecotours– you will also find hotels and resorts that offer facilities to practices sports like tennis, pickleball, basketball and more.
If you'd like to practice your favorite sports during your next beach vacation, here are some recommendations for hotels in Puerto Vallarta and Riviera Nayarit that will suit your wish so you can spend some fun filled days in paradise.
Marival Emotions Resort & Suites Nuevo Vallarta
Tennis is a favored sport around the world. Is there anything better than playing a match of tennis with a soft ocean breeze and the sound of the waves?
Marival Emotions Resort & Suites is an all inclusive hotel located in Nuevo Vallarta, Riviera Nayarit. Among the amenities in the property, you will find 4 tennis courts, available to players of all levels. They have classes for youth and adults, plus the courts have illumination, so you can play at night too!
Part of the their sports offer includes a miniature soccer field, volleyball and basketball courts, and if you prefer water activities you can also try a variety of watersports like kayaking.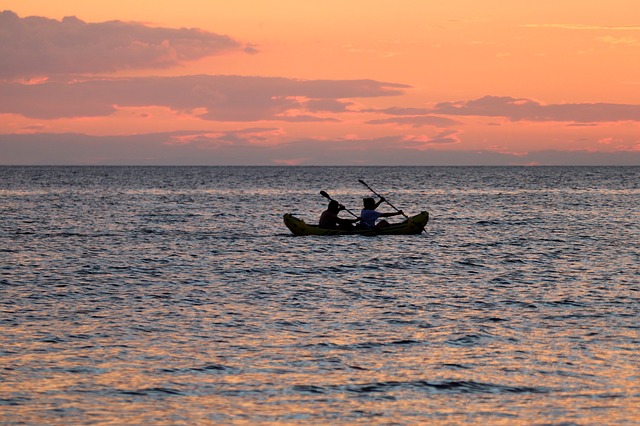 Velas Vallarta
Velas Vallarta in one for the top all inclusive family resorts in Puerto Vallarta. It is located in Marina Vallarta– an area known for its tranquility and beauty.
The hotel facilities include 3 tennis courts, and they are currently boasting a new sports offer that is generating quite the buzz, pickleball. This sport combines elements of badminton, tennis and ping-pong, and has gained much popularity in the US, Canada and other European countries. If you are new to the sport, the hotel has an instructor available to teach you everyday.
Pickleball is such a fun sport, and the guests at Velas Vallarta are loving it so much, that the all inclusive hotel has created a special cocktail "Pickle Boost", for players to enjoy after a match.
To top if all off, Velas Vallarta offers special rates to some of the best golf courses in the area, and offers professional dive classes alongside Vallarta Adventures, so you can be sure to find an activity for everyone.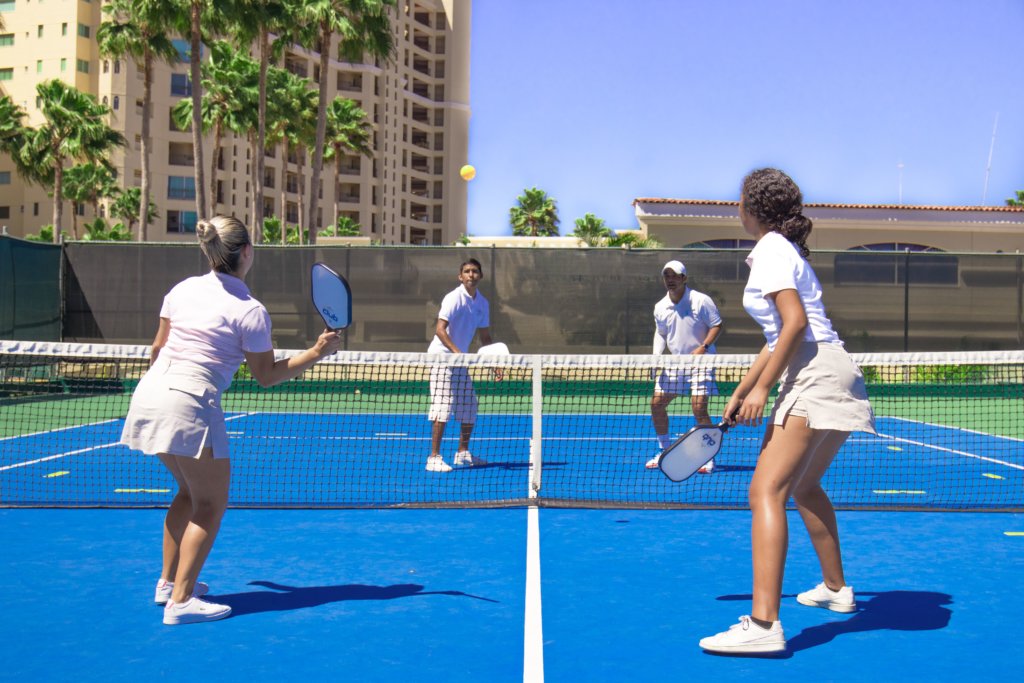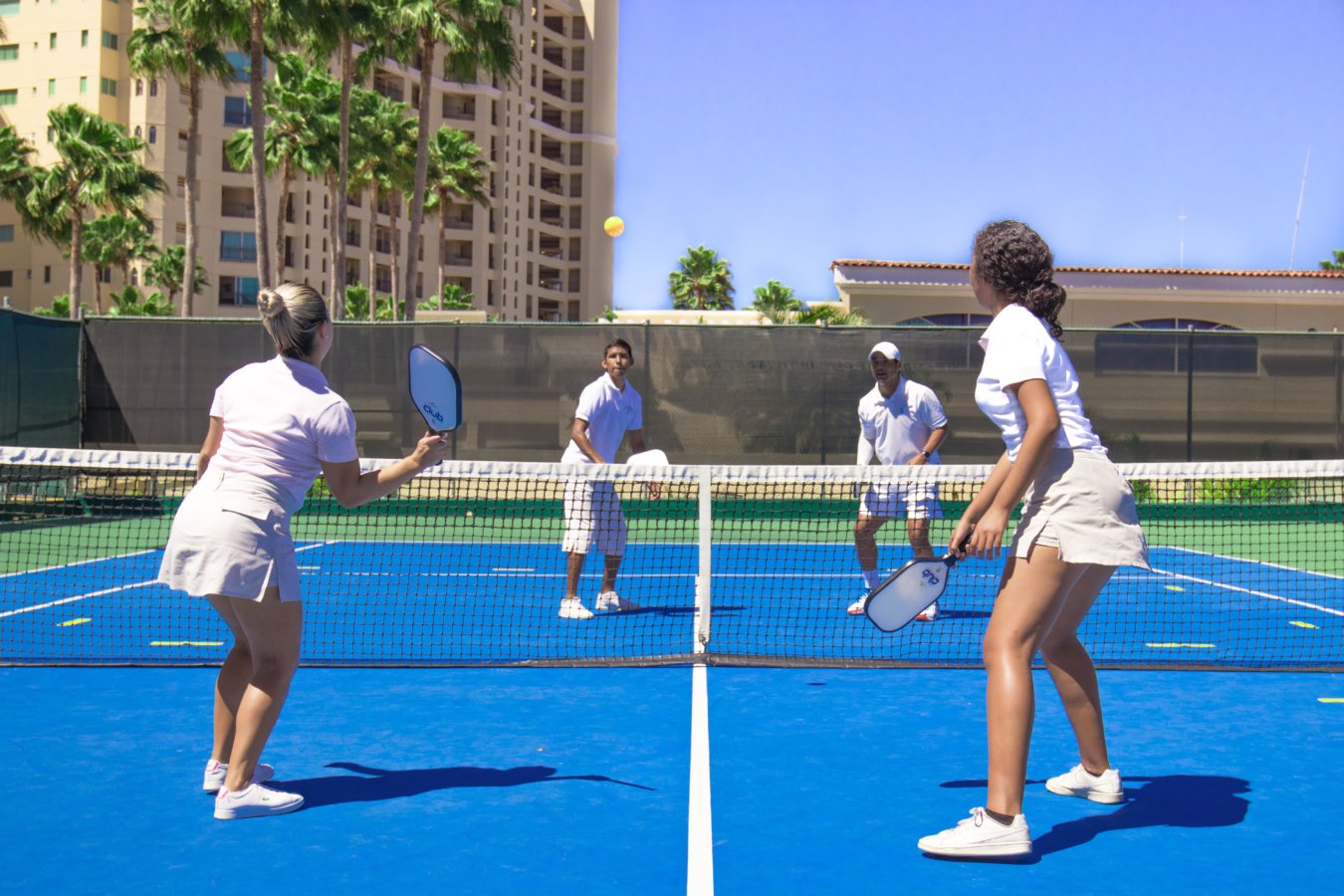 Hotel Mousai
Are you a basketball fan? This hotel takes the sport to a whole new level, organizing friendly tournaments 3 times per week. Referee, cheerleaders and an exciting atmosphere are guaranteed during this activity, which you can enjoy with your friends and family.
If you are looking for a more relaxed activity, Hotel Mousai offers extraordinary Kundalini Yoga classes for all levels.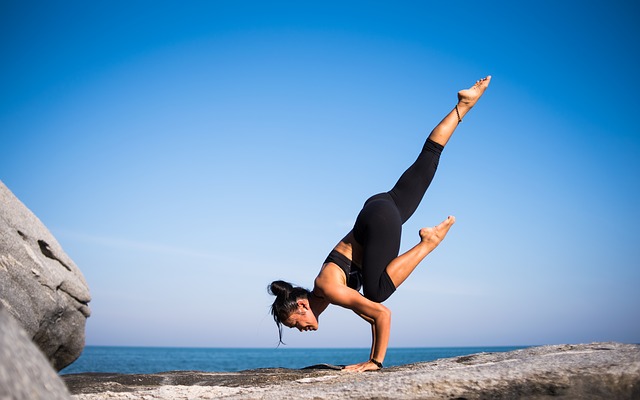 These are just some of the best hotels in Puerto Vallarta y Riviera Nayarit where you can enjoy fun sport activities like tennis, pickleball, basketball and much more. Visit Puerto Vallarta and spend an action-packed getaway, show off those pro athlete skills!