Our Spa – Puerto Vallarta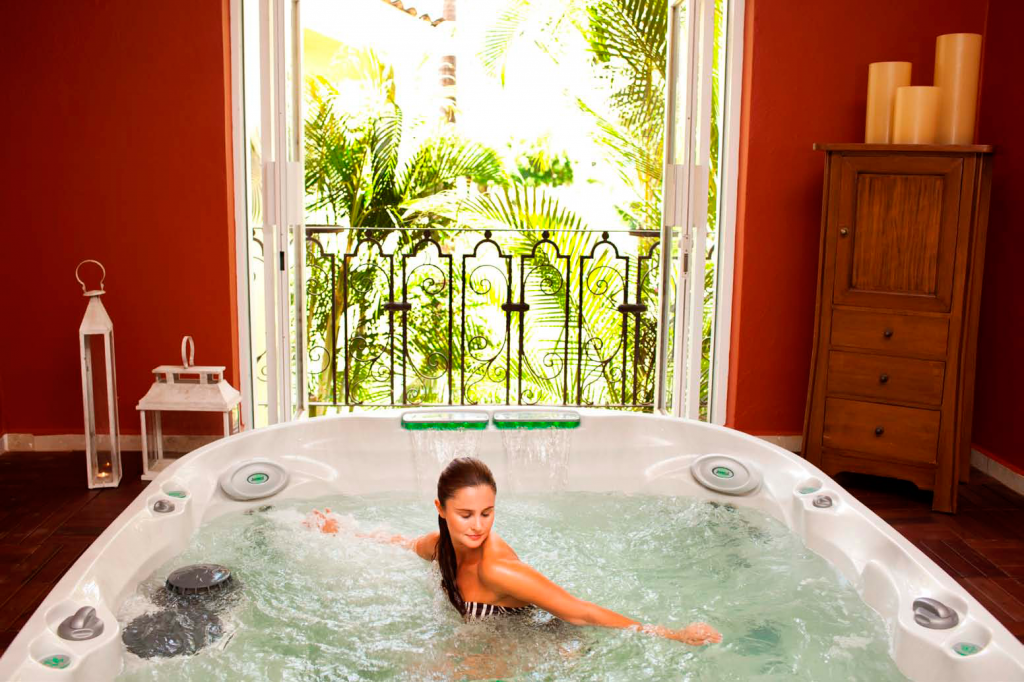 Guests and local clientele will be greatly impressed by the hotel's boutique Spa and the unique amenities we have to offer.

Our Spa's facilities have ample space, a naturally-lit ambience, new treatment rooms (including one for couples), hard wood floors, a sauna and much more. Our menu of treatments indulges the senses with a collections of facials, massages and body treatments inspired by the earth's natural minerals of Jade, Amethyst, Onyx, Rubies and Diamonds.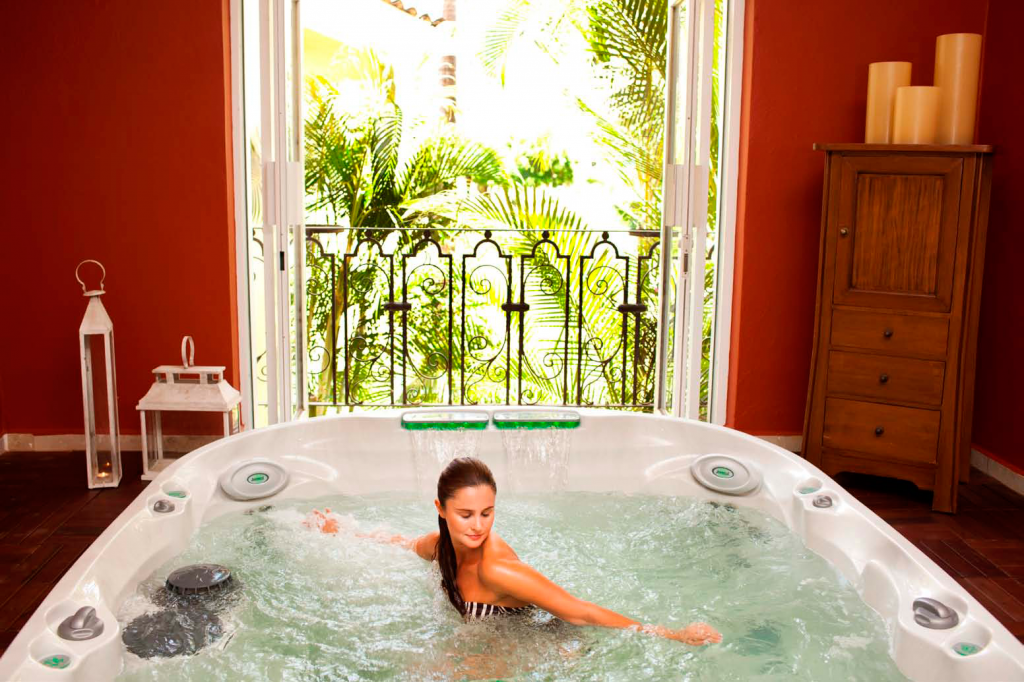 Related
Vallarta Nayarit Blog

In the stunning shoreline of Puerto Vallarta, Mexico, a heavenly spot awaits. Las Caletas Beach, characterized by its tranquil and innate charm, serves as the…

Sofi Hernández

When visiting Puerto Vallarta and Riviera Nayarit, there's one thing you absolutely can't miss– the picturesque sunsets that paint the sky with dazzling colors. Here,…

Vallarta Nayarit Blog

Heading to Puerto Vallarta in July offers vacationers the chance to join in the plethora of special occasions, including raucous celebrations and holistic treatments near…