Our Littlest Guest: we love to see them SMILE!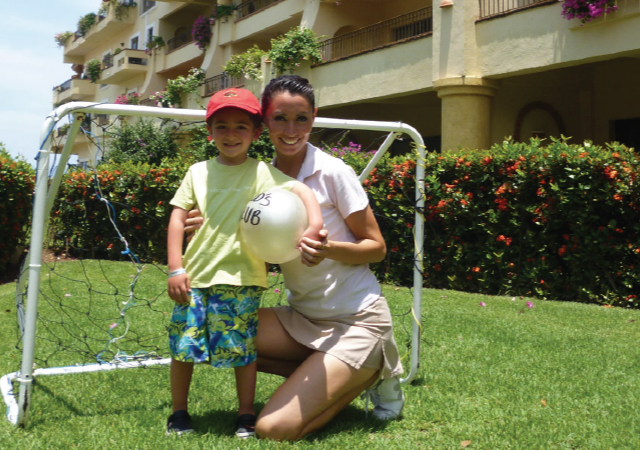 At Velas Vallarta we cater to all guests to make sure they have the best possible experience in our corner of the world, and kids are no exception.
Our Kids Club offers fun in the sun with swim lessons, water balloon fights and Marco Polo, along with activities like ceramic painting, treasure hunts that send them racing through the resort and face painting to turn them into their favorite super hero. Smiles and friendship come together in this exciting place, all under the care of our caring staff.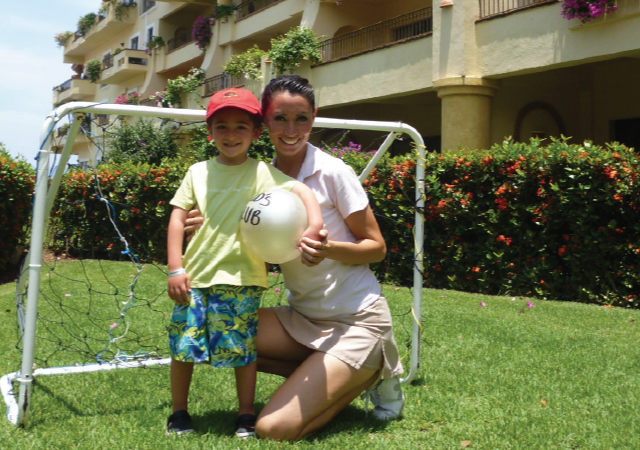 Related
Vallarta Nayarit Blog

In the stunning shoreline of Puerto Vallarta, Mexico, a heavenly spot awaits. Las Caletas Beach, characterized by its tranquil and innate charm, serves as the…

Sofi Hernández

When visiting Puerto Vallarta and Riviera Nayarit, there's one thing you absolutely can't miss– the picturesque sunsets that paint the sky with dazzling colors. Here,…

Vallarta Nayarit Blog

Heading to Puerto Vallarta in July offers vacationers the chance to join in the plethora of special occasions, including raucous celebrations and holistic treatments near…