Nature and Water Features at Velas Resorts in the Mexican Pacific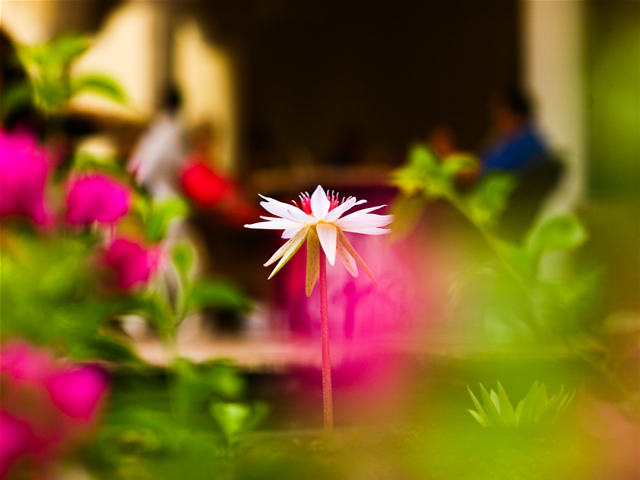 Water features such as ponds are a unique way to enhance the interior spaces of any building.  They can turn an average area into something original -a place to enjoy nature, plants, flowers and tropical aromas; all accompanied by the soothing sounds of water.
The construction of ponds began in Asia and is considered an art in China and Japan; it is currently being implemented in the west with great success. Various resorts use ponds as part of their décor to evoke an ambiance of peace and tranquility within their facilities; such is the case with Velas Resorts.
This Mexican resort group takes great care to provide the best experience to each guest, and part of this lies in offering the best décor at each of its properties. Each space is designed to care for and preserve the natural flora and fauna of Vallarta-Nayarit. This has been achieved under the guidance and maintenance of specialist Hugo Felix and his team.
Casa Velas, an adults-only hotel in Puerto Vallarta, has four ponds. One is a water garden with lilies and lotus flowers in various colors. The ponds are also home to over 165 Koi fish. Near the main entrance guests can observe a turtle nursery.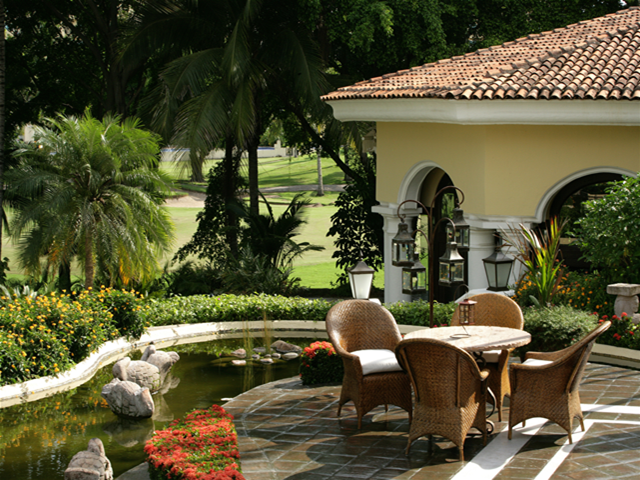 Grand Velas Riviera Nayarit's elegance is characterized by the way its design incorporates the natural surrounding ecosystem. The resort comes alive with ten ponds that can be seen as you stroll down its halls. The ponds are home to around 160 Koi fish; some also feature lilies and lotuses. A compost-based fertilization process is used to care for the plants.
Velas Vallarta, the group's original resort, makes the most of nature to complement the grounds, offering families a truly unique experience. The hotel has two beautiful ponds which serve as home to 189 Koi fish that are now about 15 years old. Due to the successful reproduction of fish and plants, repopulation has not been necessary.
Have you visited any of these Velas resorts? We'd love to hear about your experience.