Meet our Good friend Nicky!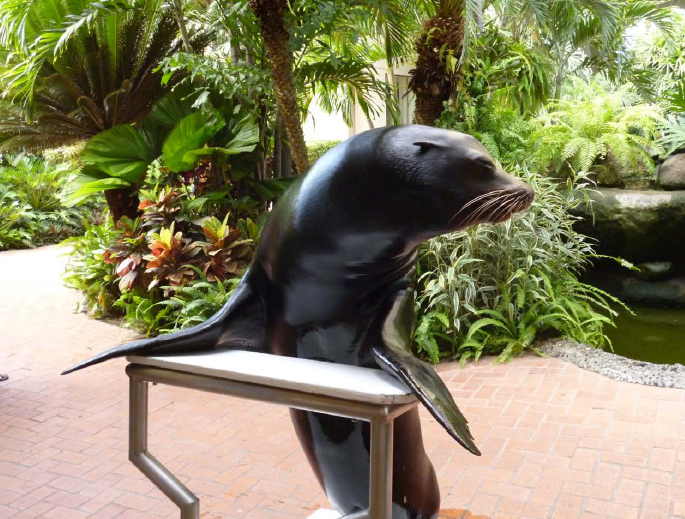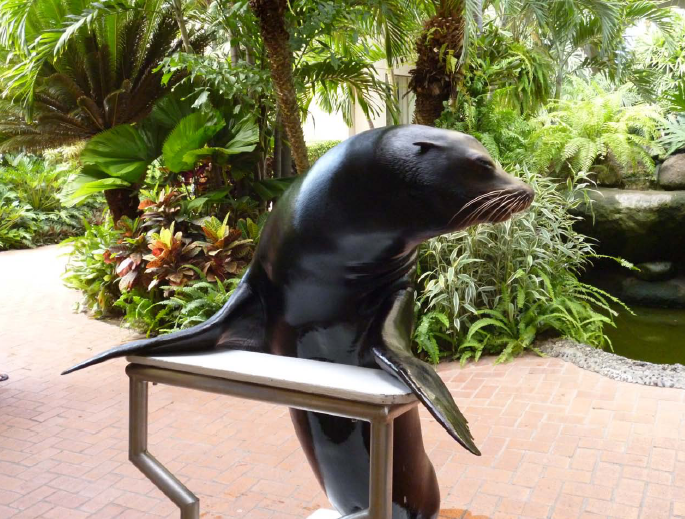 Velas Vallarta had a very special visit from 'Nicky', a friendly sea lion who enjoyed Puerto Vallarta's marvelous summer climate as he strolled through the resort gardens.

Nicky is part of the team at Puerto Vallarta's water park who took the time to visit us in order to interact with our guests, making their experience unforgettable.

Thanks Nicky!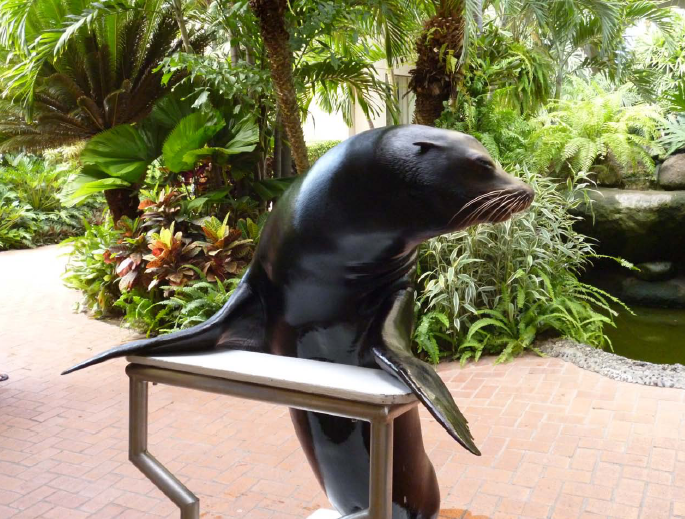 Related
Vallarta Nayarit Blog

In the stunning shoreline of Puerto Vallarta, Mexico, a heavenly spot awaits. Las Caletas Beach, characterized by its tranquil and innate charm, serves as the…

Sofi Hernández

When visiting Puerto Vallarta and Riviera Nayarit, there's one thing you absolutely can't miss– the picturesque sunsets that paint the sky with dazzling colors. Here,…

Vallarta Nayarit Blog

Heading to Puerto Vallarta in July offers vacationers the chance to join in the plethora of special occasions, including raucous celebrations and holistic treatments near…