Luxury Amenities on Your Vacation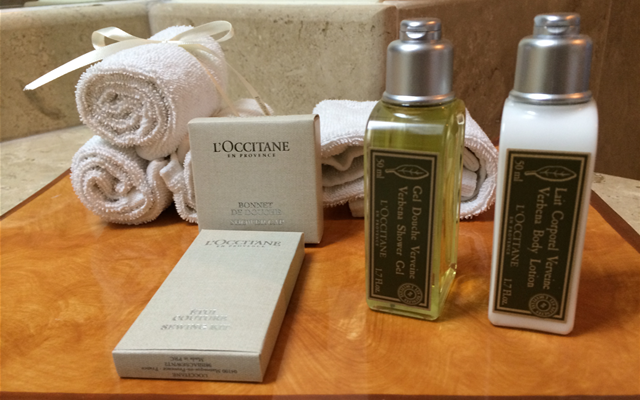 By Betsua Salazar
Translated by Nyima Bieber
Enjoying a vacation is much more than just getting to know a new place or having some time to relax. We also like to be pampered and indulge in things we might not be able to at home. If you are looking for peace, relaxation and of course luxury amenities on your vacation, Casa Velas is the perfect option; you'll be completely charmed by its services and special extras.
I know it sounds crazy, but Casa Velas has a menu of pillows to choose from. They are included among your amenities and will make your rest and relaxation a unique experience during your holiday.
2-Activities
Casa Velas is one of the few adults-only hotels that have a very full schedule of activities for   guests. You'll find yoga, golf, wine tasting, dance lessons and more; there is something for everyone and for each and every day of your stay.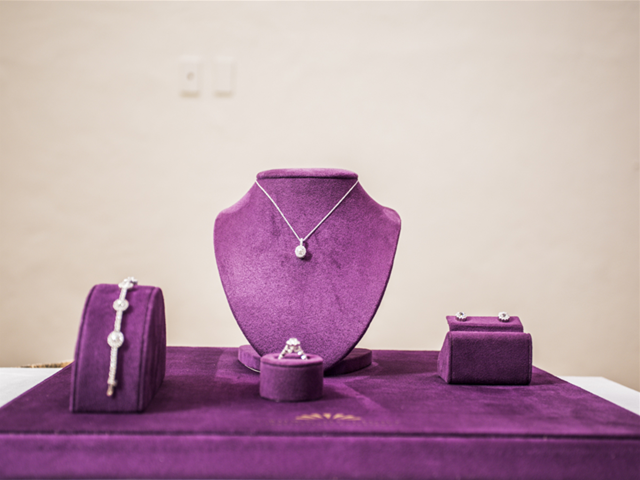 One of the other special amenities Casa Velas offers all guests is a catalogue of luxury jewelry with white gold and diamonds. You can rent per day, with a deposit. If you prefer, you can also purchase the jewelry to take home with you.
4- Designer Bag Menu
Another luxury amenity for Casa Velas guests is the Designer Handbag menu. Fashion lovers can borrow gorgeous bags and purses just by signing a security waiver. They are all meticulously made; available in many colors and styles.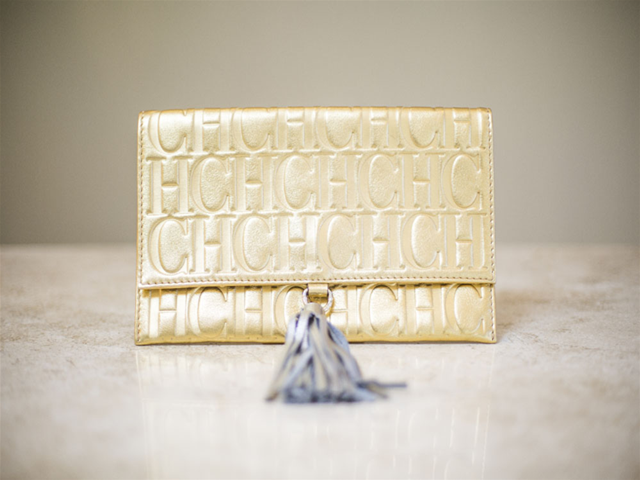 ¿Buscas la versión en español?