"Live It to Believe It" shows favorable results.
On August 14, 2014 the results of the Comprehensive International Vallarta-Nayarit Promotion Program were presented at Grand Velas Riviera Nayarit resort.
"Live It to Believe It" shows favorable results.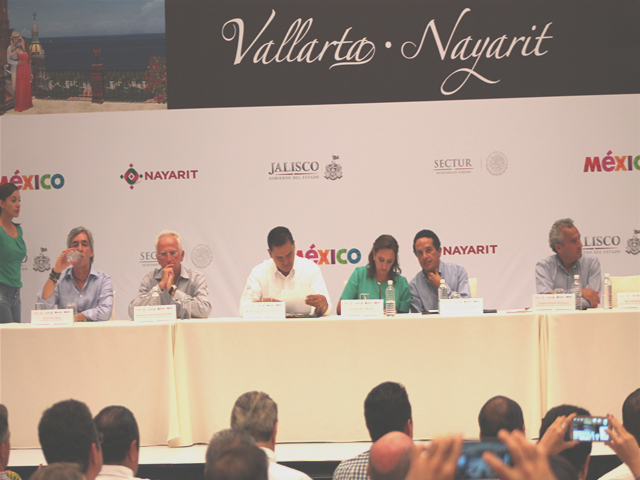 Translated by Nyima Bieber
The event was attended by leading political figures and business leaders, including Eduardo Vela Ruiz, Chairman of the Board of Velas Resorts and Vice President of Velas Resorts Juan Vela Ruiz; Jose Gomez, Mayor of Banderas Bay, Aristoteles Sandoval, Governor of Jalisco and Claudia Ruiz Massieau, Mexico's Secretary of Tourism.

Juan Vela served as representative of the region and thanked both the Secretary of Tourism and the governors of Jalisco and Nayarit for being key players in the success of the campaign. He also mentioned that this project has yielded billions of pesos in profits; a number that represents the wellbeing of communities in both states, as they assure more stable jobs for residents.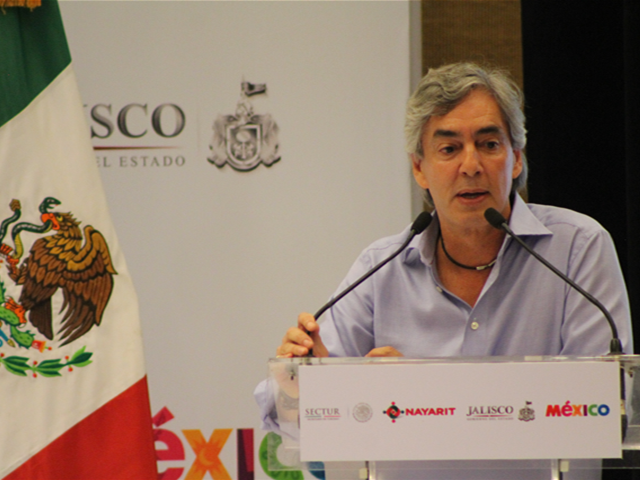 A year after the launch of the "Live It to Believe It" campaign the numbers are showing positive results. Vallarta-Nayarit has become one of the fastest growing tourist destinations in the country, surpassing Cancun and Los Cabos. According to Mexico's Tourism Board the number of visitors arriving at the Puerto Vallarta Airport increased by 18.4% from January to June last year.
Massieau Ruiz affirmed that the campaign will be repeated next year with an investment of $11 million dollars (similar to the sum used this year); also, improvements to the infrastructure of the region are expected, which will further boost the tourism industry.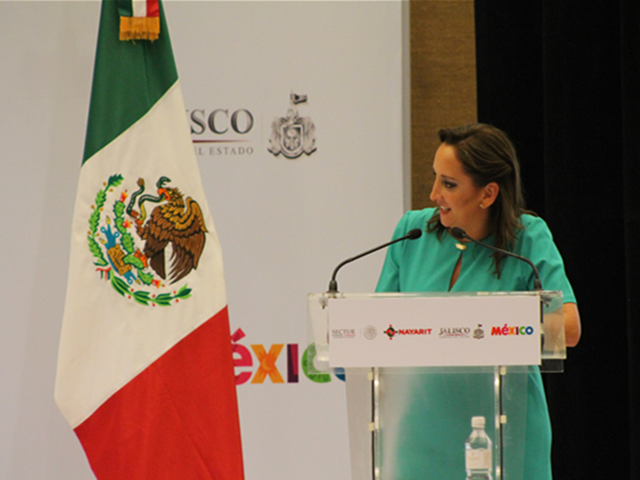 "We orchestrated this scheme in which we, the state and municipal governments and business owners, participate; we realize that collaboration works and it has proven itself as a way to enhance our capabilities and to generate these great results."
Vallarta-Nayarit expects even better results in the future and strong growth to maintain its position as one of the most important tourism destinations in the country.
¿Buscas la versión en español?