Lesser-Known Festivals in Vallarta-Nayarit
Over the course of the next month Vallarta-Nayarit will be featuring festivals and activities that we are sure to distract you from your boring routine. Get ready for adventure and to learn more about this paradise in the Mexican Pacific. Here are two festivals you simply can't miss.
1. Annual Huichol Festival – Kie Tatei:
This festival takes place during the first two weeks of March, creating a space for visitors to learn about life in the indigenous Huichol community. Plaza Caracol in the hotel zone of Puerto Vallarta is hosting this 'eculturismo' event.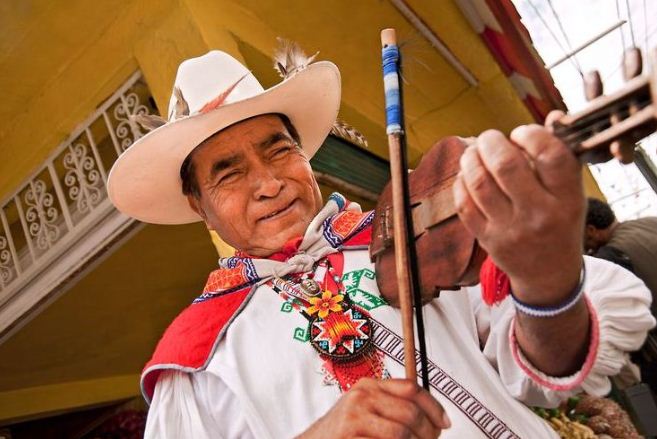 One of the main goals of the festival is to create awareness of the cultural and artistic lives of the Huichols, while helping to increase the economic livelihood of the community. You can support this community while studying their ancestral practices and learning about their important contributions to Mexican heritage and culture. Don't miss it!
2. Vallarta Bird Festival
Organized by the Vallarta Bird Conservancy, this original festival takes place from March 6th to 9th. If you are a bird lover, we have excellent news for you: the region has more than 300 different species of feathered creatures, which will be observed for four exciting days.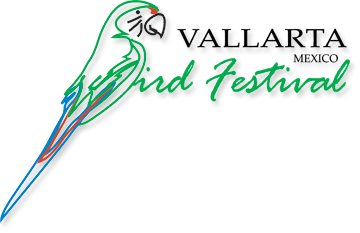 The event will begin at the Puerto Vallarta Botanical Gardens and the tour will be guided by several experts in the field. They'll show you beautiful specimens in their different habitats. In addition, the event will feature national and international speakers who will share interesting information about birds and their behaviors. Now you know! Prepare your binoculars and comfy shoes to explore the wildlife of the region.
Both events promote the region in a more unusual and lesser-known manner. They'll surely enhance your visit to this beautiful destination. What do you say, shall we go?
¿Buscas la versión en español?