Las Caletas Beach: A Dreamy Escape in Puerto Vallarta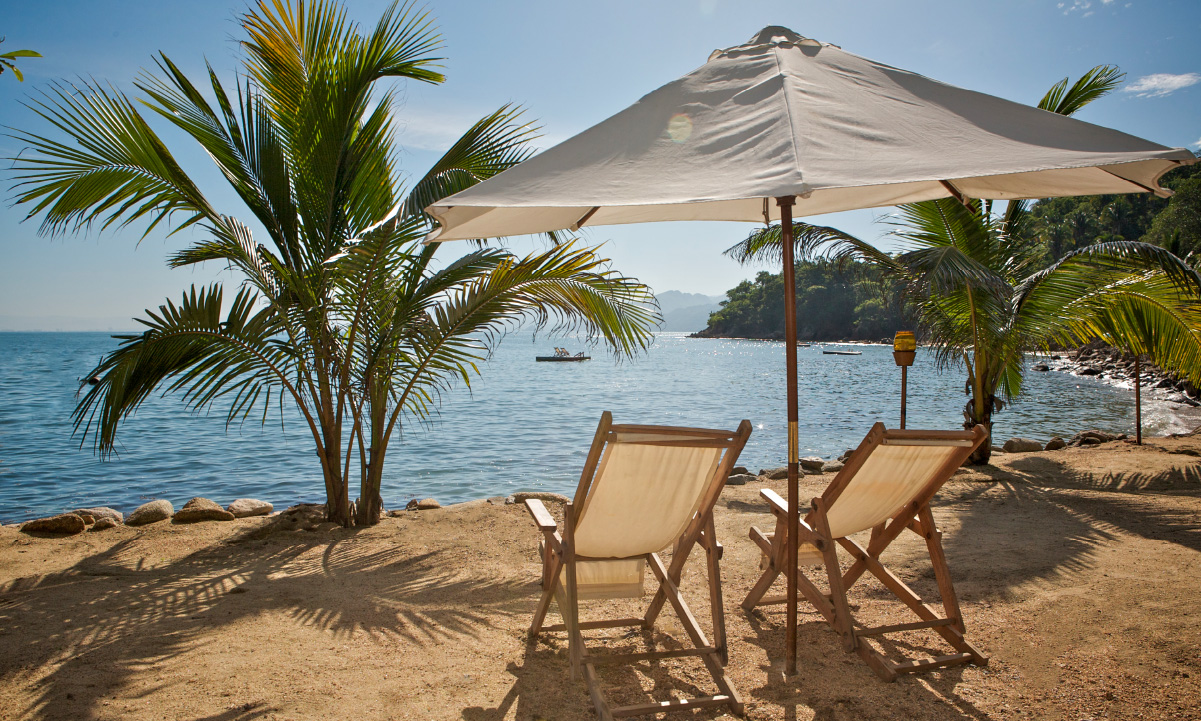 In the stunning shoreline of Puerto Vallarta, Mexico, a heavenly spot awaits. Las Caletas Beach, characterized by its tranquil and innate charm, serves as the perfect sanctuary for those desiring a break from their everyday life.
Where is Playa Las Caletas located?
Situated in Puerto Vallarta, within the Bay of Banderas area, Playa Las Caletas is a genuine treasure, providing both seclusion and exclusivity. This beach is the perfect example of an earthly paradise where the ocean meets golden sand.
Water Adventures and Relaxation
Apart from its breathtaking beauty, this exquisite beach serves as the perfect spot for those who relish adventure and have a passion for the sea. You can partake in snorkeling within its translucent waters, discovering captivating marine creatures like clownfish, angelfish, butterflyfish, manta rays, and sea turtles. Furthermore, you can set out to explore the nearby areas using kayaks and unveil the concealed coves that lend their name to this splendid beach.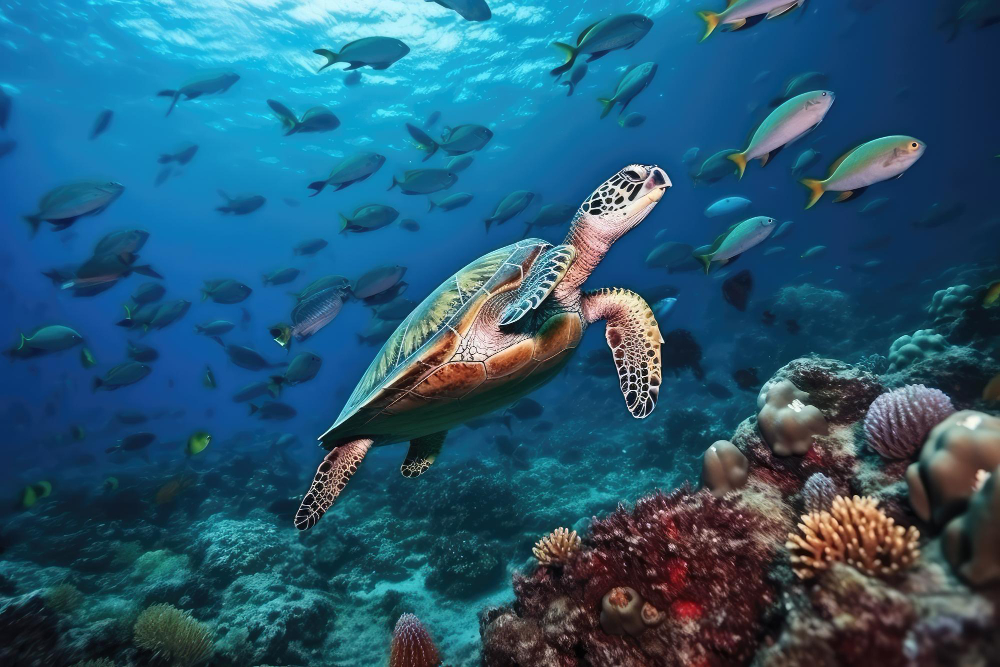 On the other hand, if you're seeking relaxation and well-being, Playa Las Caletas invites you to enjoy massages by the sea, soak in outdoor jacuzzis, and relax in a hammock under the shade of palm trees. The gentle sound of waves and sea breeze create the perfect ambiance to disconnect and recharge.
A Culinary Journey in a Charming Setting
The experience at Playa Las Caletas wouldn't be complete without the indulgence of exceptional dining. The beachside restaurant offers a selection of dishes that blend local and international flavors. Envision relishing in the taste of freshly caught seafood while basking in the breathtaking vistas of the ocean and lush jungle. The combination of flavors and views creates an unforgettable culinary experience.
Magical Sunsets and Night Entertainment
Its sunsets present an unmissable spectacle. As the sun gracefully sinks below the horizon, the sky becomes a canvas of golden and orange tones, crafting an idyllic tableau. And as the night descends, the beach transforms into a hub of vivacity, with live performances, music, and dancing that metamorphose this haven into a realm of festivity and merriment.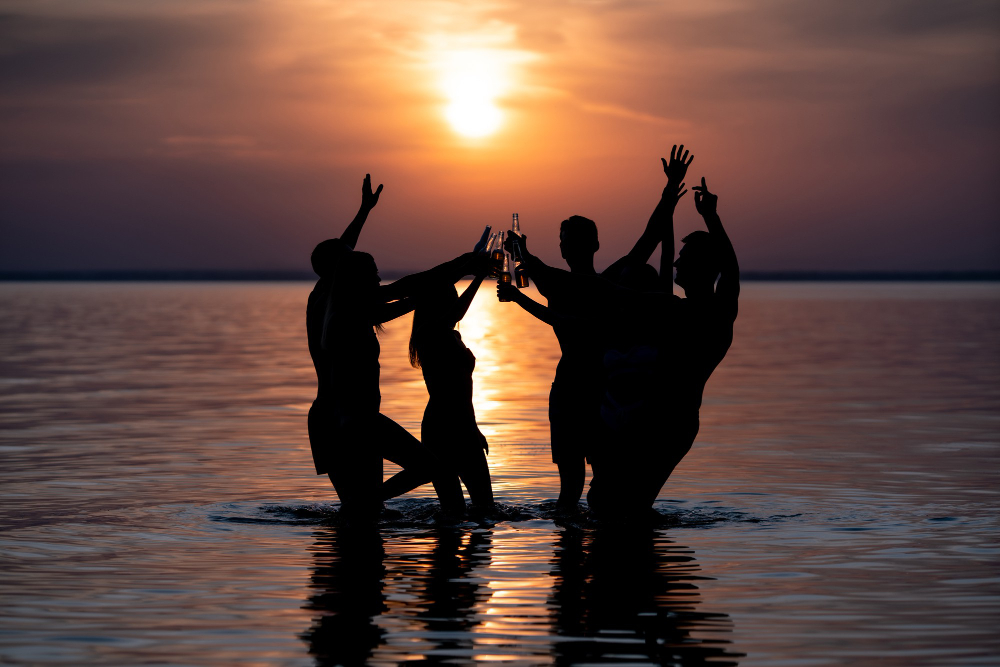 Whether your heart yearns for excitement or serenity, Playa Las Caletas extends a warm embrace to provide an indelible and cherished vacation journey.