Jipijapa Sun Hats
One of the most beautiful Mayan traditions that has survived through several generations are the Jipijapa hats, the word comes from the Ecuadorian city where this art was born. In the 1800s the plant was imported to Mexico, from Guatemala, a palm with flat and fan-shaped leaves which is harvested two years after being planted and after a five-day process is ready for artisan hands to weave, shaping the hats so they protect effectively from the sun.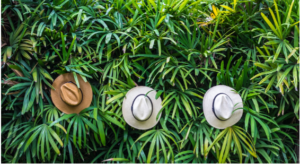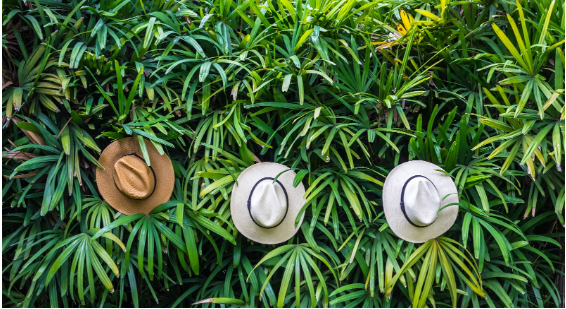 These crafts are 100% made by Mexican artisans and following the ancestral tradition of basketry, the art of weaving plant fibers. Families weave in workshops which are their own houses and improvised caves located in Becal, in Campeche, where approximately 70 % of the population is dedicated to this art. These hats are also woven in other regions of Mexico such as Oaxaca and Yucatan.
The Velas Resorts, a Mexican hotel chain, proud of its culture and eager to share these traditions, offers at the Casa Velas boutique hotel, stations specially designed to protect guests from the sun; These include sunscreens, bronzers, aloe vera lotions for sunburn and as an exclusive amenity, jipijapa hats decorated with Huichol beads.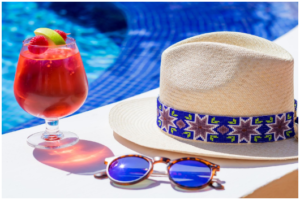 Guests can learn about these handicrafts woven amidst laughter, stories and myths. The Huichol art comes from the Kawitu village, which Velas Resorts supports, and it is based on the four elements: earth, water, air and fire and includes representations of their deities and sacred animals as well as figures of nature.
Without a doubt it is worth taking a closer look at these handicrafts and learn more about these traditions that are a legacy to the world.
By: Luz Cullison
Photos by: Carlos Manzano