It smells like Mexican coffee!
Calling all coffee lovers! If you love coffee and are looking for new ways to enjoy it, then we have some information that might interest you.
For those who already know the important agricultural heritage that coffee represents in Mexico, then you know that its production is special thanks to an array of factors – one of which is geographical location. The grains inherit their distinct aromas, flavors and textures based on where they were produced throughout the various regions of the country.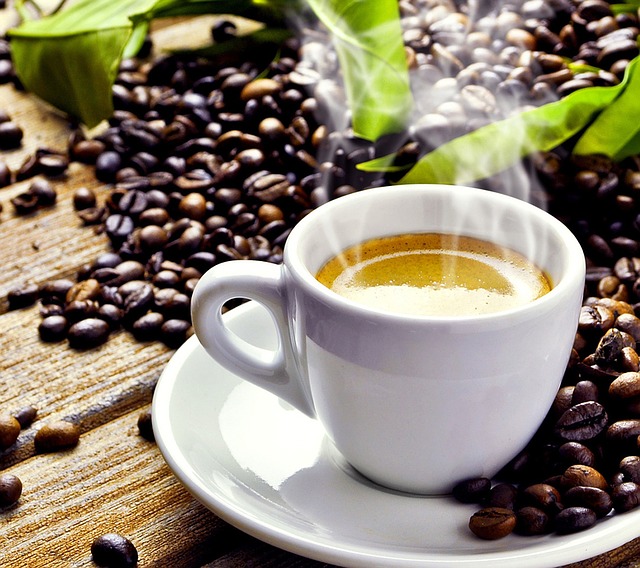 Local flavor, world-class quality
One of the top coffee producing states in Mexico is Nayarit. Although little known within its home, the rich grains produced in this state are recognized worldwide. These native plantations produce such high quality coffee that some of them have been awarded a Premium Coffee certification by the Coffee Quality Institute!
You'll be surprised to know that the product of the mexican state of Nayarit was at one point a favorite of several presidents in the White House. According to a few articles found online, this mexican coffee has woken up the American capital since President Bush (father) roamed the White House. Without a doubt, a very special accomplishment for the local producers of Nayarit.
If you are looking for new and interesting ways to enjoy a good cup of mexican coffee, you will love this! In a heartwarming tribute to the riches produced in Mexico, an exclusive resort has unveiled a new drink menu prepared only with mexican coffee as part of their commitment to showcase the best of Mexican cuisine, culture and traditions.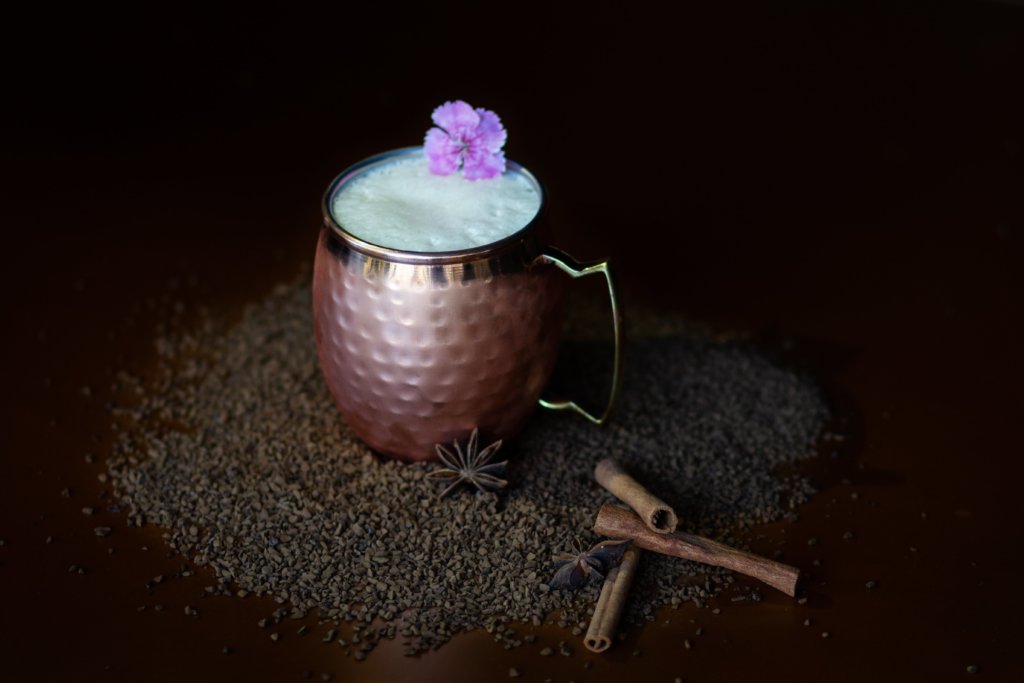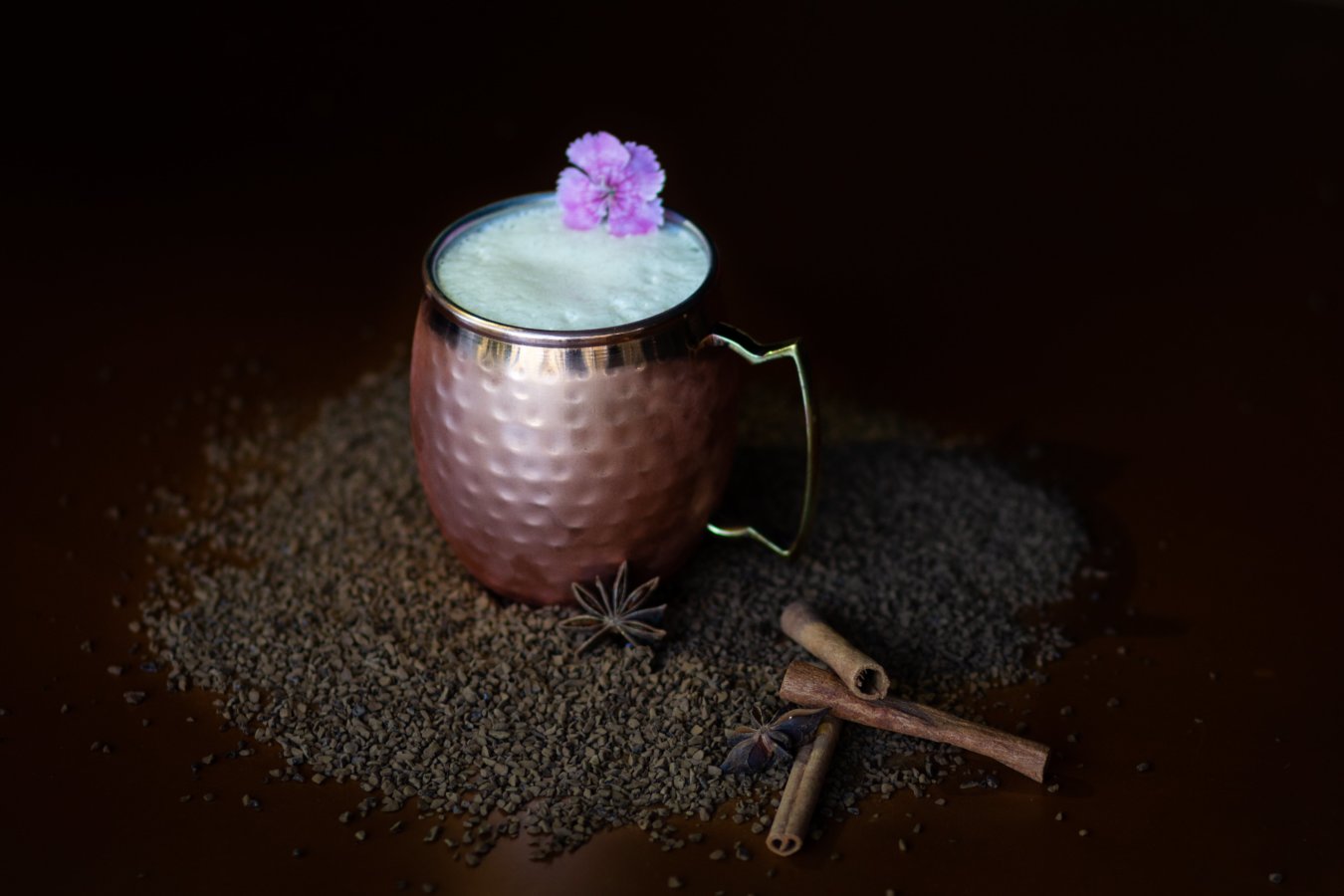 The Pacific coast will enjoy the delicious local flavor and aroma. Grand Velas Riviera Nayarit and Casa Velas are offering variations both with and without alcohol throughout the day. The unique cocktails are based on local grains from different parts of the region such as San Sebastián del Oeste and Compostela in Nayarit. In addition, these drinks include attractive Mexican ingredients such as cinnamon, cocoa, coconut milk, agave and chili. The unique recipes, such as Colada Coffee – made with the liquor of this exquisite bean, rum with coconut liquor, in addition to pineapple juice and chunks, compliments perfectly with Tequila. These traditional cocktails based on Mexican coffee are similar to an Irish coffee, except they are prepared with tequila.
Enlighten your senses to the robust flavours and aromas, try the different presentations of coffee produced in the Mexican Pacific which can be found in different parts of the country.