Ideas to celebrate the first birthday party at the beach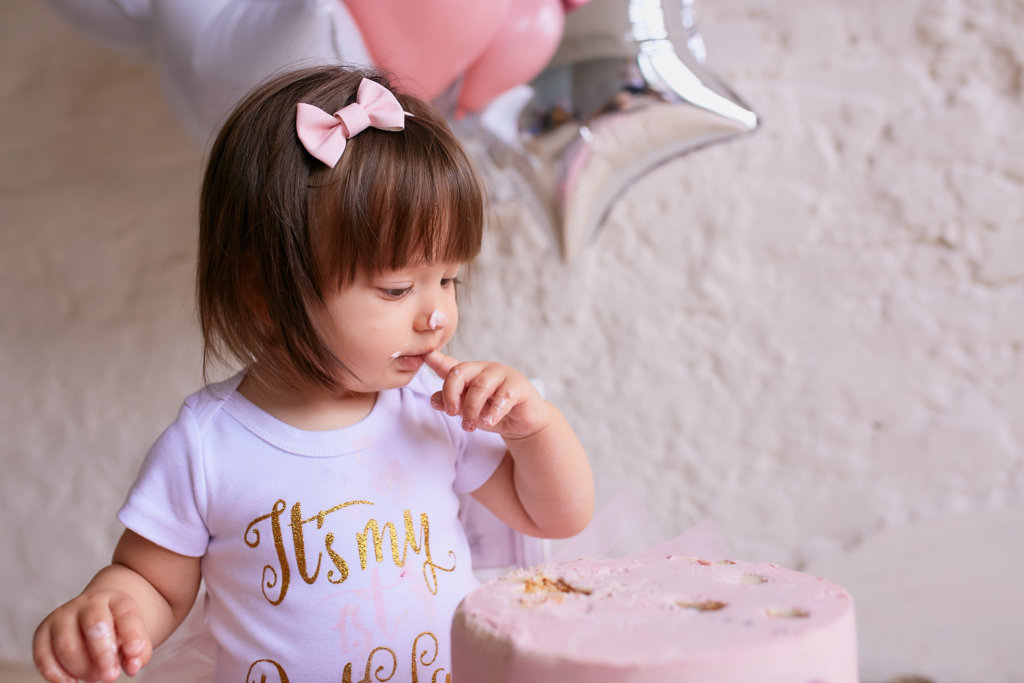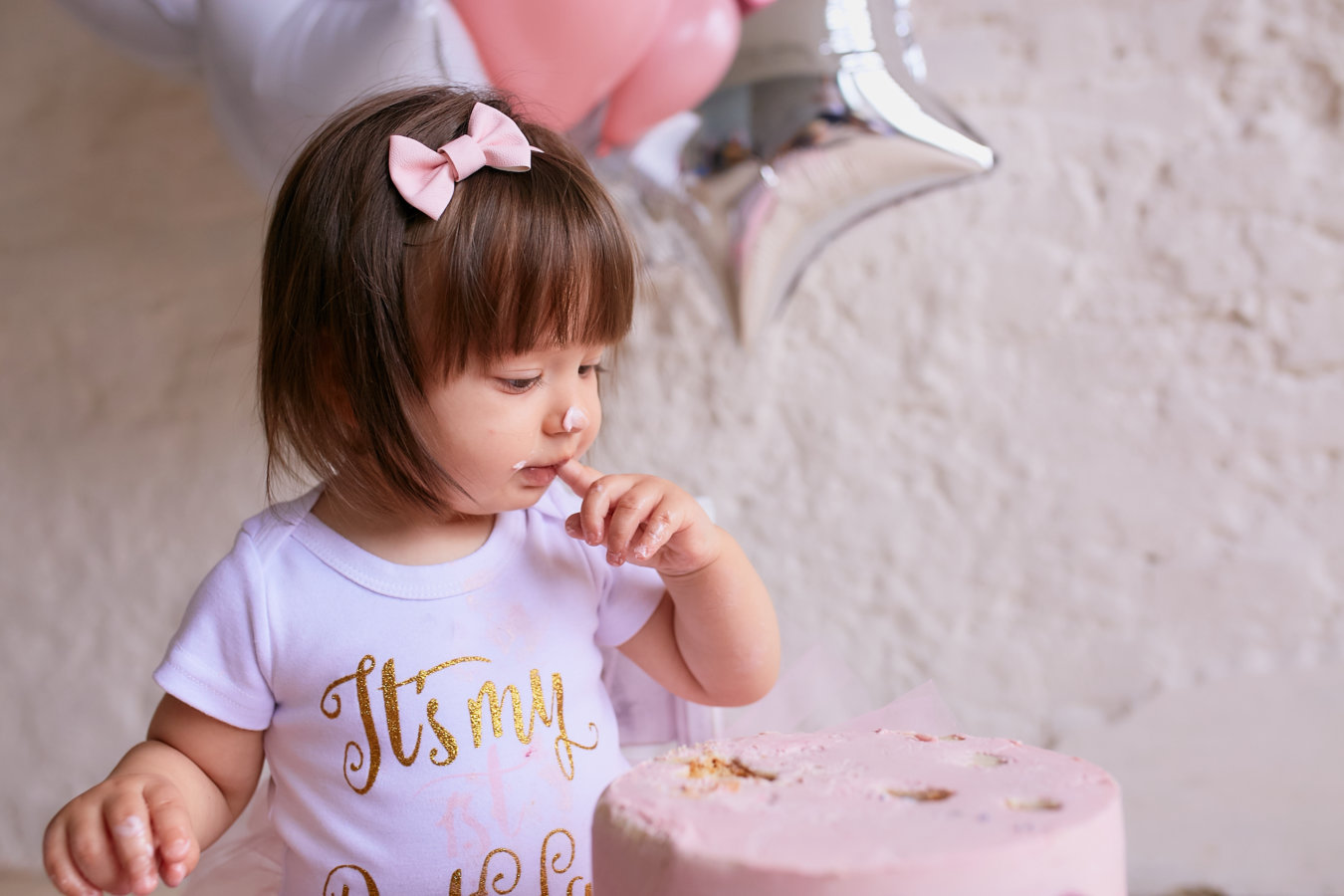 We all know how wonderful of an experience a party can be, but nobody knows about the stress that goes into planning a little one's very first birthday.
Yearning for everything to come out perfect, navy theme or maybe little mermaid theme, a colorful cake, lovely clothes for the birthday girl or boy, and what about the food? Delicious tacos or maybe a fancy lunch, stressful right? You'll no longer have to worry with these tips we're about to share with you:
Celebrate at a restaurant
Nobody wants to clean up after a party, nor run around all day including when your beautiful little baby is full battery mode all over the celebration as you attempt to capture a decent photo for Instagram. 
A restaurant can be the ideal option for a small family. Food, the perfect ambiance, and kind waiters are all that's need to orchestrate a successful celebration. 
We recommend 4 Sapori in Marina Vallarta which delights with an amazing view, a kids' area, A/C, and tasty pizzas.
A day pass may be the way to go
Celebrate in a more relaxing ambiance with a day at the pool alongside your loved ones in some of the most astonishing hotels Vallarta and Riviera Nayarit have to offer. Kids will have a blast in the wading pool, as you and your spouse at the aqua bar with a margarita while sunbathing. 
We recommend Sheraton Buganvilias which offers a buffet breakfast option, complete access to the pool, beach, and the best mimosas in town.
Leave it in the hands of experts
We found that in Grand Velas Riviera Nayarit they have a team full of specialists who will take care of even the smallest detail and make sure the little one's first celebration is truly remarkable: the first birthday party!
They have a haircut service and relaxing massage at the Kid's spa; customized decorations, delicious dining options, a cake fused with Mexican flavors, lots of piñatas, and everything you need to craft the perfect party!
Happy first year of motherhood!