How much do you need to enjoy the night out in Vallarta?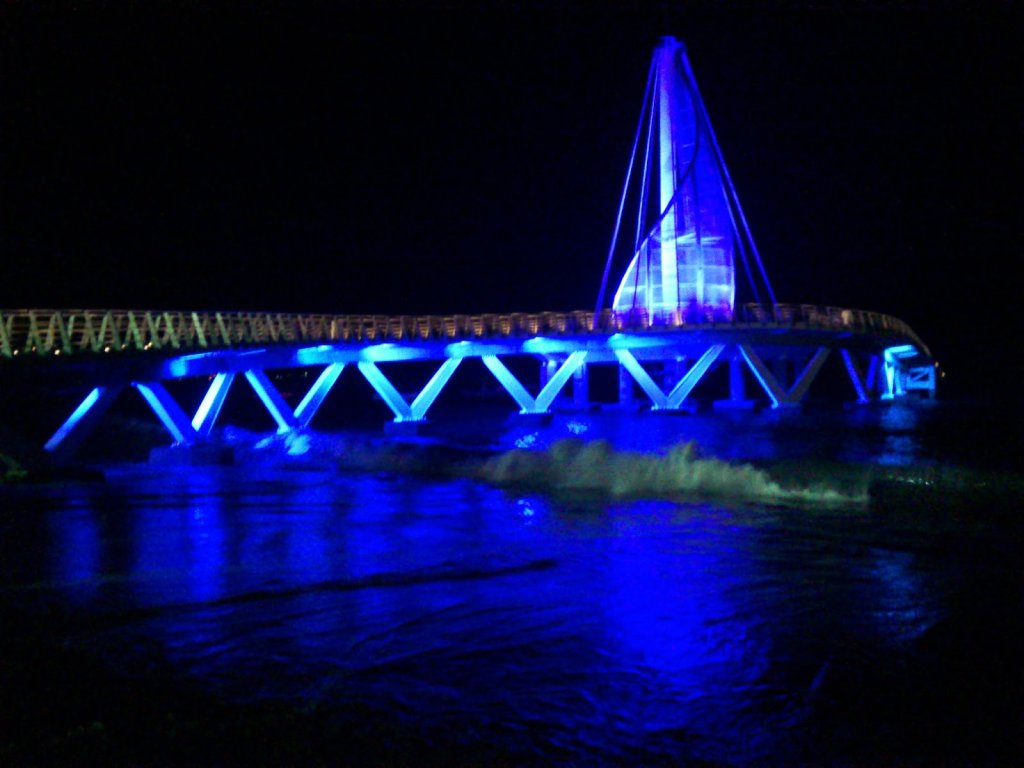 By Haydé Escalante 
Translated by Nyima Bieber 
Puerto Vallarta offers an endless list of places to visit and things to do after sunset. One of the best ways to experience the essence of the area's nightlife is to visit El Malecón. It has a unique atmosphere which not only attracts the younger crowd but also offers entertainment for every taste; from techno and house music to jazz and classic rock.
In the Malecón you'll find the Hard Rock Café and Señor Frog's- both have a great atmosphere for celebrating your visit with a few drinks and fun antics. You can also go to Mandala, The Zoo, Punto V and La Vaquita. These are Vallarta's favorite clubs and each has an original theme and décor that will exceed your expectations.
And if you're wondering, how much do you need to enjoy  the night out in Vallarta? The truth is that on average, the cover for a fashionable club ranges between 350 to 400 MXN. Be sure to ask at the door because you can find different promos depending on the night, like Ladies Night or Open Bar.
What's for sure is that you'll have a blast with your friends in the Malecón, no matter what time of the year or where you go! If you've been out in Vallarta, share your experience with us.
¿Buscas la versión en español?