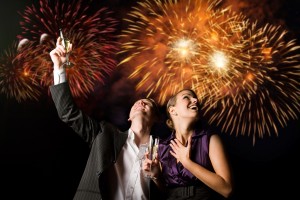 Celebrate Christmas and New Year's in a new and different environment. Casa Velas has prepared a special series of activities to enjoy during this special time of year; meet new friends, have fun and maybe even meet your soul mate in beautiful Puerto Vallarta.
Come and have an unforgettable experience! Enjoy the sunny climate, relax and allow yourself to be pampered by excellent service and personalized attention. Dance and laugh during fun salsa and meringue classes, unwind with Yoga techniques and thoroughly enjoy yourself at our over-the-top gala dinner held at our sister property, Velas Vallarta. Special gifts, surprises and much more will make this an event to remember.
Our Christmas and New Years packages offer an excellent way to celebrate in paradise, relax and have a great time.