By Verónica Toro
Translated by Nyima Bieber
 
Mother's Day is a celebration that takes place on different dates in various countries. In Mexico, the official day is May 10th of each year.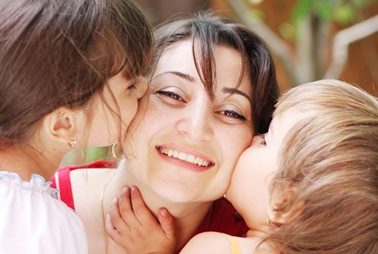 The idea of honoring mothers was born in the city of Philadelphia in 1905. The founder of the event, Anna Jarvis, decided to dedicate a special day to her mother, who was a nurse during the Civil War and a great role model in her life. Jarvis chose the second Sunday in May as Mother's Day, as this was the anniversary of her mother's death.
 
1922 marks the year the celebration began in Mexico; the first Latin American country to establish this holiday. It is widely celebrated, as the mother figure holds the most important place in Mexican family culture.
 
Some schools and offices take the day off, due to the grand significance of taking the time to pamper mom. In schools, celebrations with breakfast, songs and dance are often held, and moms are given chocolates, sweets or bouquets of flowers.
 
How will you celebrate mom this year?