Grand Velas: The Finest in Luxury Travel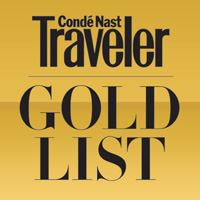 Condé Nast Traveler, a magazine with about 3.5 million readers all over the globe recently published the list of establishments on "The Gold  List: The Best of the Best in Travel". The listing consists of the best 500 lodgings, resorts, spas and luxury travels for 2014.
Both Grand Velas Riviera Nayarit and Grand Velas Riviera Maya, owned by Eduardo Vela Ruiz,  were considered to be part of this '24 carat' compilation, chosen according the conclusions of voyagers and masters in the international tourism.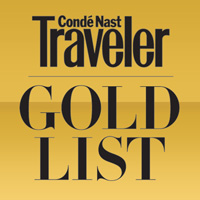 Related
Vallarta Nayarit Blog

In the stunning shoreline of Puerto Vallarta, Mexico, a heavenly spot awaits. Las Caletas Beach, characterized by its tranquil and innate charm, serves as the…

Sofi Hernández

When visiting Puerto Vallarta and Riviera Nayarit, there's one thing you absolutely can't miss– the picturesque sunsets that paint the sky with dazzling colors. Here,…

Vallarta Nayarit Blog

Heading to Puerto Vallarta in July offers vacationers the chance to join in the plethora of special occasions, including raucous celebrations and holistic treatments near…