Grand Velas: The Best of the Best in Luxury Tourism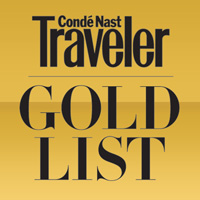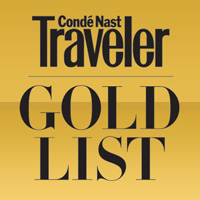 Condé Nast Traveler, a magazine with over 3.5 million readers around the world just announced the establishments named on "The Gold List: The Best of the Best in Travel". The list includes the best 500 hotels, resorts, spas and luxury cruises for 2014.
Both Grand Velas Riviera Nayarit and Grand Velas Riviera Maya were chosen to be part of this '24 carat' compendium, selected according to the opinions of travelers and experts in international tourism.
¿Buscas la versión en español?
(Publicado en  Riviera Maya blog)-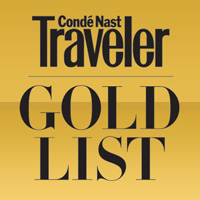 Related
Sofi Hernández

The most romantic moment is here, love is floating all around and the idea of marriage proposals is hovering around couples. And there are incredible…

Vallarta Nayarit Blog

Can you imagine a day in front of the sea with your favorite refreshing drink? A perfect day sunbathing, listening to the waves of the…

Sofi Hernández

Wellness Getaways are those that you can include in their itinerary activities related to experiences that balance your being.